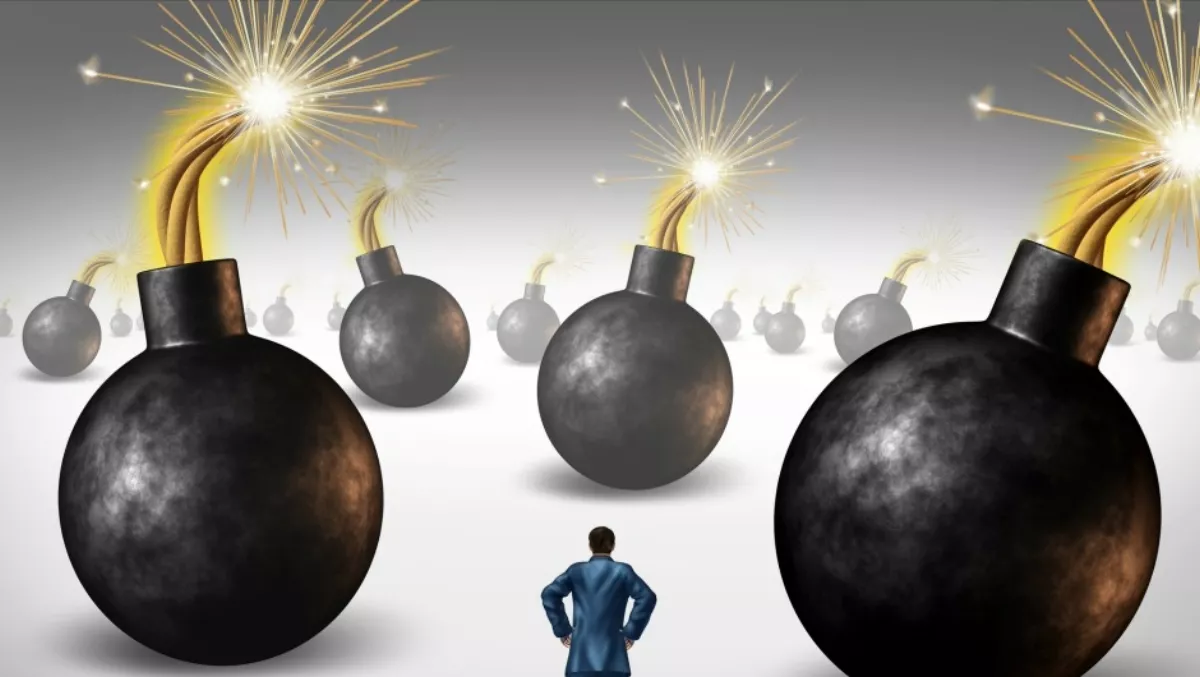 Ransomware? What's that? Survey finds consumer ignorance prevails
FYI, this story is more than a year old
Acronis has conducted a global survey that found ransomware is the number one malware threat of the 21st century, racking up more than $5 billion in ransom payments in the last year alone - and yet most users are unaware of its danger.
The company recently conducted a global backup survey through Google Surveys of users in Australia, Japan, the US, UK, Germany and France. The survey which exposed the gaps between security risks and user preparedness.
The survey found that 66% of respondents had never even heard of ransomware. While 67.2% placed importance on their personal information and 33% had experienced data loss, 25% don't use any type of backup method.
"This survey exposed a serious disparity between the value assigned to respondent data and what is actually being done to protect that data," comments John Zanni, Acronis CMO.
5.8% of respondents realised that it can cost more than $500 to recover data after a ransomware attack.
"Backup still remains the most effective vaccine against data loss. Creating a backup before disaster strikes is much more efficient and cost effective than looking for a cure when your data is lost. Affordable backup software is readily available, so there is no excuse for losing your data or exposing it to cyber criminals and ransomware attacks," Zanni says.
Some respondents did perform regular security backups. 26.6% said that security is the most important feature, followed by ease of use and storage capacity.
Former FBI counter-terrorism and counterintelligence operative Eric O'Neill says that threats target everyone - consumers and enterprises.
"We tend to think of it as a problem for business or government. The fact of the matter is that most of the malware is affecting grandparents, parents and anyone with an email account and a computer.
There are four easy steps to data protection
Backup important data across local storage and cloud storage. Include protection against ransomware
Keep operating systems and software up to date to prevent attacks through security holes
Don't click on suspicious emails, links and attachments. Ransomware attackers use infected email attachments and links as their main forms of trickery
Install antivirus protection on all devices