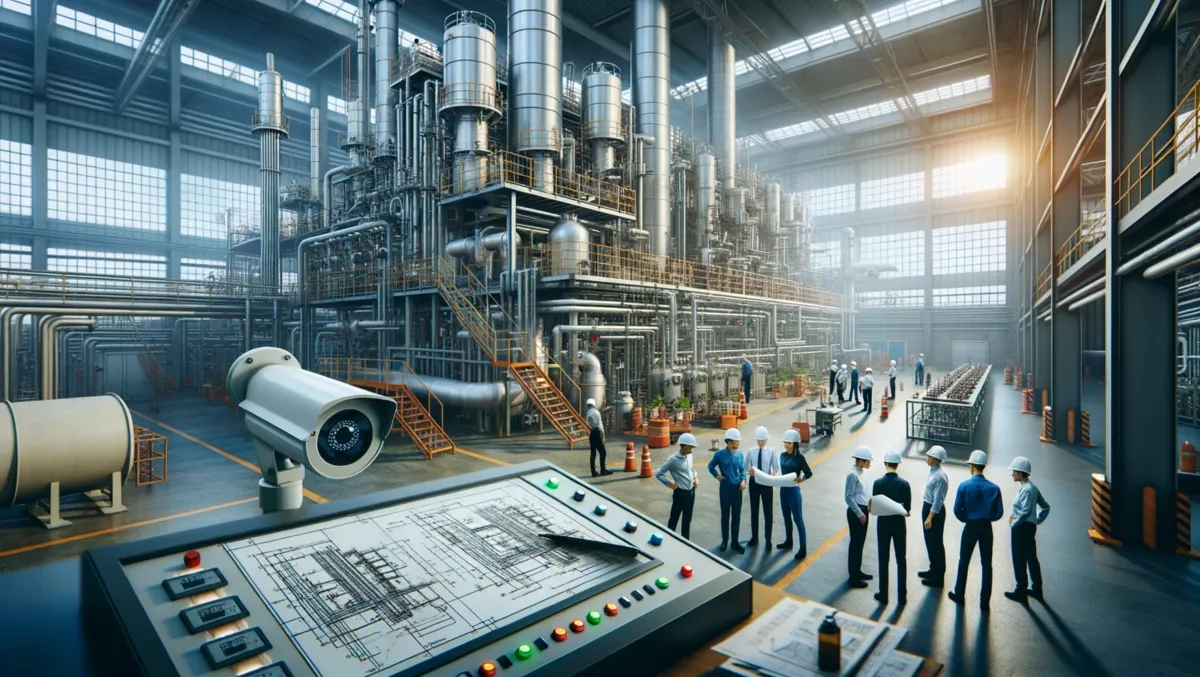 Radiflow announces services to enhance cybersecurity in industrial facilities
Industrial cybersecurity global player, Radiflow, plans to launch services aimed to assist customers in better planning and incorporating security measures into their manufacturing and vital infrastructure facilities. This is designed to aid companies that may lack in-house expertise, offering protection for their assets, a guaranteed ROI, and maintained compliance standards.
The company has further enriched its team to collaborate with firms in securing their networks, depending heavily on Radiflow's proficiency in Risk Assessment and Managed Detection & Response (MDR) monitoring.
Through these services, Radiflow seeks to address the prolonged shortage of trained cybersecurity professionals, reducing the gap between available technologies and knowledgeable professionals capable of evaluating and implementing them. Thanks to Radiflow's know-how, companies can now safely rely on them for Risk Assessment and MDR monitoring, ensuring uninterrupted operations.
Radiflow's service includes operating breach attack simulation and anomaly detection technologies across the complete OT-network on a regular schedule, tailoring to each facility's particular needs. This removes the burden of companies having to secure, train, and retain a workforce.
Ilan Barda, Co-Founder & CEO of Radiflow, highlights the importance of obtaining up-to-date security snapshots, allowing teams to properly mitigate threats or prioritise responses to incidents. Radiflow ensures this process is eased for companies, transitioning from a typically resource-intensive event to a simplified procedure that remains current.
This streamlined approach extends to MDR capabilities for companies that have iSID in place but may lack resources to monitor and prioritise alerts. Radiflow helps prevent businesses from becoming victims of their cybersecurity measures as they deal with the accumulation of reported alerts without the presence of trained professionals to review them.
Radiflow reveals they will be presenting their findings from their collaboration with Brisa, a Bridgestone-affiliated company at the ICS Security conference in Atlanta, drawing attention to the ongoing planning for long-term security.