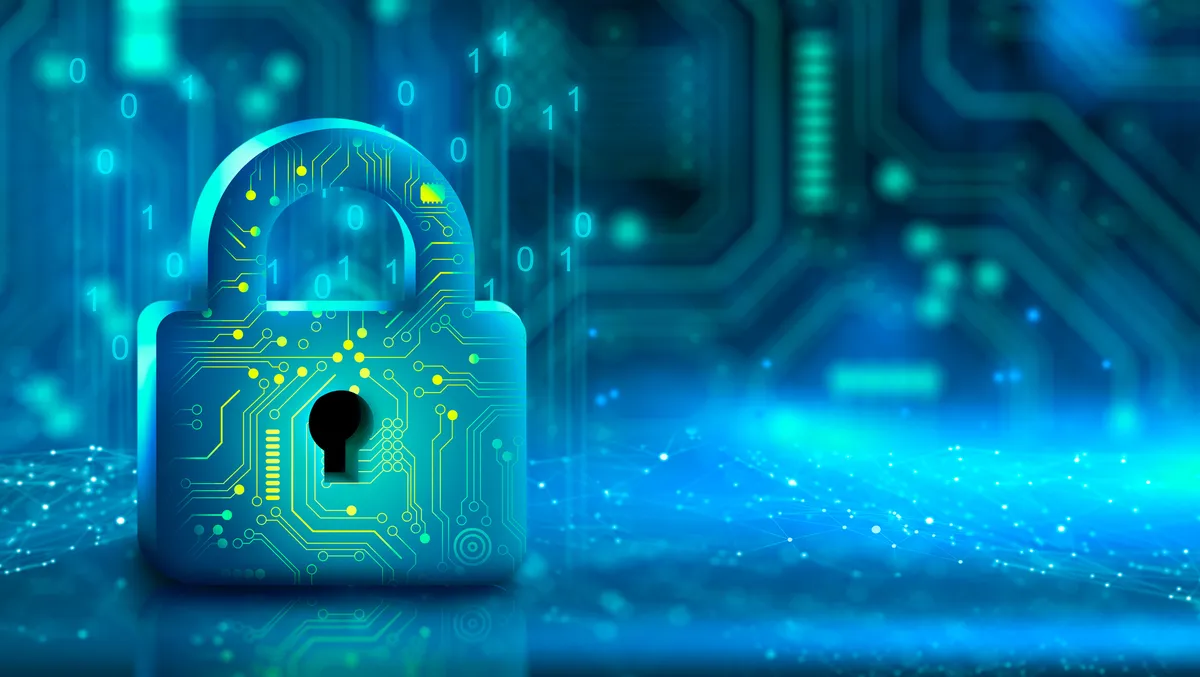 Qualys expands cloud platform, introduces all-inclusive cybersecurity packages
Qualys has announced the expansion of its TruRisk platform to serve the needs of both large enterprises and small and medium-sized businesses.
The new offerings, VMDR TruRisk packages and Enterprise TruRisk Management, will help organisations reduce cyber risk across their infrastructure and drive business growth.
"As companies look to consolidate their security toolsets, Qualys is excited to launch these packages that make it extremely simple and economical for customers to adopt multiple Qualys solutions," says Sumedh Thakar, president and CEO of Qualys.
"Our expansion of the TruRisk platform to serve both large enterprises and small/medium businesses demonstrates our commitment to enhancing the collection of risk intelligence and in helping organisations respond to risk quickly."
Cybersecurity Solutions Tailored for Small and Medium Businesses
Qualys' new packaging combines Vulnerability Management Detection and Response (VMDR), Patch Management and Multi-Vector EDR into tailored offerings for small and medium-sized businesses. These packages, VMDR TruRisk, VMDR TruRisk FixIT and VMDR TruRisk ProtectIT, offer simple, easy-to-deploy, all-inclusive cybersecurity solutions to manage, remediate and protect against continuously emerging cyber threats and reduce risk. The convenient packaging and pricing allow partners to bring more Qualys offerings to customers and streamline the onboarding process.
VMDR TruRisk
VMDR TruRisk Brings the power of Qualys Cloud Platform and the capabilities of VMDR to small and medium-sized businesses. With VMDR TruRisk, smaller organisations now have access to enterprise-grade asset visibility, vulnerability management, risk assessment, and prioritised remediation workflows.
VMDR TruRisk FixIT provides all the benefits of VMDR TruRisk as well as Qualys Patch Management for risk-based detection and remediation. With VMDR TruRisk FixIT, customers can prioritise vulnerabilities and automate patching based on business criticality.
VMDR TruRisk ProtectIT Delivers the benefits of VMDR TruRisk FixIt plus additional anti-malware and threat protection based on multi-vector and business context for all endpoints to block malware and ransomware.
Enterprise TruRisk Management
Qualys is introducing Enterprise TruRisk Management (ETM) to provide a unified view of cyber risk. ETM empowers customers to bring in external security and vulnerability findings from third-party security, vulnerability, and IT tools to the Qualys ecosystem, turning data from multiple sources into action with a single, powerful cyber risk management program. This approach empowers enterprises to communicate and manage risk effectively and brings together security and ITOps to rapidly reduce risk.
"The rapid increase in disclosed vulnerabilities and the speed at which they are weaponised leaves security and IT teams struggling to respond," says Michelle Abraham, research director, Security and Trust at IDC.
"What is needed is a preventative platform that pulls together all sources of exposure data into one correlated view of risk.
"Qualys Enterprise TruRisk Management fills this need by pulling together data from other vulnerability scanners and tools into one platform to deliver data-driven risk prioritisation that can drive smarter decisions and faster remediation."