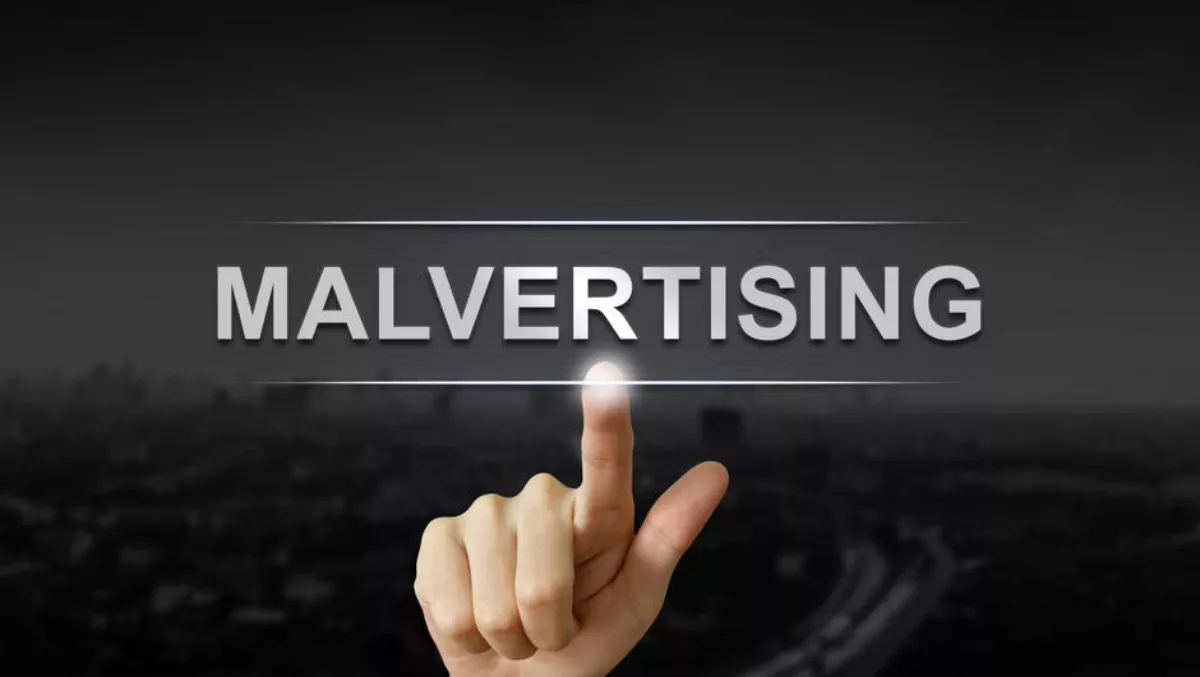 Q4 malvertising levels drop; but scammers aren't finished yet
FYI, this story is more than a year old
Malvertising may be going out of fashion for cyberattackers across the board, but it doesn't mean web users can rest easy, according to statistics from RiskIQ's Q4 Malvertising Roundup.
Malvertising is the practice of using malicious online advertisements to hide and distribute malware. It can also use phishing, scams and drive-by downloads and iframes to catch victims off guard without their knowledge.
RiskIQ explains further:
"Sometimes, the ad will download software, which collects information on the user's computer, or adbots that add to a wide-ranging fraudulent ad network. Ransomware is also a malvertising method, encrypting the unfortunate victim's files and charging money to get them unencrypted.
According to the roundup, there were 10% fewer ads containing blacklisted incidents, which continues the downward trend highlighted in the Q3 report.
In Q4 there were 1,215,471 blacklisted incidents. There was also a 67.5% drop in malvertising containing malware since Q3 (125,683 incidents), a 51.8% decreasing in phishing (115,091 incidents) and a 19.8% decrease in exploit kits (420 incidents).
There was a notable increase in malvertising used to deliver scams, which rose 15.9% to 1,142,736 incidents.
2017 was powered by large malvertising campaigns at the start of the year, so the overall malvertising increased 2.8% from 2016 numbers.
"Malvertising is so nefarious because it's a direct attack on the lifeblood of the internet as we know it. Digital media marketing is what funds the "free" websites we all enjoy online, and the success of the internet and all the people that rely on it is inextricably linked to its success," RiskIQ researcher Forrest Gueterman says in a blog.
Earlier this month RiskIQ released the results of its 2018 CISO survey, which polled 1691 UK and US information security leaders.
It found that there will be an upcoming 'perfect storm' as the problem of staff shortages collides with escalating cybercrime.
This, according to RiskIQ, will leave organisations ill-equipped to manage and respond to cyber risks and threats.
The survey found that 67% of polled leaders don't have sufficient staff to battle the daily barrage of cyber threats.
37% use a managed security services provider to help monitor and manage cyber threats.
"The RiskIQ 2018 CISO Survey illuminates a growing industry-wide problem, which is that cybercrime is growing at scale, and enterprises are already experiencing critical staff shortages. That's one reason 1 in 3 organizations have engaged with an MSSP to combat cyber risks and threats, and we expect that number to grow as the competition for top security talent gets far more intense," comments RiskIQ CEO Lou Manousos.
The top three concerns for security leaders include phishing and malware; brand impersonation, abuse, reputational damage; and information breaches.