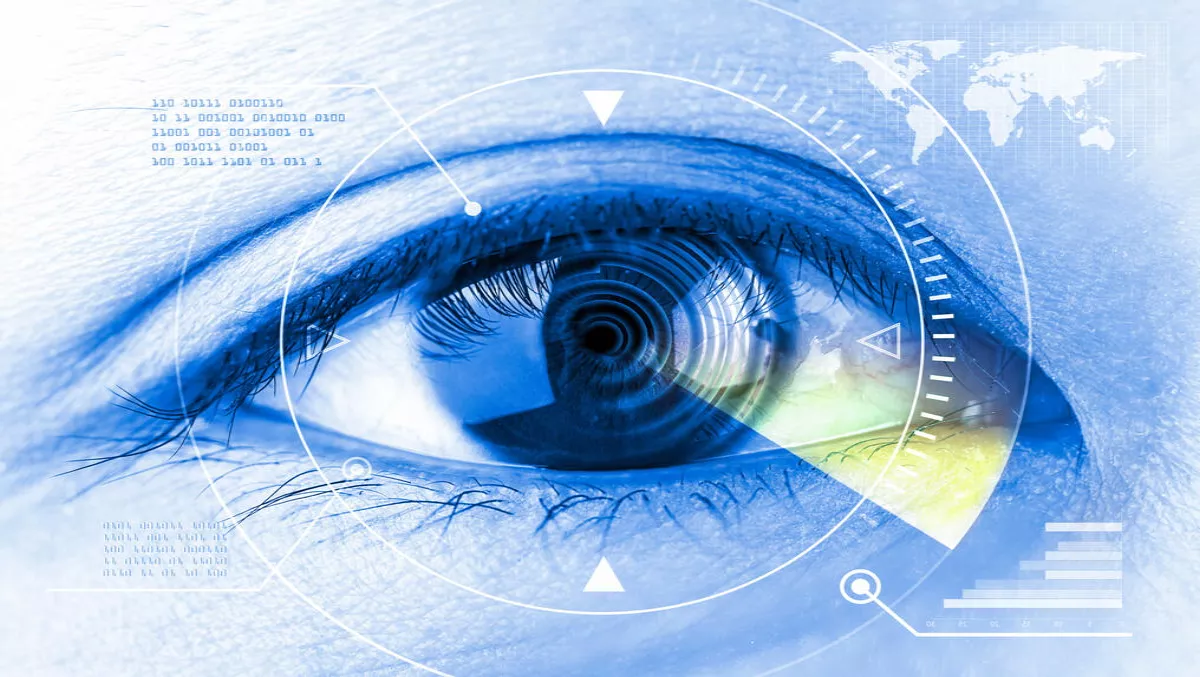 PwC wins iSANZ award for interactive cyber security simulation
PwC won the Best Security Awareness Campaign Award from iSANZ for 'Game of Threats', the company's interactive simulation of a cyber security incident.
The iSANZ awards are New Zealand's only dedicated awards recognising and acknowledging local contributions to information security.
They were held in Wellington last week, with around 200 people in attendance from New Zealand's information security community.
Adrian van Hest, PwC partner and cyber security leader, says it's a great recognition of the hard work and dedication of the team involved.
"We've had such a great reception and participation since we started running these simulations and it's an excellent result to win this award," says van Hest.
"Game of Threats is an interactive game that simulates the real world challenges of a cyber security breach from the perspectives of both an attacker and the leadership of an organization." Judges also made a special mention of Game of Threats saying that the stand-out was PwC, whose Game of Threats initiative enabled not just one company but many to experience the real threat of a security breach.
"The creation of a reusable software experience has had a multiplier effect on the cost effectiveness and reach of this campaign," Judges said.
"We would also like to congratulate the winners of the other categories, as well as everyone who entered the awards," says van Hest.
"It's great to see this level of awareness and commitment to the very real threats of cyber security.