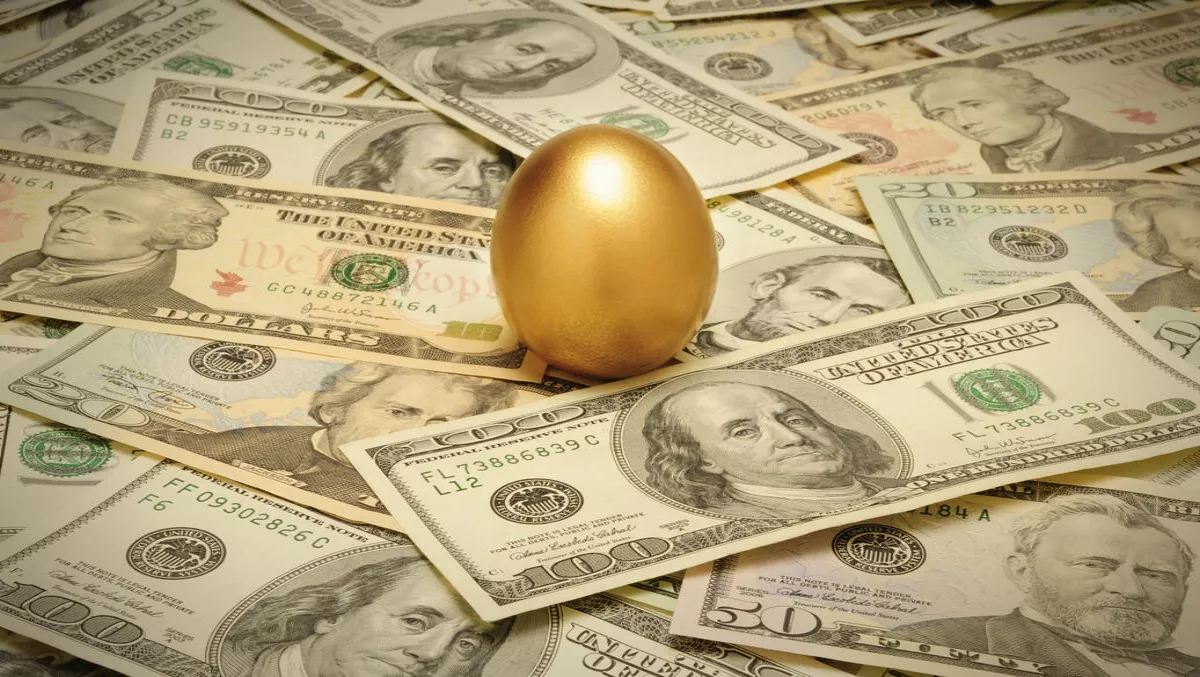 Private equity firm buys out Barracuda Networks for $1.6b
FYI, this story is more than a year old
Barracuda Networks will soon be under the wing of private equity investment firm Thoma Bravo – an acquisition worth $1.6 billion.
Barracuda provides cloud security and data protection solutions including web application firewalls, network security, email security, email archiving, backup and disaster recovery.
The company will operate as a privately-held company with a continued focus in the security space.
Shareholders will receive $27.55 in cash for each share of Barracuda common stock.
Thoma Bravo's acquisition of Barracuda is being hailed as a way to accelerate growth for the company, according to Barracuda CEO BJ Jenkins.
"We believe the proposed transaction offers an opportunity for us to accelerate our growth with our industry-leading security platform that's purpose-built for highly distributed, diverse cloud and hybrid environments. We will continue Barracuda's tradition of delivering easy-to-use, full-featured solutions that can be deployed in the way that makes sense for our customers," Jenkins says.
He believes that Thoma Bravo has a strong history of growing security firms and the transaction reflects positively on Barracuda's security platform.
"I expect that our employees, customers, and partners will benefit from this partnership," he continues.
The transaction is expected to close before February 28, 2018 – Barracuda's fiscal year end. It is still subject to approval by Barracuda shareholders.
"Barracuda is a proven industry leader, consistently bringing powerful, comprehensive solutions to customers in an increasingly prevalent, hostile, and complex threat environment," comments Thoma Bravo managing partner Seth Boro.
"We believe that Barracuda is at the forefront of innovation in several highly strategic areas of the cybersecurity market and are excited to be the company's partner in the next phase of its growth."
Barracuda recently announced expanded public cloud functionality for its Web Application Firewall and NextGen Firewall.
"Perimeter-based firewalls create tightly-coupled environments that scale vertically, which makes perfect sense on-premises but is entirely the wrong model for the public cloud. This is really about using the right tool for the job," comments Barracuda's vice president of Public Cloud, Tim Jefferson.
The tools will allow for utility-based consumption and automated security tools for DevSecOps environments.
"In today's hybrid environments, customers need consistent security across on-premises and cloud-based environments—Barracuda Cloud Generation Firewalls help address this requirement," Jefferson concludes.
Related stories
Top stories