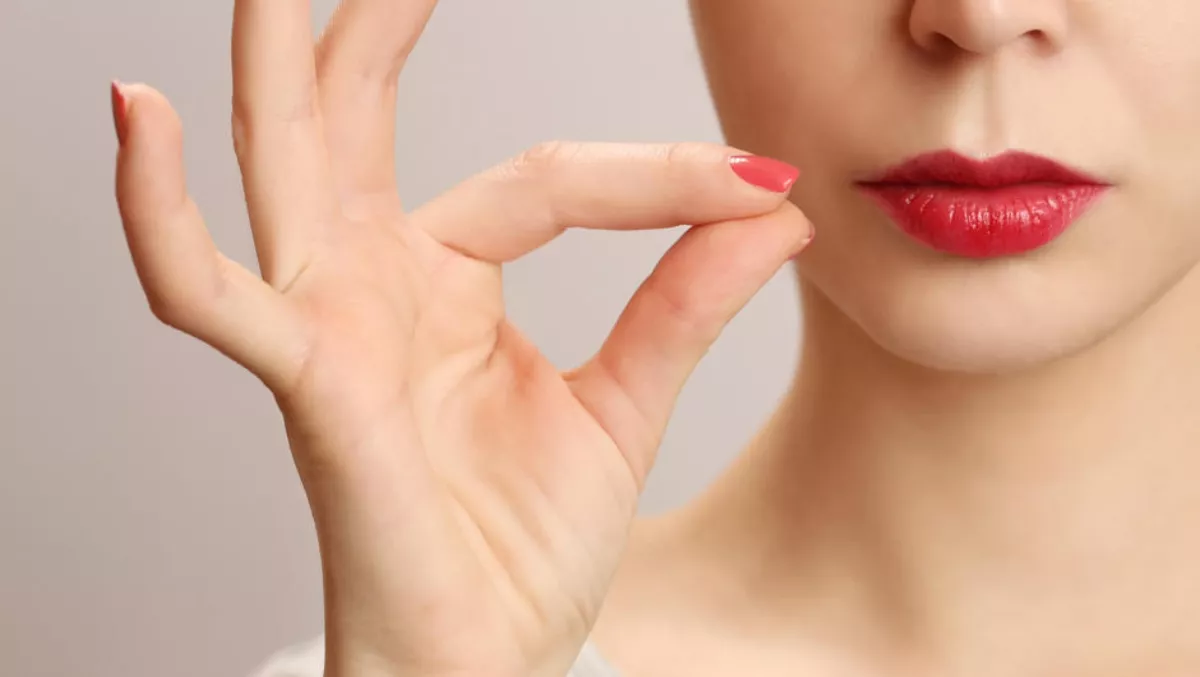 Privacy Week: 79% of Kiwis concerned about businesses that share their personal info
FYI, this story is more than a year old
New Zealanders are more concerned about their privacy now than they have been in the last few years, with 79% concerned about how many businesses share their information with other businesses.
A survey released by the Office of the Privacy Commissioner and UMR Research this week shows that the number of people concerned about their individual privacy overall has increased to 67% - a 2% increase since the last survey in 2016.
Those on a lower income of $55,000 or less were more likely to be concerned about privacy (77%) than those with higher incomes (63%).
There was an age and gender divide on the levels of concern with females and older (60 plus) respondents generally showing more concern about individual privacy.
On specific privacy issues, information sharing amongst businesses was one of the biggest concerns, while the use of CCTV had the lowest level of concern (36%) this year.
Health organisations that share people's health information with other providers without proper patient notification was also a significant concern for 43% of respondents.
More than half (62%) of New Zealanders say they trust government organisations with their personal data, however this is a 9% drop since 2014.
Despite the drop, two thirds are comfortable sharing their personal information with a government agency to access a specific service.
66% of respondents are confident about use, storage, and security when sharing personal information with government agencies.
Those in the Wellington/Wairarapa region showed less concern with government agencies sharing their personal information.
Fewer Kiwis (32%) trust companies with their personal data, however 58% say they would share their personal information online as part of a transaction like a retail purchase.
Much of the uncertainty stems from a lack of confidence about the use, storage, and security of their information when making online purchases – 51% were not confident about these areas.
Respondents were also quizzed about their familiarity with the Privacy Commission and the Privacy Act.
78% said they were aware of the Privacy Commissioner, and 86% were aware of the Privacy Act – although the research admits that the increase in awareness may be related to the recent Facebook data breach and media exposure to the Commission.
Those with higher household incomes ($100,000+) were more likely to be aware of the Commission (87%) and the Act (91%).
The survey also highlighted respondents' concerns about children sharing information on the internet, the use of drones in residential areas, and the overall security of personal information on the internet.
The survey obtained responses from 600 people by telephone, as well as from 1000 people through an online survey.