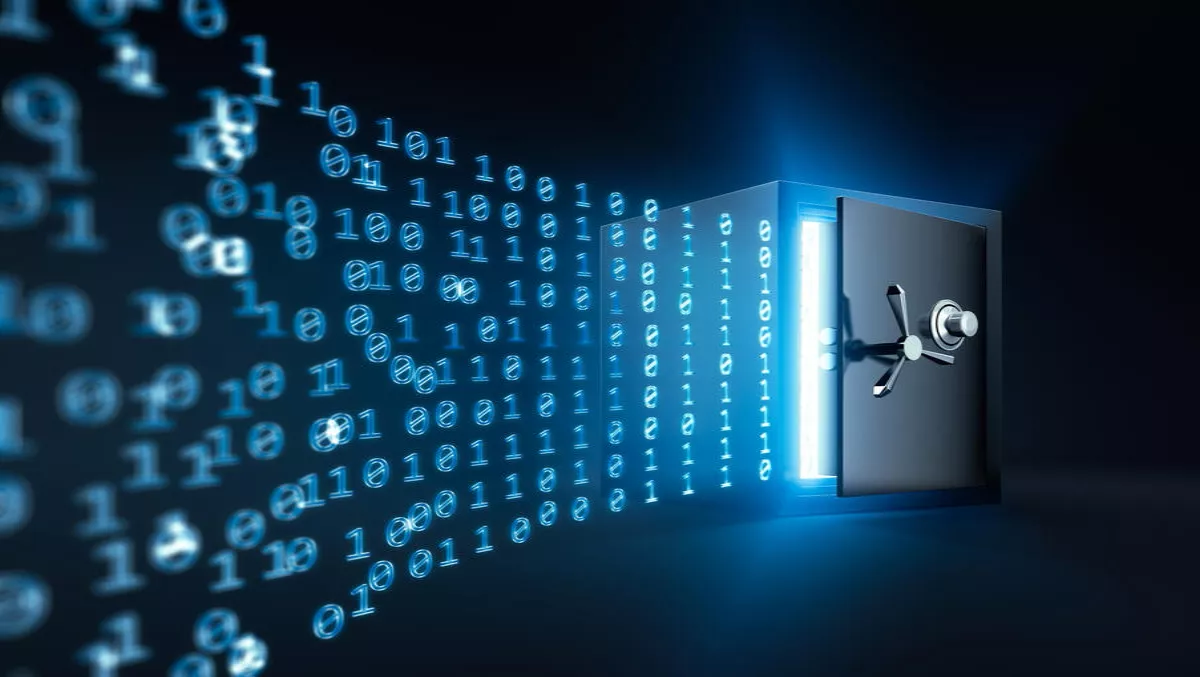 Polycom bumps up information security; becomes ISO certified
Wed, 19th Apr 2017
FYI, this story is more than a year old
Polycom has bumped up its information security practices and achieved the ISO/IEC 27001:2013 certification for its Information Security Management System (ISMS).
The company's senior manager for corporate communications posted an interview with CISO Lucia Milica Turpin, outlining how the new certification will impact customer and its own security.
According to Polycom, the ISO/IEC 27001 is an accepted international standard for information security best practices. It also helps organisations implement a systematic and proactive approach to managing security risks.
Turpin says the certification is important to both the company and its customers.
"It will assist us in providing assurance to existing and potential clients that Polycom has established and implemented best-practice information security processes (covering people, processes, and technology) to safeguard the company's internal/confidential data, intellectual property, and customer information," Turpin says.
Polycom went through the compliance audit, which included a thorough review and tests of the Polycom ISMS. The system holds 'important' employee and customer data.
According to the company, the tests validated administrative, technical and physical security controls that help to maintain security.
In the blog post, Turpin says that the certification reinforces Polycom's commitment to security and provides assurance.
"Understanding the cybersecurity threats, it is important for providers of Unified Communications and Collaboration Solutions and Services to assure their customers that their data is adequately protected," Turpin says.
"In addition, this certification is an important foundation for adopting other security standards and frameworks as we go to market with existing and new unified communication and collaboration solutions.