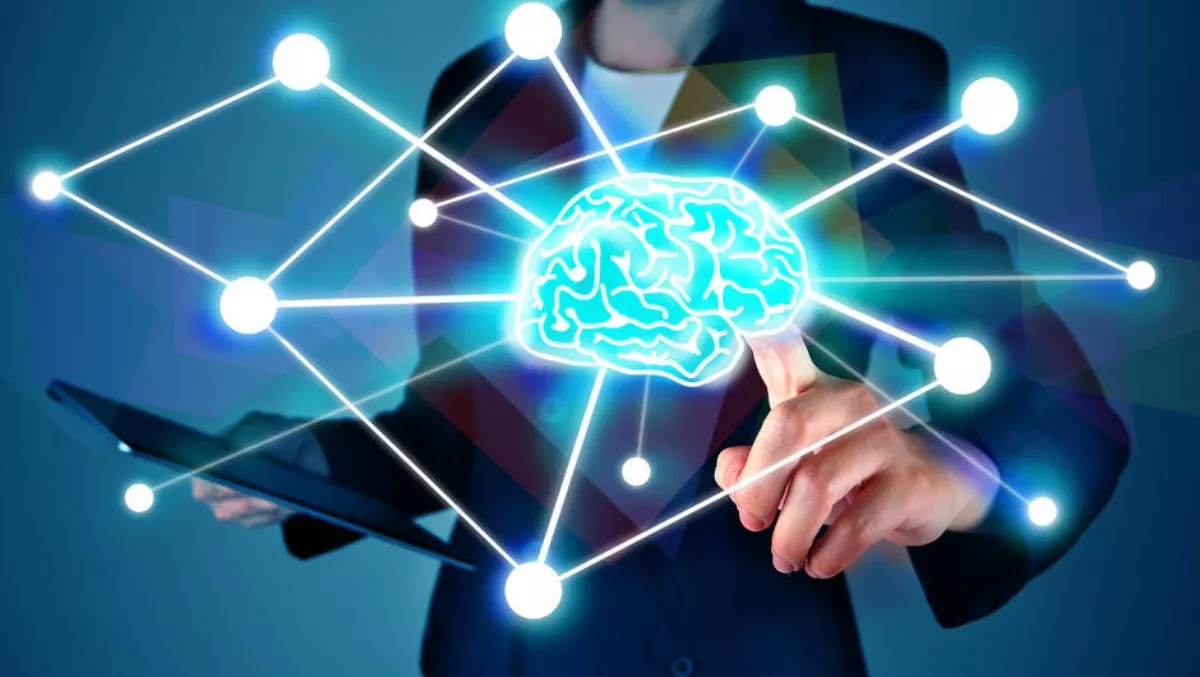 PM commends Pacific leaders' commitment to region's security challenges
FYI, this story is more than a year old
Prime Minister Jacinda Ardern has recognised that Asia Pacific's security challenges are not only constantly changing, but also growing much more complex.
Ardern, who is currently at the Pacific Island Forum in Nauru, gathered with Pacific leaders to discuss the Boe Declaration on regional security.
The Boe Declaration is the result of more than a year's work on regional security challenges and the best way to develop collective action to solve them.
It also responds to the need to strengthen regional security cooperation through greater collective action to address shared security challenges.
According to the New Zealand Government, is one of New Zealand's priorities for this year's Pacific Islands Forum and is in line with the Pacific Reset.
"The Boe Declaration acknowledges additional collective actions are required to address new and non-traditional challenges. Modern-day regional security challenges include climate change, cybercrime, and transnational crime," says Ardern.
The forum notes state that in regards to cybersecurity, leaders must seek to maximise protections and opportunities for Pacific infrastructure and peoples in the digital age.
The Declaration also incorporates human security and resource security as key focus areas.
By endorsing the Declaration, Forum Members demonstrate commitment to strengthening regional security. They will do this by addressing national security capacity gaps and developing national security strategies.
Ardern says the Boe Declaration is the most significant statement on regional security by Pacific leaders in a generation.
"All Pacific leaders recognise the security issues we face in our region are ever-changing. The Pacific is also becoming increasingly complex and crowded.
"The prosperity of New Zealand is intrinsically linked to the security of our region, which is why this declaration is so important.
Forum members include New Zealand, Australia, Cook Islands, Federated States of Micronesia, Fiji, French Polynesia, Kiribati, Nauru, New Caledonia, Niue, Palau, Papua New Guinea, Republic of Marshall Islands, Samoa, Solomon Islands, Tonga, Tuvalu and Vanuatu. Tokelau is an associate member.