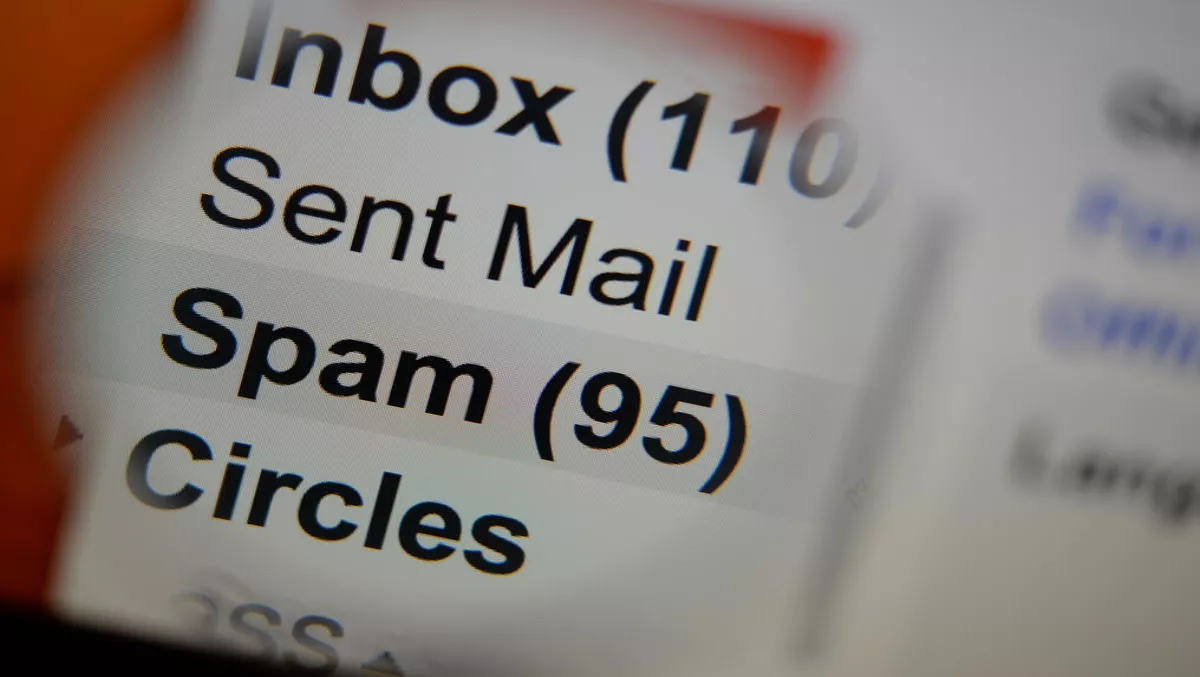 PhishMe's 'human phishing defence' solution to launch in New Zealand
FYI, this story is more than a year old
Human-focused phishing defence provider PhishMe now has a local distribution partner in New Zealand after teaming up with MPA.
The partnership will bring PhishMe's platform to New Zealand organisations via MPA's expertise and knowledge across a wide range of technology solutions.
According to PhishMe, its incident response and phishing threat intelligence solutions enable security operations and incident response teams to respond quickly to threats in real-time, thereby reducing the risk of security breaches.
The company also uses intelligence-driven solutions that positions employees as the active lines of defence. Employees are able to recognise and report phishing attacks, malware and other cyber threats.
PhishMe's chief operating officer Jim Hansen says that collaboration with IT and security firms like MPA enables the company to extend its reach and protection to organisations facing an 'unprecedented' increase in both the frequency and damage of cyber attacks.
"PhishMe is the only security company that provides a comprehensive and scalable human phishing defence solution. Through our partnership with MPA, we are giving organisations across New Zealand the security solutions and intelligence they need to proactively detect and quickly respond to cyber-attacks," he says.
MPA will run launch seminars in February and March 2018 for customers and channel partners that want to understand PhishMe's capabilities.
MPA is also currently offering demonstrations to those interested.
"After assessing the market for Anti-Phishing Solutions it was very apparent that PhishMe were leaders in this market segment and are a very suitable addition to our vendor portfolio," comments MPA managing director Steve Macmillan.
"We expect interest levels in their platform to be very solid from channel partners and New Zealand organisations, as we all seek to train our staff to be alert to dangers of phishing emails and techniques."
PhishMe recently conducted a survey of Australian IT professionals as part of its Australia Phishing Response Trends Report.
It found that 89% of respondents have dealt with security incidents that originated from a deceptive email, and more than one third receive more than 500 suspicious emails on a weekly basis.
"The pervasiveness and sophistication of recent phishing attacks is a testament of how technology alone is not enough to defend against email-based threats," explains PhishMe CEO and cofounder Rohyt Belani.
"Just as we've see scammers leveraged sentiments of fear and curiosity to steal sensitive patient records from Australian medical organisations, modern cyberattacks are crafted based on specific emotional triggers. With computers still unable to detect human emotions and the nuances of interpersonal communication, it is imperative for any organisation to embrace a human-focused approach towards improving cyber resilience."
Nearly all respondents have between one and four security layers already in place.
Related stories
Top stories