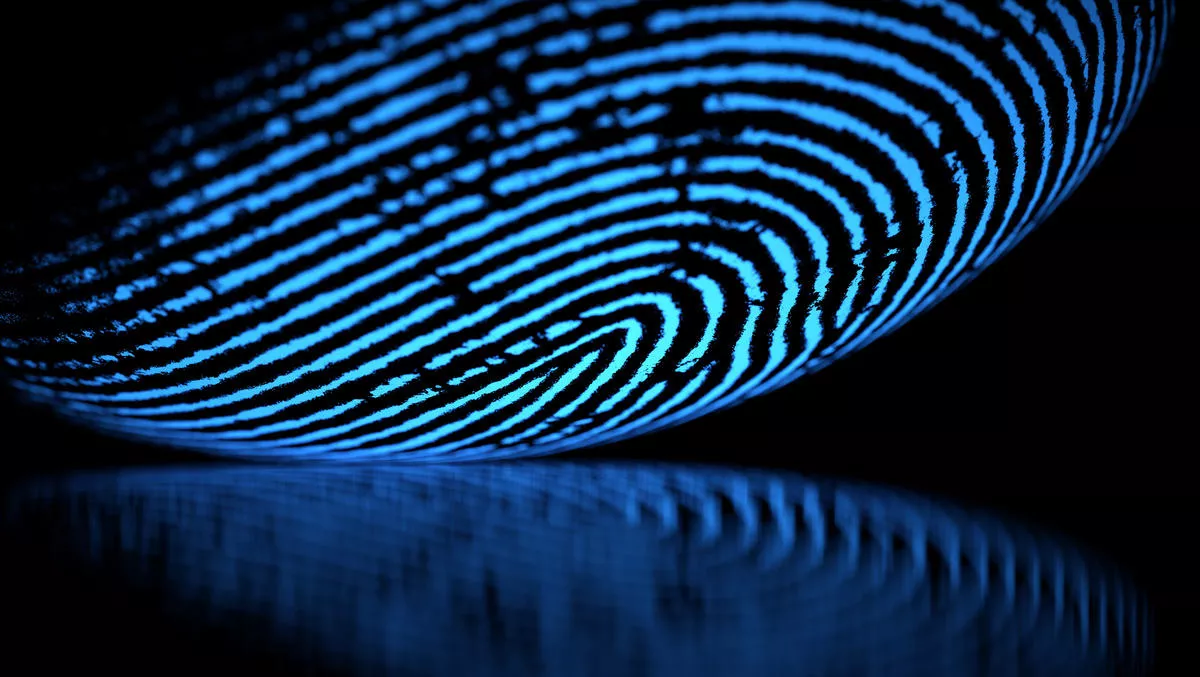 Petone identity management firm JNCTN partners with NEC NZ
FYI, this story is more than a year old
Petone-based credential management firm JNCTN has created a partnership with NEC New Zealand, which will enable the company to integrate biometric technology into its cloud-based services.
JNCTN will have access to NEC's 'global network of innovators', including NEC's 'expansive reach and existing customer relationships'.
JNCTN founder Wayne Stemp says the partnership will boost the company's presence in the global market.
"This is a fast-moving sector and we're particularly interested in what's next for digital trust and the frameworks to support it like DIA's Digital Identity Trust Framework. There is significant demand to provide people and businesses with accessible, secure and easy to use verified digital credentials.
He adds that NEC shares the same focus on privacy and security, and the partnership is a vote of confidence in JNCTN's credential management technologies.
"NEC is trusted by thousands of customers in more than 300 consolidated subsidiaries globally and has been operating in New Zealand for more than 30 years," adds NEC New Zealand managing director Neille Bonner.
"The complementary nature of our businesses means both companies will be stronger together and enhance customer outcomes. We are truly excited at the opportunity this partnership brings to New Zealand and organisations around the globe.
This year JNCTN has attracted significant interest from UK digital identity firm Yoti. Yoti provides a platform designed for user privacy and is used for age verification, identity verification, access management, biometrics management, and document e-signatures in more than 200 countries.
In June, JNCTN signed a partnership deal with Yoti that expands credential management offerings for the global market.
"Working together will allow both of us to provide integrated identity and credential management solutions for international clients," says Stemp.
"We believe this will be one of the fastest-growing market sectors and we see the partnership as eliminating the risks associated with increased fake identities, allowing businesses to be able to instantly identify and verify staff. This will also give individuals the security needed to protect their identity and credentials from theft."
Yoti CEO Robin Tombs said at the time that Yoti's digital ID app aims to transform identity verification through the use of mobile devices such as phones.
"JNCTN's credential platform is transforming how people prove their qualifications and together we provide a powerful management tool for businesses and the consumer."
In August, Tombs also signed on as an investor in JNCTN.
"Robin's heightened involvement in JNCTN as an investor means we are able to pursue our growth plans even faster," Stemp concludes.