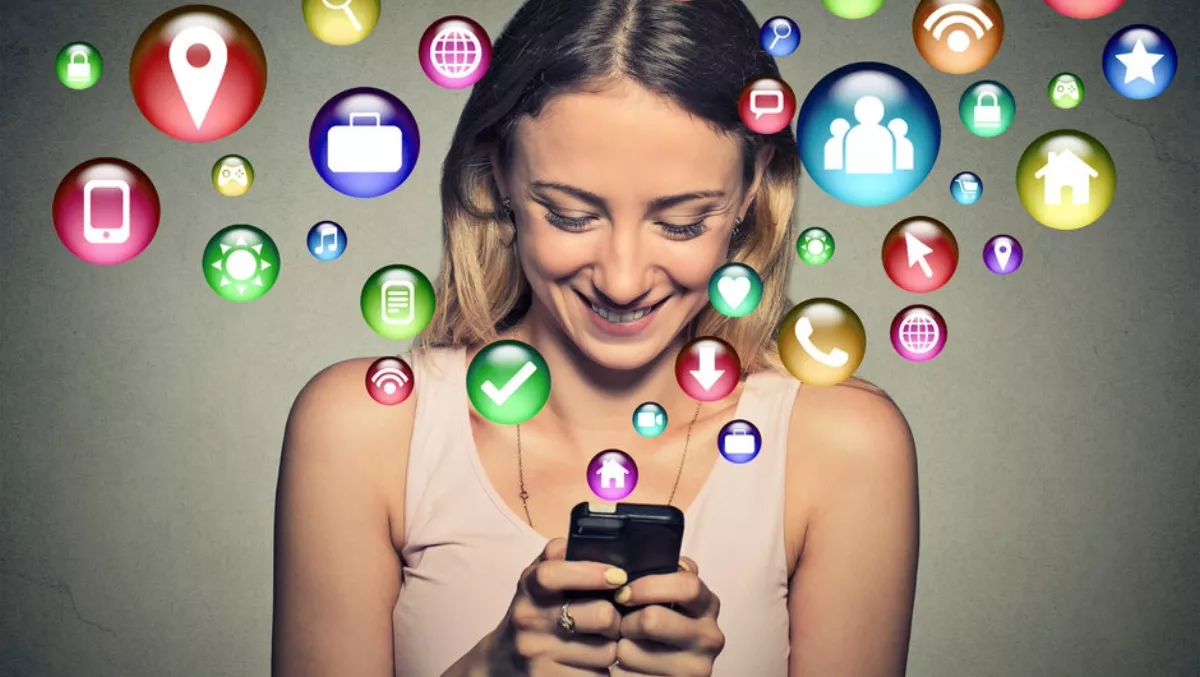 Personalisation more important than privacy for Gen Z
FYI, this story is more than a year old
Despite the assumption of being more digitally capable, it would appear today's digital-native generation places less importance on privacy.
That's according to a recent global study conducted by The Center for Generational Kinetics and commissioned by WP Engine, that asserts Gen Z (those born between 1996-2010) is fully embracing the personalisation that modern technology is able to provide often at the expense of security.
Gen Z doesn't just use the internet to connect them, entertain them, sell to them, and build their digital brand, they expect it to. Consequently, this expectation translates to what this generation is prepared to give up for their digital experience.
According to the study, younger generations are far less likely to opt out of schemes like My Health Record, while 45 percent of Gen Z are happy to provide their data to prioritise a personalised experience over privacy. Beyond that, 64 percent of Gen Z believe websites should already know what you are looking for before you tell them.
The survey delved into three key aspects of Gen Z's relationship with digital - being online, buying online, and building online. Understandably, the generation's view of the future revolves around technology with interesting thoughts as to how websites will function five years from now:
86 percent believe biometrics like fingerprint and face recognition, and voice and speech recognition for internet authentication will be done without keyboards

55 percent expect websites to provide a more human experience by exhibiting emotions when you visit and interact with them

77 percent believe that through augmented reality or virtual reality, the internet will impact our view of the world constantly regardless of where we are

67 percent think that everyone will have their own personalised virtual digital assistant (Siri, Alexa, etc.) to help them do everything they need to do online.

81 percent think all software and websites/digital experiences will have digital learning/AI capabilities.
"Gen Z is well on its way to becoming the largest generation of consumers by the year 2020," says WP Engine ANZ country manager Mark Randall.
"This will have profound implications for marketers and brands who, to effectively engage Gen Z, must embrace new technologies, experiment with new forms of communication, and internalise the nuances in how Gen Z seamlessly blends the analogue and digital worlds.
According to the study, while generations from Baby Boomers all the way up to Millenials continue to view the internet as bimodal, Gen Z is the first generation to intrinsically combine the digital and the physical worlds.
"From now on, the digital experience will be synonymous with our human experience," the study states.