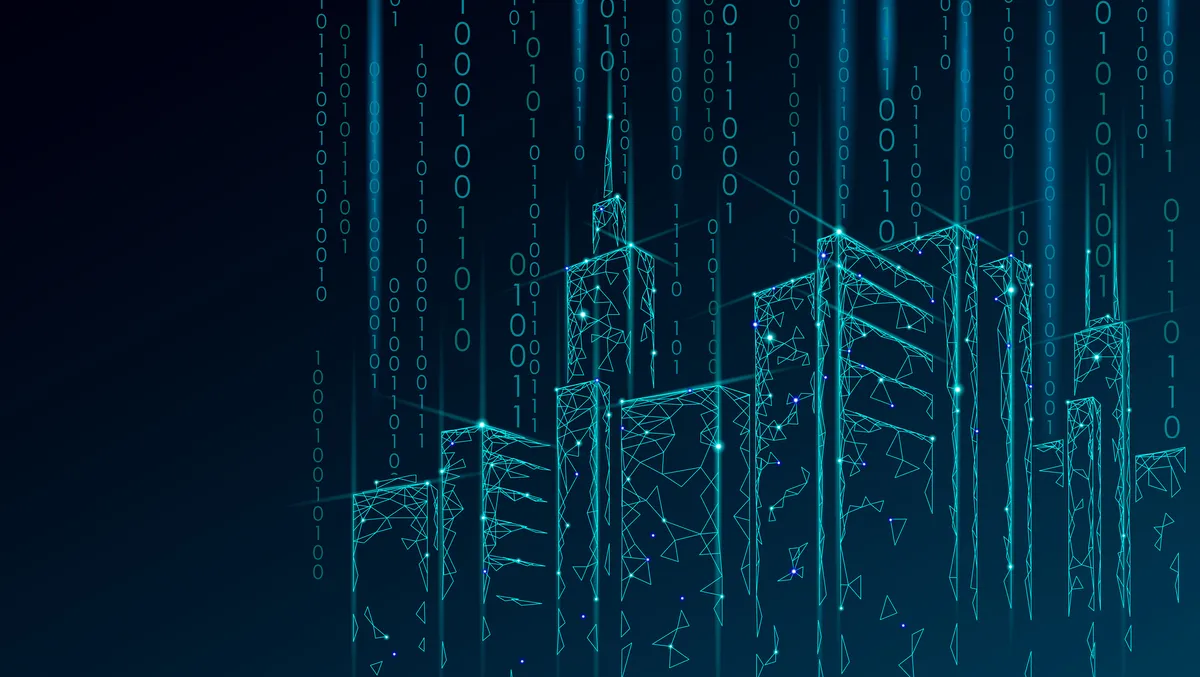 Perimeter 81: Pioneering the future of network security with a unified approach
Thu, 5th Oct 2023
By Sean Mitchell, Publisher
In a world where the traditional office has evolved into a cloud-based, mobile workforce, cybersecurity has often lagged behind. Perimeter 81, a cybersecurity and SaaS company, aims to bridge this gap by offering a robust, cloud-native networking and network security platform. Founded in 2018 by cybersecurity and SaaS experts Amit Bareket and Sagi Gidali, the company has quickly gained traction in the Zero Trust Network Access (ZTNA) and Secure Access Service Edge (SASE) sectors.
"The inspiration for Perimeter 81 came from witnessing countless businesses struggle to effectively secure their cloud-forward, Work from Anywhere organisations with outdated network architectures and legacy security tools," said Amit Bareket, Co-Founder and CEO of Perimeter 81. The platform was built to allow companies to "finally break free from legacy hardware and easily manage their networks and security from a single, seamless service, delivered from the cloud."
With over 3,000 customers, $165 million in funding, and a team of 250, Perimeter 81 has shown significant growth since its inception. The platform offers advanced capabilities such as Zero Trust remote access, Internet access control, malware protection, and firewall as a service. It enables businesses to build a secure corporate network over a private global backbone, "without hardware and within minutes," according to their LinkedIn overview.
The company's vision is clear: to build a future without cumbersome legacy hardware, where fragmented security tools are effectively merged into one. "We are living in exciting times for network security. Cloud, mobility and 5G are creating a massive opportunity both for security vendors and companies to deliver and consume enterprise-grade security through the cloud," Bareket added.
Sagi Gidali, Co-Founder and CGO, emphasised the importance of user experience in cybersecurity solutions. "A great user experience is at the core of every meaningful product. Cybersecurity solutions should be no different. We dedicate ourselves, day in and day out, to delivering an outstanding and intuitive service that is truly built to secure, protect and empower today's modern workforce — no matter where or how they work."
Perimeter 81's core values include innovation, collaboration, transparency, equality, accountability, and enjoyment. The company is a proud member of the LGBTQ diversity standard and strongly supports diversity and equality across the cybersecurity industry. "Individually, we are talented, but together, we inspire. The power of teamwork makes the best product possible," the company states.
As cybersecurity threats continue to evolve, Perimeter 81 is poised to be a game-changer in the industry, offering a unified, cloud-first approach to network security. With its rapid growth and commitment to innovation, the company is not just another player in the cybersecurity arena but a pioneer shaping the future of secure, cloud-based networking.