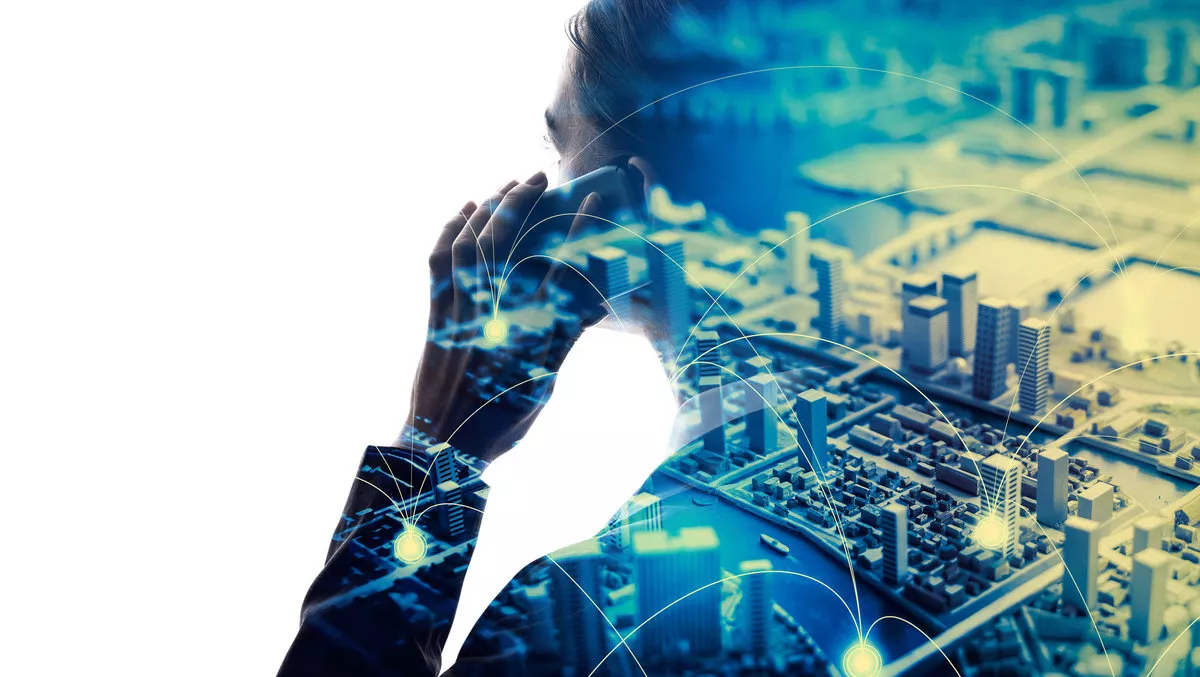 Palo Alto Networks expands commitment to NZ market
FYI, this story is more than a year old
Palo Alto Networks is expanding its New Zealand business operations in order to better prepare local businesses for growing cybersecurity concerns.
In line with its commitment to the New Zealand market, Palo Alto Networks has more than doubled its local employee headcount and is also increasingly focusing on expanding its channel partner community in the country in order to help Kiwi businesses to mitigate threats and enable access to trained experts.
According to the company, cybersecurity is increasingly important as the number of cyber attacks continue to increase. In addition, cybercriminals are consistently developing new ways to infiltrate systems, developing and evolving their methods of attack.
Furthermore, according to Palo Alto Networks, the threat is becoming greater as industries expand and adopt new technologies such as artificial intelligence (AI), advanced analytics, the Internet of Things (IoT) and 5G, which brings more benefits but also exposes companies and their customers to new kinds of cyber risks.
The New Zealand Budget 2019 has set aside close to NZ$100 million under its 'a secure digital nation' initiative, which includes investments across Computer Emergency Response Team (CERT) New Zealand, Government Chief Digital Officer, Cyber Security Strategy, the operation of RealMe, and other digital initiatives, Palo Alto highlights.
Palo Alto Networks country manager New Zealand, Misti Landtroop, says, "The Internet of Things (IoT) ecosystem is rapidly moving beyond concept to commercial reality, and also the 5G technology, that will make the world become even more interconnected as data is shared between devices and applications at extremely fast speeds."
"All these technology developments will also vastly increase the surface for cyber attacks. So, it's critical that every digital initiative is underpinned by a strong cyber secure foundation."
The New Zealand Cyber Security Strategy 2019 was published last month to strengthen the nation's cybersecurity posture.
The strategy outlines the areas where the government will prioritise, action and work together with individuals, businesses, and communities to ensure that New Zealand is confident and secure in the digital world.
In addition, the Privacy Bill, which is likely to be passed by parliament this year to become law in 2020, will also introduce a mandatory breach notification regime, Palo Alto states.
Landtroop says, "Organisations need to build their cyber resilience to identify, prevent, detect and respond to cyberattacks and recover quickly to minimise reputational and financial damage as well as customer harm."
"True cyber resilience means having the insight to anticipate a changing threat landscape, the agility to adapt and respond quickly to a cyberattack, and the resources to support the costs of recovery," she says.
"Executives are getting increasingly overwhelmed by the challenge. But, with the right approach and a strategy that spans the entire business structure, supported by the right technology, businesses can confidently meet these challenges," says Landtroop.
NZ technology businesses have developed a global reputation for innovation, however, the expanding scope of emerging technology stands out as both the industry's greatest strength and weakness, she says.
Landtroop says, "Businesses that believe that a cyber threat is not a question of 'if' but 'when', and have built security into their products and services, will have a competitive advantage in the market.
"This approach can prevent most attacks, detect vulnerabilities quickly, mitigate cybersecurity risks, and secure strategic business initiatives like digital transformation. If done right, these business outcomes can be achieved without impeding the speed of delivery."
Earlier this year, Palo Alto Networks announced the appointment of John Key, former member of parliament and prime minister of New Zealand, to the company's board of directors.
Related stories
Top stories