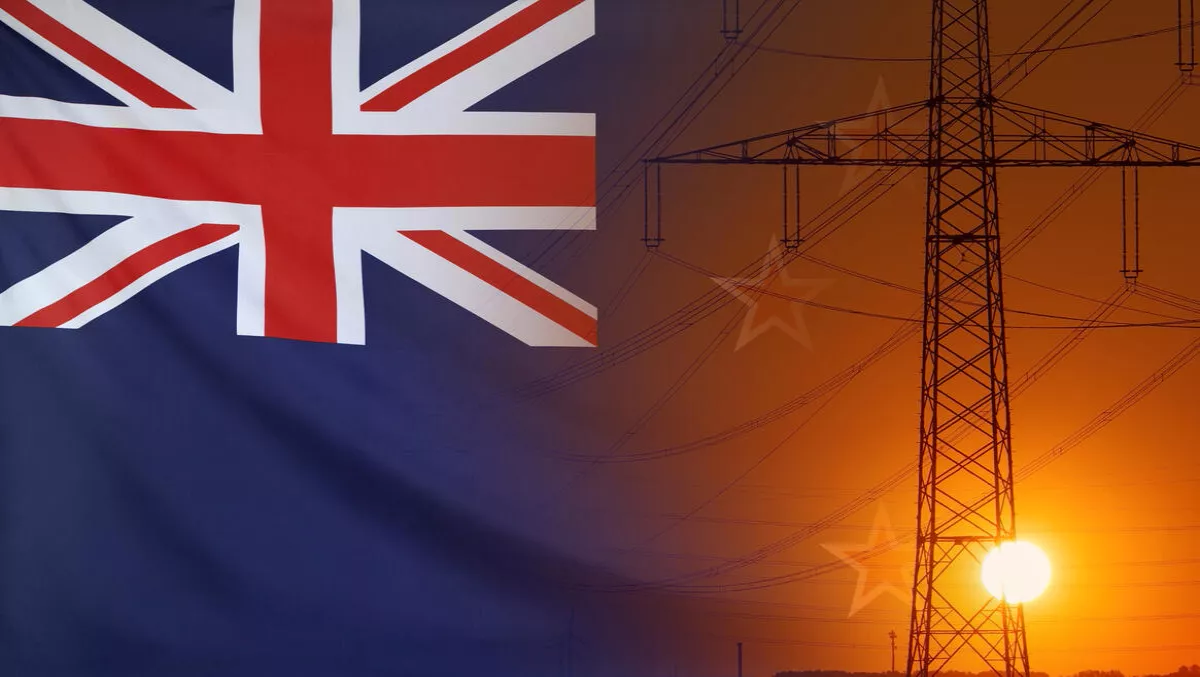 Palo Alto Networks deploys next-gen security for King Country electricity provider
FYI, this story is more than a year old
The King Country's electricity distribution has just become more secure, after The Lines Company deployed Palo Alto Networks Next-Generation Security Platform as part of a massive upgrade to its IT infrastructure.
The company previously relied on hard-to-manage firewalls, which also failed to protect the utility from modern cyber threats. Palo Alto scanned the network in a proof-of-concept test and discovered more than 100 security infections, requiring more than 200 hours in staff time to remediate.
When implementing Palo Alto's technology, The Lines Company managed to reduce bandwidth consumption by 40% through URL Filtering, improve staff productivity and helped the company avoid $50,000 in software upgrades.
The Lines Company also reduced the number of rules in its rule management system by 30% by using App-ID and User-ID technologies.
Andy Simpson, Head of IT at The Lines Company, says the new visibility is 'amazing'.
"We have virtually eliminated security infections. Our security risk posture is ten fold what it was before we migrated to Palo Alto Networks. A combination of a great product coupled with an effective business partner, Network Service Providers, has allowed TLC to realise significant security and operational gains," he says.
Palo Alto Networks deployed two next-generation firewalls in The Lines Company's two data centers in a redundant position, allowing for high availability services to critical 0800 phone services and user services. Separate firewalls also protect the company's SCADA network.
The Lines Company supplies power to homes and businesses in the King Country. It also owns and operates several hydro generation scenes, as well as an electrical contracting service.