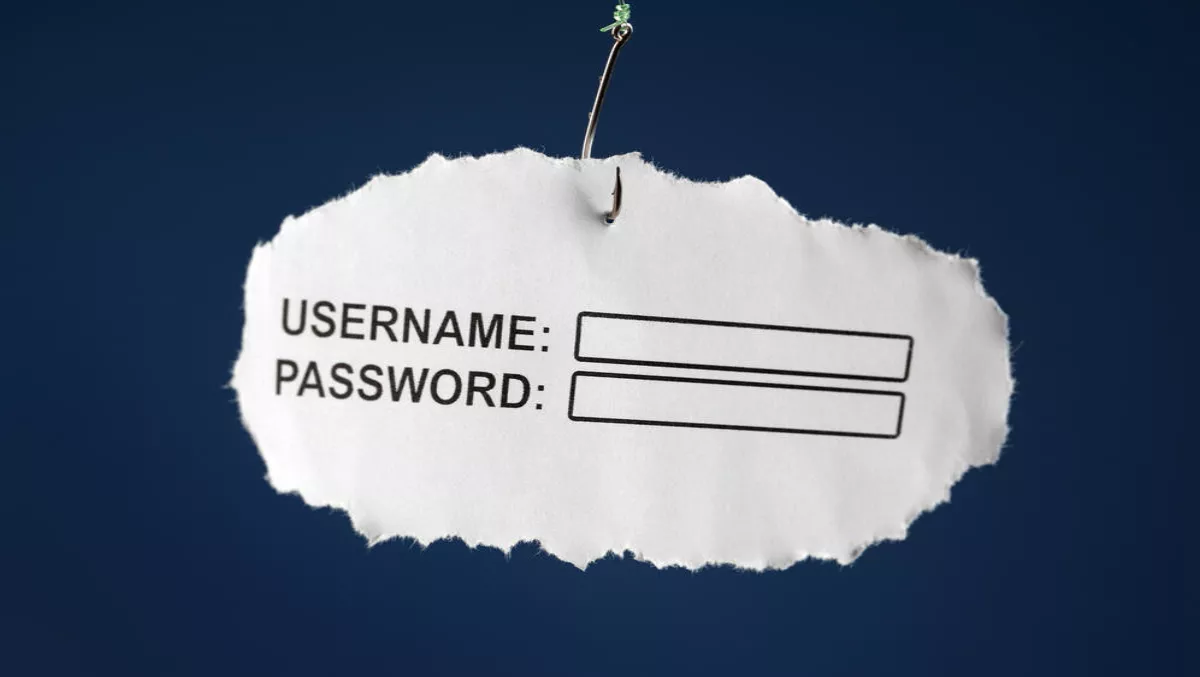 Palo Alto amplifies endpoint platform to tackle credential theft
FYI, this story is more than a year old
Palo Alto Networks has included new functionality into its security platform that now prevents theft and abuse of stolen credentials, the company announced today.
The company says credential abuse and theft are two main ways threat actors are able to compromise and move within an organisation to steal valuable assets. The 2016 Verizon Data Breach Incident Report showed that more than two thirds of organisational breaches were, at least in part, the result of stolen credentials.
While most organisations use simple passwords without multi-factor authentication to enable user access to systems, Palo Alto says these are usually the easiest ways to breach an organisation, compared to hacking vulnerable systems or using malware attacks.
The lack of effective approaches to credential phishing also hinder effective cyber protection, as they rely on employee education and classification as a phishing site before an employee encounters it.
Jeff Wilson, IHS Market's senior research director of cybersecurity technology, says credential theft is still a major challenge worldwide.
"Palo Alto Networks is bringing to market a unique approach to intercepting the problem at the network level. When this feature is tightly integrated with identity access management solutions, organisations can make significant progress towards ending credential theft," he continues.
The new technology, available to customers worldwide, can:
Automatically identify and block phishing sites using machine learning
Prevent users from submitting credentials to phishing sites
Use a policy-based multi-factor authentication framework within the next-generation firewall
"We have too often seen headlines that highlight credential theft as one of the primary methods cyber adversaries use to gain access to networks, systems and assets," comments Lee Klarich, Palo Alto Networks executive VP, product management.
For years, there has been an absence of an effective and scalable way for organisations to address this challenge. We are pleased to introduce these unique and industry-leading capabilities as part of our Next-Generation Security Platform and to deliver yet another innovation among many designed to help organisations prevent cyber breaches," Klarich concludes.