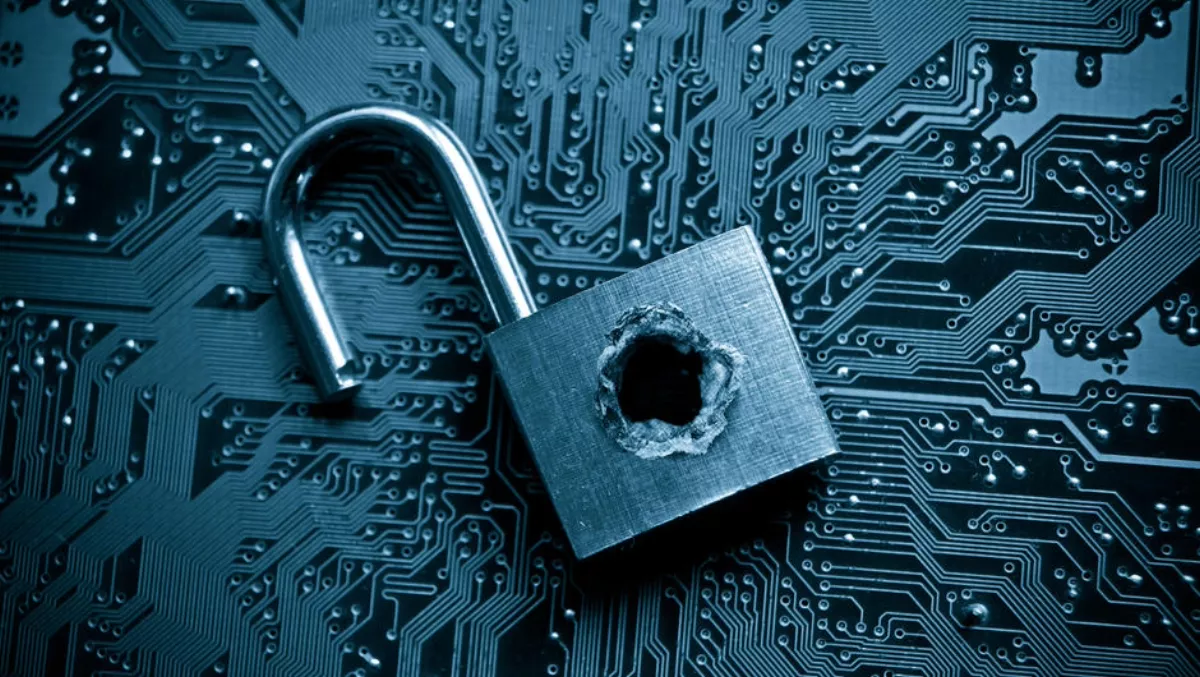 Oracle MICROS POS vulnerability may compromise 330,000 POS systems
FYI, this story is more than a year old
A vulnerability in Oracle's MICROS POS systems may affect more than 330,000 payment systems across the globe, putting files and sensitive information at risk.
Security firm ERPScan found the vulnerability, CVE-2018-2636, in Oracle's MICROS point-of-sale terminals. They are commonly used in hospitality and hotels in 180 countries.
While the vulnerability was reportedly fixed, the company is quick to stress that users must patch their systems regularly.
"The security issue enables reading files from POS systems remotely without authentication and allows accessing a configuration file that stores sensitive information including passwords. What counts here is that a number of MICROS POS systems are exposed to the Internet," a statement from ERPScan says.
"The attacker can snatch DB usernames and password hashes, brute them and gain full access to the DB with all business data. There are several ways of its exploitation, leading to the whole MICROS system compromise."
The vulnerability achieved an 8.1 CVSS v3 score, which means it is dangerous. It must be patched otherwise an attacker can read any file without authentication from a vulnerable MICROS workstation.
The vulnerability also allows attackers full access to the operating system. The system could then be compromised due to espionage, sabotage or fraud, depending on what the attackers are after – credit card numbers are a common target.
"POS systems directly process and transmit our payment orders, so it's self-evident that they are extremely important and valuable. We use them on the daily and hope to be secure from thefts. As a user, I want to rest safe and to avoid any problem while making payments with my card. We worry for the security of our money, and it makes sense," explains ERPScan CTO Alexander Polyakov.
It is not the first time Oracle POS systems have been hacked. In 2016, Oracle MICROS support portal was hacked and attackers potentially gained access to sales terminals worldwide.
Oracle has not publicly commented on the findings, however it did fix the vulnerability as part of its Critical Patch Update in January. Despite the patch availability, many unpatched MICROS POS systems will still be at risk.
"If you want to secure your system from cyberattacks, you have to persistently implement all security patches provided by your vendor," ERPScan says.
"However, this news definitely should not be seen as the light at the end of the tunnel as there might be other vulnerabilities in POS systems that must be disclosed."
Related stories
Top stories