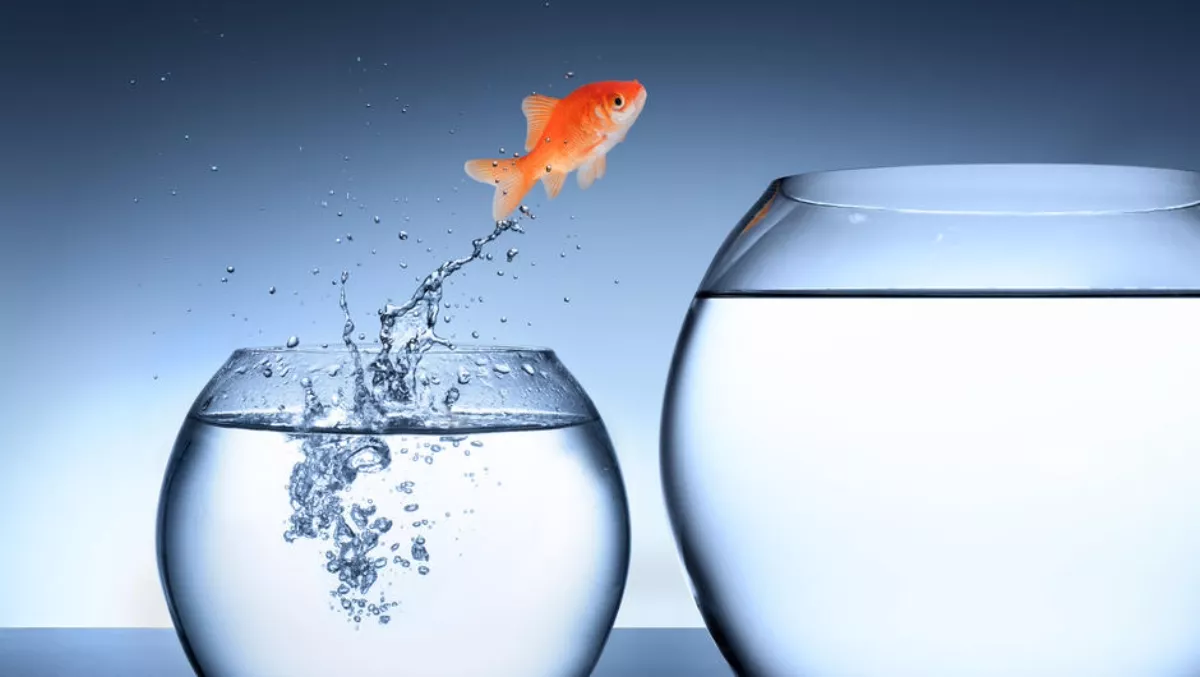 Open for opportunity: What's driving security pros to consider another job
Mon, 12th Mar 2018
FYI, this story is more than a year old
While the security skill shortage continues to bite, research from the United States and Canada suggests that 84% of cybersecurity workers are either planning a new job search or are open to new opportunities this year.
(ISC)² conducted a blind survey of 250 cybersecurity professionals as part of its Hiring and Retaining Top Cybersecurity Talent report.
Despite the small sample size, it found that workers are considering what other prospects are on the horizon.
Only 15% of employees say they have no plans to switch jobs this year; 14% plan to look for a new role and 70% are open to new opportunities.
The high demand for security skills may be motivating employees to look elsewhere, combined with misaligned expectations between workers and their organisations.
(ISC)² COO Wesley Simpson says the security workforce is experiencing rapid growth. Turnover within security teams is making the hiring process even more challenging.
"It is more critical than ever for organisseations to ensure their recruitment and employment retention strategies are aligned with what cybersecurity professionals want most from an employer.
Salary is not the top priority for cybersecurity professionals' personal fulfilment. 68% want to work where their opinions are taken seriously and 59% want to work for an employer that adheres to a strong code of ethics.
Their professional goals vary: 62% want to work to clearly defined ownership of cybersecurity responsibility. 59% want an employer that views cybersecurity more broadly than just technology. 58% say they use network monitoring skills on a daily basis; 53% use security analysis skills; 53% use security administration skills and 47% use intrusion detection skills.
"Our study sheds light on what motivates cybersecurity jobseekers and what's most important to them for professional and personal fulfilment. Armed with this insight, employers can do a much better job appealing to top cybersecurity professionals, and retaining their talent and expertise for the long term," Simpson continues.
Employers also fail to impress cybersecurity jobseekers and current staff. Employers may not realise that recruiters are also aggressively pursuing their cybersecurity workforce.
13% say they are contacted 'many times a day' by recruiters, while 34% say it happens a couple of times a month.
Jobseekers say that vague job descriptions or ones that inaccurately reflect responsibilities; or job posts that ask for insufficient qualifications all demonstrate and organisation's lack of security knowledge.
85% of security professionals would investigate a potential employer's security capabilities before taking a job. 52% are likely to take a job with a firm that takes security seriously; and 40% will work with a firm that needs security improvements.