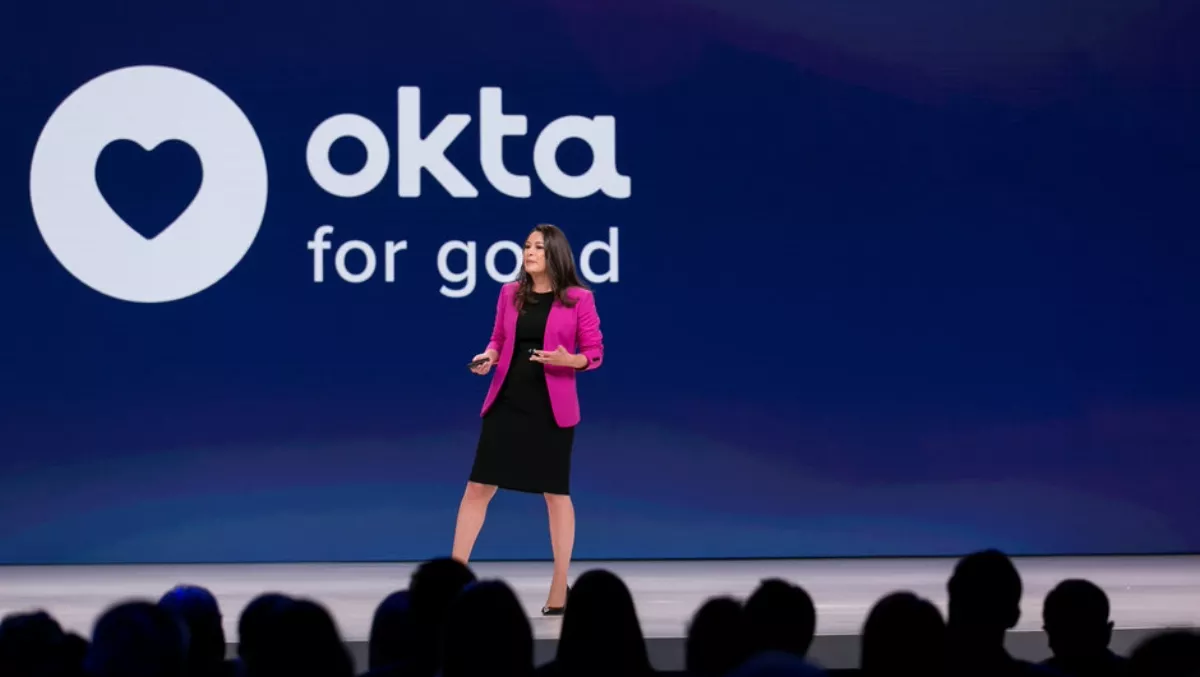 Okta launches $50mil fund to fuel identity solutions startups
FYI, this story is more than a year old
Identity service provider Okta has announced at Oktane19 the launch of Okta Ventures, a $50 million investment fund.
Okta Ventures will invest in and nurture cutting edge technologies aimed at solving challenges across the modern technology landscape, focusing specifically on identity, security, and privacy.
In addition to announcing the creation of the fund, Okta is also announcing its first investment in Trusted Key, a blockchain-based digital identity company.
Okta Ventures will focus on companies building innovative solutions throughout the technology ecosystem, including artificial intelligence, machine learning, and blockchain, with an emphasis on early-stage investment.
The fund will seek out startups that are aligned with Okta's vision of enabling any organisation to use any technology.
Along with monetary investments, Okta Ventures plans to provide a number of unique advantages for portfolio companies, including the use of Okta software, access to expertise, SDK and API design partnerships, and co-marketing opportunities.
Beyond the potential for financial returns, Okta Ventures will emphasise modern identity architecture design and adoption with its portfolio companies, as well as contributions to the Okta ecosystem, which Okta expects to increase the value of the Okta Integration Network.
"In line with Okta's vision of enabling any organisation to use any technology, Okta Ventures will invest in the growing ecosystem of startups tackling issues like identity, security, and privacy," says Okta chief operating officer and co-founder Frederic Kerrest.
"Beyond investing in industry-wide innovation, we also recognise how valuable these advancements can be for our customers, who are often looking for solutions to some of the hard problems these companies are solving.
"We expect the partnerships with our portfolio companies to extend our platform, and we're committed to providing significant value to these early-stage startups.
"Trusted Key is a perfect example of a young company working on a big idea, and we look forward to collaborating to shape the future of identity."
Founded in 2016 by former executives from Microsoft, Oracle, and Symantec, Trusted Key has built a decentralised digital identity solution to enable organisations that work together as ecosystems to share strongly proofed user identities with user consent.
Combining innovative mobile and blockchain technologies into a secure platform, Trusted Key's enterprise-friendly approach is resonating with customers in healthcare, finance, and retail ecosystems.
Trusted Key's technology offers customers a blend of security and customisable experiences to meet modern identity challenges, much like Okta.

"Decentralised identity marks a profound change for the identity industry and we believe we are in the early stages of this change," says Trusted Key chief executive officer Amit Jasuja.
"Joining the Okta Ventures portfolio gives us a chance to access more than just funds to build our business, as Okta's experience and depth of knowledge in the identity space will be invaluable as we move forward."
Related stories
Top stories