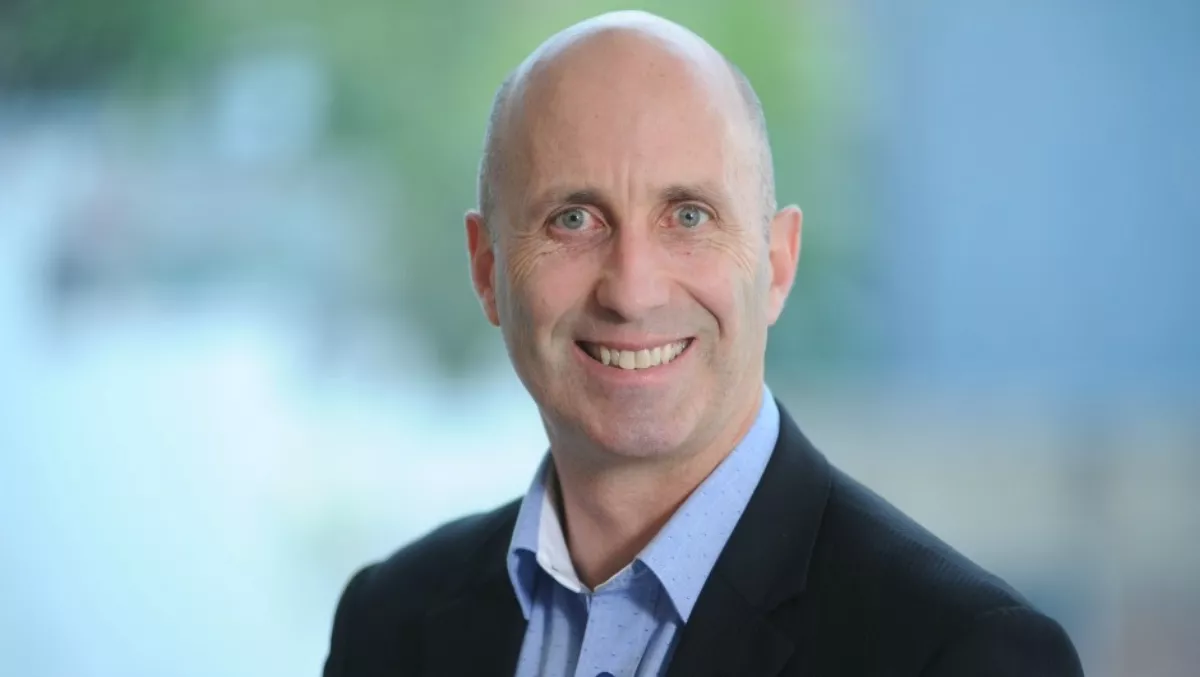 NZTech chief: CERT NZ's cybersecurity report is the tip of a much bigger iceberg
FYI, this story is more than a year old
NZTech chief Graeme Muller says that statistics released from CERT NZ's first quarterly study are just the tip of the iceberg when it comes to cyber threats, and New Zealand has a lot more to discuss.
CERT NZ released the results of its survey last week, which showed that there were 364 reported incidents in just three months of operation, costing businesses upwards of $730,000. 33.6% of those incidents were phishing and malware attacks.
Muller says that it's 'fantastic' to see that organisations are reporting breaches.
"This sharing of information is one of the best ways to reduce vulnerabilities as a country. But their figures are just the tip of the iceberg.
He comments that CERT will also become a central hub for anyone looking for information about cyber attacks and how to protect themselves.
"The connection of devices to the internet creating an Internet of Things creates opportunities for cyber criminals to access these devices if not properly secured. The US Senate is currently reviewing a Bill looking to address IOT security, the Internet of Things Cybersecurity Improvement Act of 2017," he says.
"Here in New Zealand the National Cyber Policy Office, a branch of the Department of the Prime Minister and Cabinet, is working with the IoT Alliance to develop our local approach to this threat," he adds.
He also says that while advanced threats such as the Mirai botnet are able to infect thousands of devices, computer systems are getting better at preventing them.
CERT NZ discovered that despite the global coverage of the WannaCry ransomworm, there were only six reported cases in New Zealand.
There were three reported botnet traffic incidents.
"While there is a lot of noise out there about IOT attacks or AI crime, the biggest security threats are still actually much simpler and rely on basic human weaknesses, with phishing being the main reported cyber-attack by the CERT and by countries all across the world," he says.
"There are some very important behaviours we have to instil in the population to keep safe. People should not click on links that look suspicious, they should keep updates up to date, they should always have a backup in place and if they suspect something contact the CERT," Muller concludes.