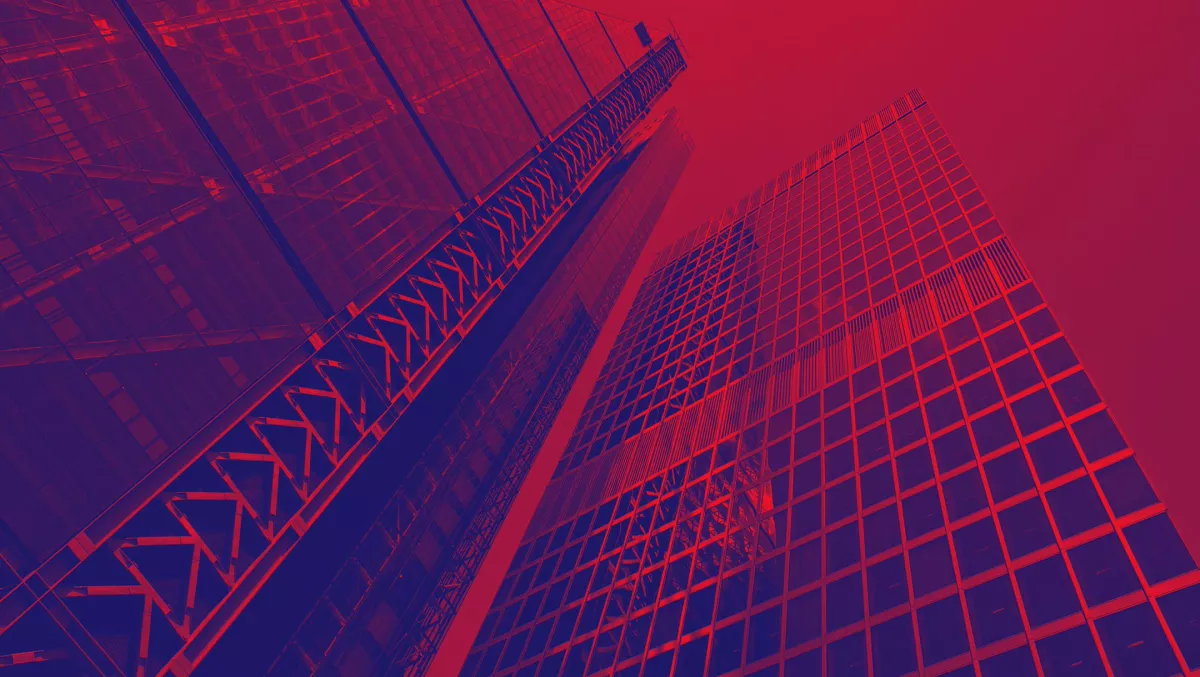 NZ's premier security conference 31c0n probes unanswered questions in two-day event
FYI, this story is more than a year old
An intimate and devoted group of 160 security professionals have descended on the Viaduct Events Centre today as part of 31c0n, Aura Information Security's cybersecurity conference dedicated to CIOs, CISOs and security experts.
This morning Aura's Peter Bailey opened the event, followed by Peter Gutmann from the University of Auckland's Department of Computer Science.
BT Security's Bryan F Kite then took the stage, as he talked about how the human elements, technology and architectures work together to form what he calls the 'internet of deadly things'.
While organisations used to have complete control of their IT systems, that method is generally no longer robust as they turn to the cloud and partnerships.
Trust mechanisms are still a work in progress, and will play a huge part in the future of security, he said.
IoT is particularly vulnerable, putting together the people and technology that makes them. Danger drivers include how IoT devices can be programmed for mobility - and that mobility "moving parts can make for a broader attack surface," he said.
The age-old philosophical trolley discussion became an integral part of whether autonomous vehicles can be programmed for malicious purposes, which set off furious debate amongst attendees.
The avenue of how planes, trains and cars are vulnerable in both their security and maturity - but planes turned out to be the safest from them all.
Other speakers at the event over the next two days include Sam Pickles from RedShield, Rodrigo Branco from Intel Corporation's Security Center of Excellence, Matthew Bree from Aura Information Security, Dr Oliver Matula and Christoph Klaassen, Edmond Rogers, Craig Smith, Phillippe Langlois, Jacob Torrey and Ravishankar Bogoankar.
Stay tuned as SecurityBrief is live from the event.