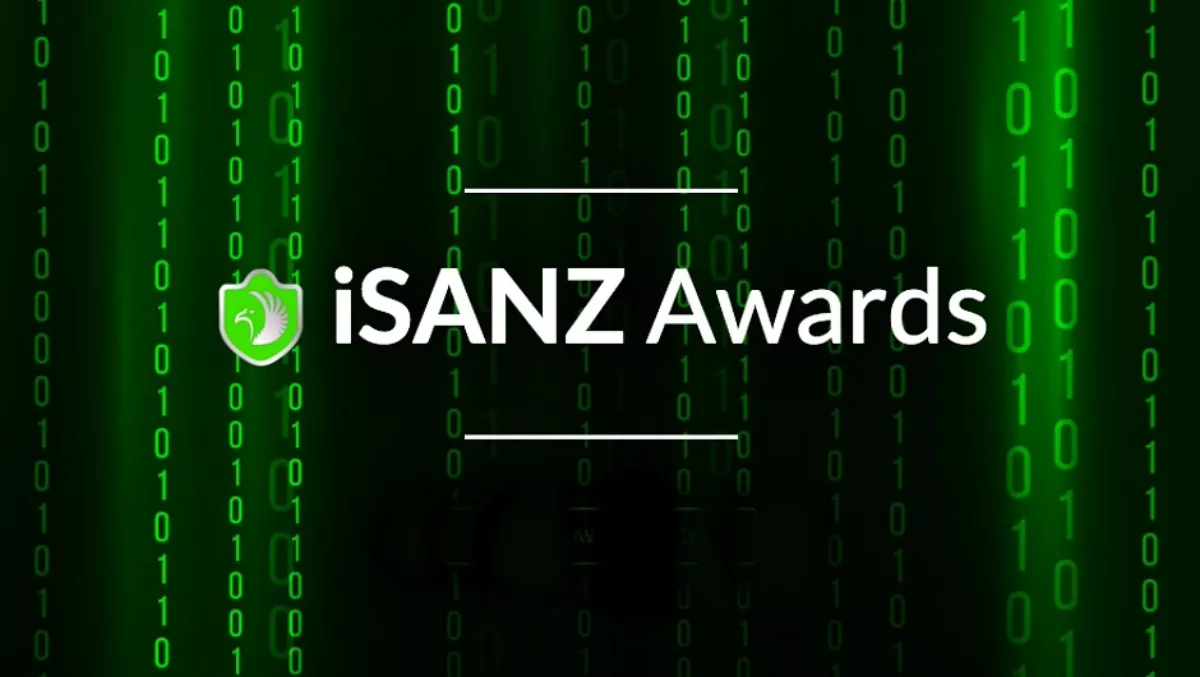 NZ's best in cyber security recognised at 2015 iSANZ Awards
By Catherine Knowles,
Wed 9 Dec 2015
FYI, this story is more than a year old
New Zealand's information security (InfoSec) community gathered at the 2015 iSANZ Awards last night, to celebrate the achievements of those working on the frontlines of cyber security.
More than 200 people from the InfoSec community attended the gala dinner that was held at the Te Papa Museum in Wellington, and over the course of the night applauded people and organisations who have set new standards for making the online space a safer and more secure place.
Kendra Ross, iSANZ board chair, says as increasing numbers of people connect and transact online the importance of good information security practice is more important and relevant now than ever before.
"This year, we received dozens of excellent contributions from both the public and private sectors. All are InfoSec exemplars and we're very pleased to be able to celebrate their achievements through the iSANZ Awards," Ross says.
The 2015 iSANZ Award winners are:
Best International Super Star (sponsored by Context IS)
The University of Auckland's professor Clark Thomborson, for his international research and development work. The judges commented that Thomborson's contributions in trust, identity and privacy management have helped significantly raise the profile of ICT within New Zealand.
Best Security Company (sponsored by Blue Coat)
Vodafone New Zealand, for its industry excellence and innovative product development over the past year. Singled out by the judges was the company's specialised Security Incidence Response Centre and new platforms for web application security and cloud-based firewall services.
Best Security Awareness Campaign (sponsored by Quantum Security)
The Department of Internal Affairs for its whole-of-organisation Security and Privacy Programme, described by the judges as comprehensive, strategically sound and professionally packaged.
Best Security Project or Initiative (sponsored by KPMG Cyber Security)
Information security consultancy Axenic for its delivery of a highly secure health records project, described by the judges as "pioneering" and with wider applicability across the health sector.
Hall of Fame (sponsored by EY):
The 1st Tuesday Forum for providing an opportunity for information security professionals to meet, discuss security-related issues and identify opportunities for enhancing the reach of InfoSec in New Zealand.