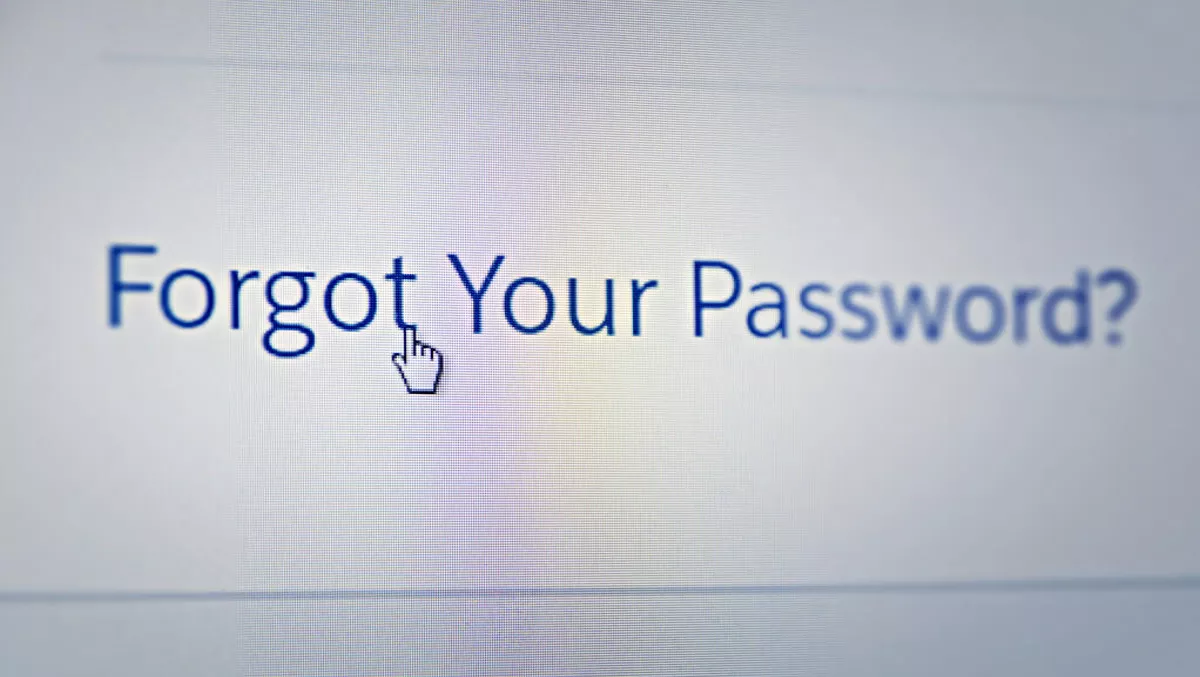 NZ Cyber Smart Week: If you just do one thing, start using a password manager
FYI, this story is more than a year old
While we all know what people say about their password use, how do employees really use credentials in their day-to-day work? And what kind of threat do they pose?
With approximately 81 percent of confirmed data breaches involving compromised passwords, the reality is that passwords are a dangerous, but largely ignored threat to businesses.[1] The scale of the threat is also underestimated: businesses lack knowledge about the number of passwords employees are using, when they're shared, and just how dangerous they are when not protected with the right technology.
Despite previous industry reports claiming employees have around 27 passwords to remember[2], recent research has shown that the average business user keeps track of 191 passwords[3], meaning passwords are a much bigger issue for businesses than many realised. Furthermore, despite knowing it's insecure, 61 percent of people use the same or similar password everywhere.
Every single time a password is set up, a new possible entry point for hackers and breaches is established. And with the average 250-employee company having approximately 47,750 passwords in use across their organisation, the scale of the attack surface is huge.
Research has shown that too many businesses are failing to respond to the threat, with 61 percent of IT executives relying exclusively on employee education, rather than deploying tools to help workers manage their passwords.[4]
The theme of New Zealand's 2017 Cyber Smart Week is "Just do one thing", and the number one piece of advice issued by CERT NZ, the national Computer Emergency Response Team, is to "Change your password – make your passwords long and strong, and have a unique password for each online account".[5]
When the average employee has 191 passwords to manage, relying on your memory to store a long, strong, unique password for every account is simply impossible. That's where password management tools come in. Not only do these tools protect your passwords, login credentials, and other critical personal and business information in a secure, encrypted vault, they can also generate stronger passwords for you, and remind you to change them regularly.
With human error and passwords being the weakest links in the security chain, using a password management tool is one of the best ways to establish a first line of defence, both at work and at home. If you only do one thing this Cyber Smart Week, make it the deployment of a password manager.
[1] Verizon Data Breach Investigation Report (DBIR) 2017
[2] Intel World Password Day Survey 2016
[3] https://www.lastpass.com/business/articles/password-problem-report
[4] https://www.lastpass.com/business/articles/importance-of-password-security-for-businesses
[5] https://www.cert.govt.nz/assets/Cyber-Smart-Resource-Tiles/Cyber-Smart-Week-Campaign-guide-for-workplace.pdf