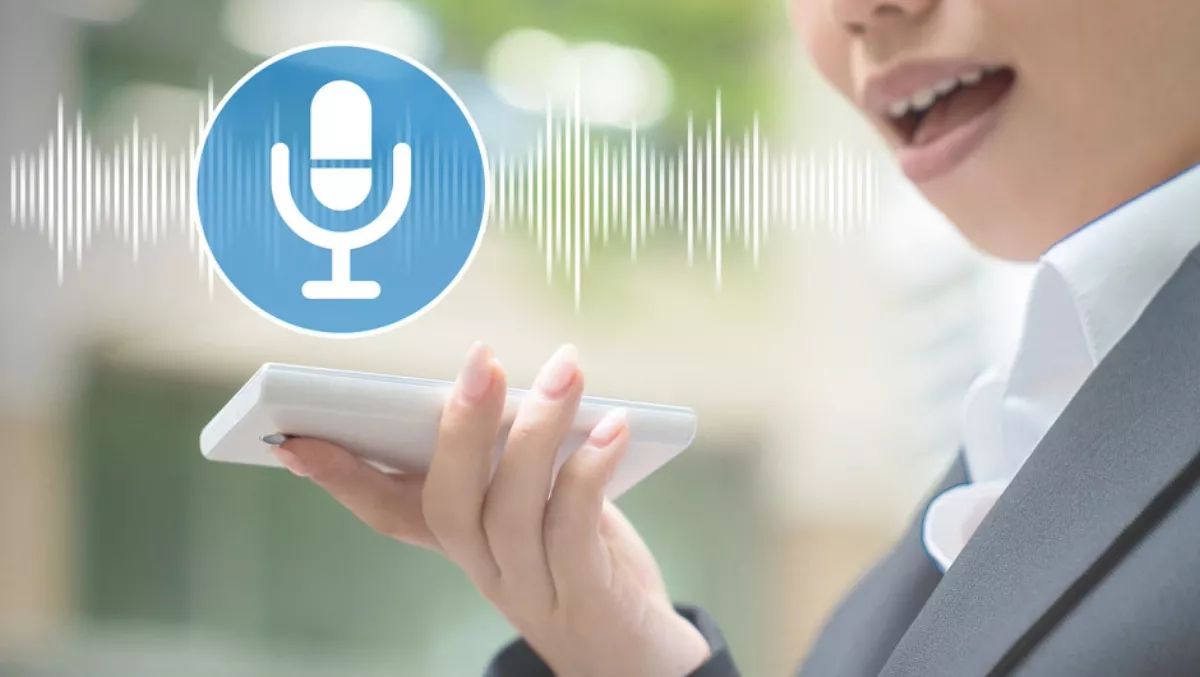 Nuance biometrics fight back against fraud
FYI, this story is more than a year old
Nuance Communications has crunched the numbers and discovered that it has prevented more than US$1 billion worth of fraud from being passed on to users of its Nuance Security Suite.
Fraud against enterprises is a major problem for enterprises, particularly those in contact centres and telecommunications. Javelin Strategy - Research data showed that account takeovers tripled in the last year, which resulted in US$5.1 billion in losses.
"Fraud in enterprise contact centres has always been a challenge to manage, but with the explosion of digital channels, organisations today are faced with securing an increasingly complex ecosystem. At the same time, fraudsters are getting more sophisticated, working through networks and social engineering their way into accounts to commit intricate, devastating crimes – using information they obtain through one attack to gain access to other accounts a given person may own," the company says.
Nuance customer RBS Group says that Nuance's technology helped to screen 17 million inbound calls, of which 23,000 led to alert. One in every 3500 calls is a fraud attempt.
Consumers are also becoming more comfortable with biometric identification, which allows organisations to find new ways to authenticate. Deutsche Telekom, Lloyds Banking Group, and RBS Group are just three organisations that have deployed Nuance Security Suite so far.
"Our customers come to us not only wanting to make their authentication process more convenient for customers but perhaps more importantly to evolve their contact centre security strategy," comments Nuance Enterprise security business general manager Brett Beranek.
"Our approach is unique in that our algorithms can not only identify and validate individuals by their voice, but also understand what types of conversation patterns fraudsters typically use. That's powerful when you consider how much money is lost due to fraudulent account access each year, whether through traditional phone channels or in complex cross-channel attacks.
Nuance Security Suite provides a layered offering of artificial intelligence technologies. They include voice and behavioural biometrics, intelligent channel, geo and network detectors, as well as a few algorithms.
The technologies can identify legitimate customers through the sound of their voice, location, device and the way they talk, tap and type – flagging when a call or online interaction is likely fraudulent by analysing typical conversation patterns, voice characteristics and other aspects of a communication, identifying perpetrators whose profiles do not match those of a given customer.
Nuance technology is being implemented by more than half of the world's largest financial institutions today, and 8 of the 10 largest global telecommunications companies.
More than 400 million consumers make more than 8 billion successful authentications yearly using Nuance biometrics.