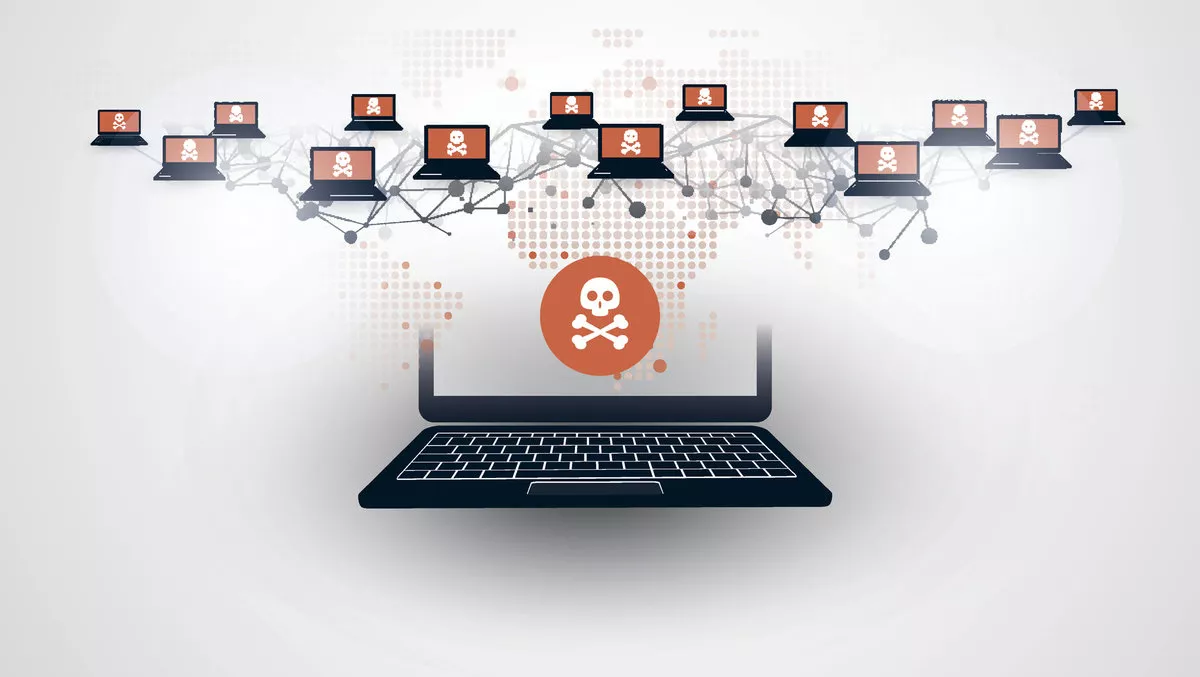 NSFOCUS releases cloud DDoS protection offering
FYI, this story is more than a year old
Hybrid security solutions provider NSFOCUS has announced the launch of its 7Tbps Cloud Distributed Denial-of-Service (DDoS) Protection helps organisations to cope with the escalating frequency of DDoS attacks, regardless of their size, duration and complexity.
The NSFOCUS Cloud DPS caters to gaming providers, internet service providers, and data center customers, to help can secure their digital presence against DDoS attacks and downtime, so their customers can enjoy uninterrupted, quality online interaction at all times.
NSFOCUS has recently expanded its global footprint of dedicated DDoS scrubbing centres to include new scrubbing networks in Hong Kong and China, to fight the power of distributed attackers with an even greater distributed global defence.
With the addition of these new scrubbing centres in Asia, NSFOCUS Cloud DPS offers customers the aggregate capacity of our entire network of 7TBPS, to provide best-in-class DDoS mitigation services for customers in the Asia Pacific region.
DDoS attacks are one of the most complex threats that businesses face, with just a few minutes of downtime proving costly for organisations, crippling customer confidence and overall reputation damage.
The goal of the individual hacker, organised criminals or state actors is to overwhelm a company's network, website or network component, such as a router.
Hackers have rapidly evolved their attack strategies, with DDoS attacks becoming more sophisticated by compromising countless Internet of Things (IoT) devices to launch massive and unpredictable attacks.
To begin remediating an attack, organisations have to determine whether a spike in traffic is legitimate or is an attack, which is most effectively done nearest to the attack source.
The latest NSFOCUS 2018 DDoS Attack Landscape report found that China still hosts of 90% of active DDoS attacks, and is also the most targeted country for DDoS attacks.
China was also found to have the most IP addresses belonging to IoT devices involved in DDoS attacks. Reports have indicated that exploits discovered in China can take days, weeks, or even months before they are replicated elsewhere.
NSFOCUS provides insight from both inside China as well as other parts of the world, allowing it to help mitigate these DDoS risks before they escalate.
"Today, large-scale and distributed DDoS attacks make it difficult for existing heterogeneous and complex network architectures to detect their early signs in time. When a DDoS attack is launched across the board, it is difficult to quickly isolate malicious traffic and target devices,'' says NSFOCUS Asia Pacific senior vice president Attley Ng.
"The NSFOCUS Cloud DPS was designed specifically to help enterprises regain control and confidence with its layered protections from attacks.
"With true automation as a part of the NSFOCUS solution, DDoS attacks are detected and remediated immediately, with no disruption to services.
"NSFOCUS Cloud DPS for Enterprises aims to help customers improve their network defence techniques and systems to cope with the ever-evolving cyber threat landscape.''
Related stories
Top stories