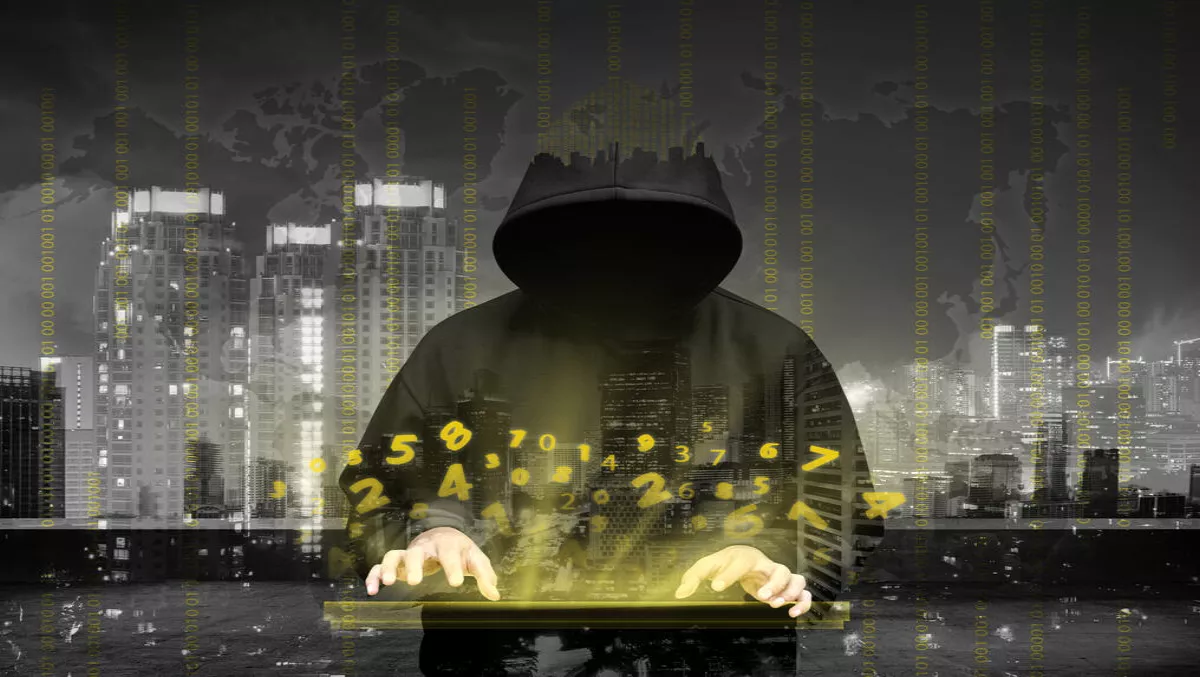 Norton tackles hackers using Wi-Fi
FYI, this story is more than a year old
Norton by Symantec has introduced a new privacy app designed to shield consumer information from hackers targeting unsecured Wi-Fi networks.
According to the Norton Wi-Fi Risk Report, the online habits of consumers gives hackers unimpeded access to sensitive data like banking information or social media passwords.
"What turns people into easy targets is confusion about the security of public Wi-Fi networks. Norton found that only 35% of global consumers are able to distinguish between a secure and an unsecure Wi-Fi network," explains Mark Gorrie, director, Norton Business Unit, Pacific region, Symantec.
"Most people assume that all Wi-Fi networks available in public places like airports, hotels and cafes have security built-in," he says. "That's not the case.
"When consumers log onto an unsecure network, hackers are able to steal information as it travels across the web, sell it on the dark web for profit or even use the information to drain consumer bank accounts," Gorrie explains.
Within New Zealand, 11% of the most popular Android apps transmit sensitive information without encryption, leaving data unprotected. To combat this, Norton WiFi Privacy uses encryption technology and scrambles consumer information to help protect their information and identity online.
Globally, consumers unaware of the risk
· More than one in two consumers (57%) believe their personal information is safe when using public Wi-Fi;
· More than half of consumers have logged into personal email (55 percent) and social media (54%) accounts while using unsecure Wi-Fi networks, potentially compromising the credentials to their personal and professional emails;
· One in five (20%) consumers have accessed financial/banking information over public Wi-Fi;
· Younger generations are more likely to think public Wi-Fi is safe: 68% Millennials and 62% Gen X, vs. 55% for 55+. Surprisingly, parents (66%) are more likely to think public Wi-Fi is safe than non-parents (59%).
Once aware of the risk, the survey found that consumers' top concerns include:
· Unauthorised access to financial information (87%) and personal photos/videos (80%), getting infected with malware (86%) and having user information stolen (88%) while using public Wi-Fi;
· Seventy-four percent of consumers would dread a criminal selling the login/passwords to sensitive accounts more than an intimate photo leak;
· Sixty-nine percent of consumers would dread having their social media accounts hacked when using coffee shop Wi-Fi more than not having internet access at all.
"We know many consumers believe that using a password to access public Wi-Fi means their information is safe, but that's not necessarily the case," adds Fran Rosch, executive vice president, Norton Business Unit, Symantec.
"Norton WiFi Privacy helps protect information, such as passwords and credit card numbers, and denies access to hackers who may be eavesdropping on the same network.