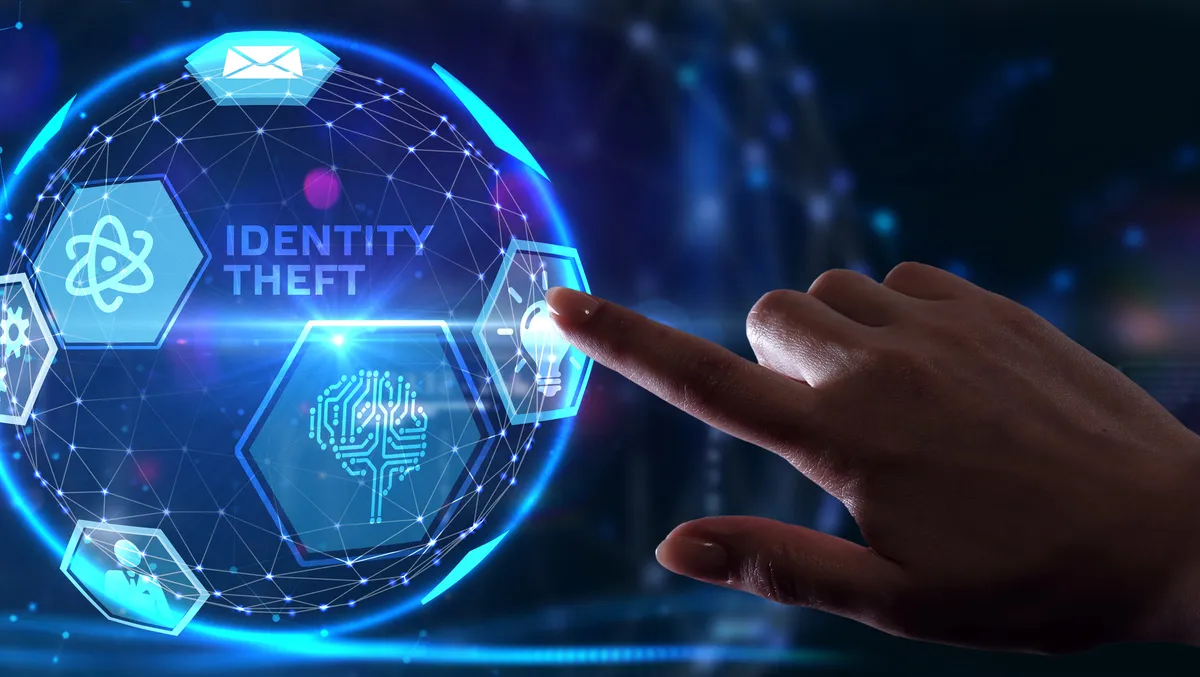 Norton brings consumer identity protection to New Zealand
Wed, 22nd Mar 2023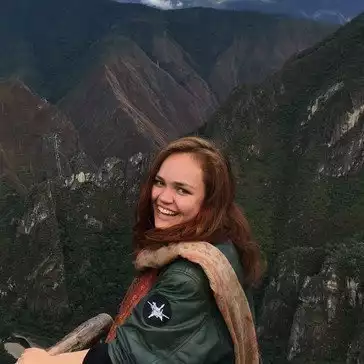 By Catherine Knowles, Journalist
Norton, a consumer cyber safety brand of Gen, has announced the New Zealand launch of Norton 360 Platinum, which leverages the company's consumer identity protection expertise to help victims of identity theft resolve their issues.
Identity theft occurs when an individual's personally identifiable information (PII) is obtained and used without permission, often for financial gain. With PII, identity thieves can make unauthorised purchases on credit cards, take over existing financial accounts and even create new financial accounts, which can lead to financial loss.
In the latest Norton Cyber Safety Insights Report in New Zealand. conducted online in partnership with The Harris Poll amongst 1,003 adults aged 18+ nearly 6 in 10 New Zealand adults (56%) of those surveyed admit to being very worried their identity will be stolen and 41% expect their identity to be stolen at some point.
Norton 360 Platinum tries to address this concern by helping consumers each step of the way, should they discover they're a victim of identity theft, the company states. Norton says, currently many people are not aware of the steps to take to recoup the funds lost because of fraudulent transactions or address the impact on their credit score due to identity theft.
Mark Gorrie, Managing Director, Asia Pacific, Gen says, "Unfortunately, identity theft is not uncommon in New Zealand, with 14 percent of Kiwi adults surveyed reporting experience of it. A data breach or hack could lead, for example, to a loan being taken out in your name. This could impact your life and potentially even your credit score."
Gorrie continues, "Alongside various cyber security solutions included with this new plan, we're also providing access to dedicated Identity Restoration Specialists, offering that all-important guidance to victims of identity theft should the unexpected happen."
Norton 360 Platinum includes the following:
Dedicated Identity Restoration Specialists: A Restoration Specialist is assigned to each case of identity theft from start-to-finish, to help guide the victim through the full process to resolve their identity theft issue. These specialists access over 7,000 verified merchant fraud processes worldwide and are available seven days a week. This guidance includes help with relevant third parties, credit card companies, financial institutions, collection agencies, government agencies and other parties, Norton states.
Social Media Monitoring: Social Media Monitoring focuses on account takeover on Facebook, Instagram, Twitter, LinkedIn and YouTube and notifies the registered user of suspect activity linked to their account, or unexpected changes to account settings, so action can be taken. In addition, potentially risky links within the users account feed on Twitter and YouTube are flagged to help prevent malware downloads, as well as issuing alerts to possible scams and phishing attempts.
Dark Web Monitoring: 81% of New Zealanders surveyed admit they don't know how to check if their identity has ever been stolen. Dark Web Monitoring scans the dark web for registered personal information and if these details are found, a notification is issued, so action can be taken. Dark Web Monitoring goes beyond easily accessible sites and marketplaces, scanning private forums, social webs, deep web and dark web to search for registered personal information using advanced monitoring technology. This feature allows the user register personal information including drivers licence number; it will also scan and monitor the dark web for up to ten credit card numbers, bank account numbers and gamer tags.
Norton 360 Platinum provides additional features including: Secure VPN, Password Manager, Parental Control, plus consumers can access greater levels of data back-up for their files and photos, as this plan provides 200GB PC Cloud Backup.
Norton 360 Platinum offers protection for up to 5 or 10 PCs, Mac, smartphones or tablets. For those who wish to access the Identity Protection features as a standalone, Norton has released Norton Identity Advisor Plus. It provides Dark Web Monitoring, Social Media Monitoring and access to dedicated Restoration Specialists.