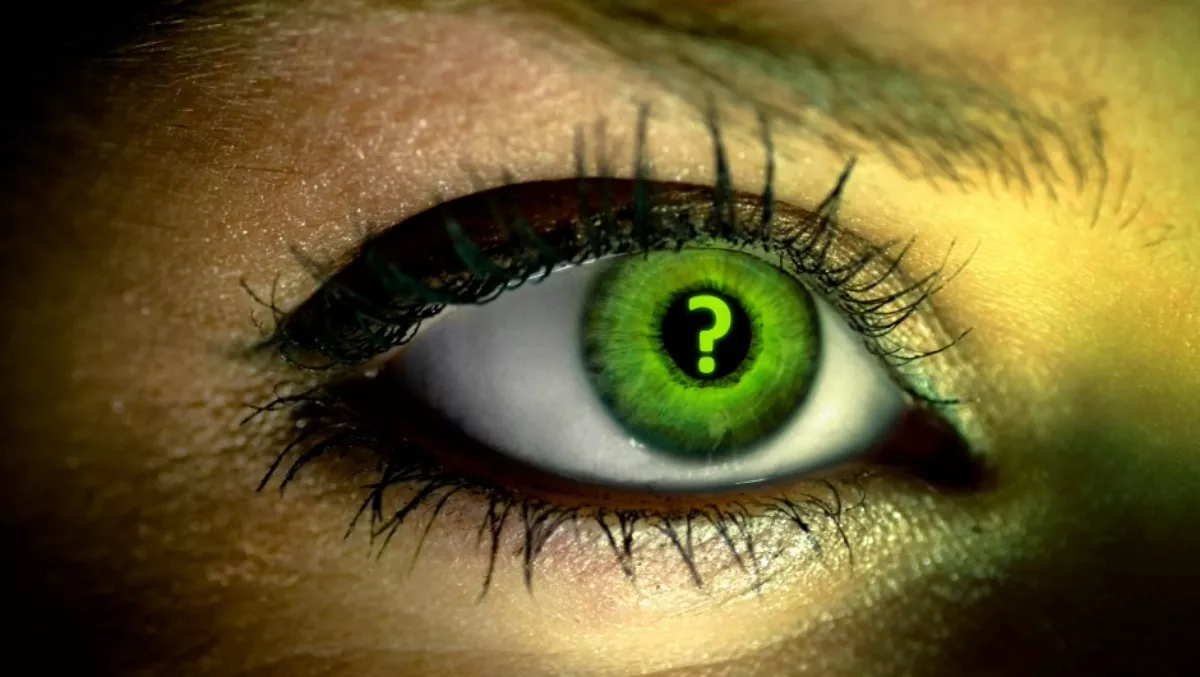 New Zealand Cyber Security Challenge 2016 registrations open
FYI, this story is more than a year old
The hunt for cyber hackers is the focus for the New Zealand Cyber Security Challenge 2016, to be held online and at the University of Waikato in July.
The premise of the challenge mirrors real-life cyber terrorism threats: participants must track down cyber hackers in a group named 'the Coalition', an antisocial team wanting to seize control of the world's systems and cause havoc. While investigations identified all members, the chase is on after some members were tipped off and are now on the run.
Dr Sivadon Chaisiri, chief organiser of the event, says "We welcome all cyber security enthusiasts to participate in Round Zero, and drop by for our cyber security careers fair on 14 July, regardless of their results.
The cyber security industry provides a large spectrum of career options, above and beyond the usual public perception of penetration testers and ethical hackers."
The initial qualifying round takes place online, and the second competitive rounds take place at the University of Waikato.
The first round of competitive challenges is an exploratory 'capture-the-flag' exercise in which participants are given two hours to get flags, explore IT systems and find problems including vulnerabilities, all in a real-life simulation setting.
The second round of challenges transforms participants into defenders of their own simulated business IT network, with a focus on protection and business continuity.
Participants in both challenges will be trained by an industry professional before starting the competition.
"The NZ Cyber Security Challenge addresses an important capabilities gap, while allowing industry experts to identify the brightest talent for this burgeoning but important IT sector," Dr Ryan Ko, University of Waikato security lab director, says.
The competition is open to New Zealand residents of all ages. In 2015, over 150 participants signed up for the challenge. Categories include secondary, tertiary and industry/open, meaning anyone can sign up.
With support from the New Zealand National Cyber Policy Office, Internet New Zealand and INTERPOL, the University of Waikato will also be hosting professional industry speakers for all challenge participants.
The event also includes a cyber security careers fair, open to everyone.
Registrations are open now and close on 16 June.
Qualifying rounds: 17 June – 1 July, held online
Competitive rounds: 14-15 July held at the University of Waikato
To sign up or find out more, click here.