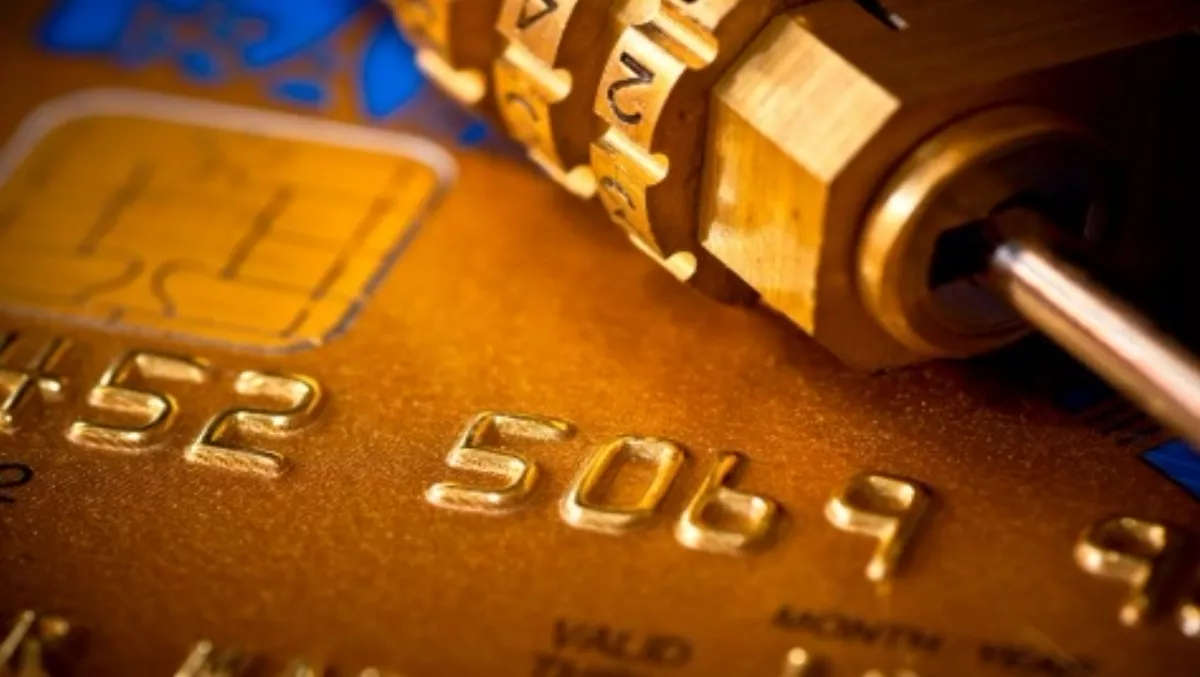 New tool to protect retailers from online fraud
By Shannon Williams,
Wed 21 Oct 2015
FYI, this story is more than a year old
Australasian eCommerce solutions company eStar has launched a standalone SaaS-based tool designed to protect retailers from fraud by automating risk analysis of online orders.
The Risk Management Profiler (RMProfiler) aims to reduce fraud experienced by local retailers.
According to the company, eStar's clients using the tool have seen fraud rates of between 0.2% - 0.05%, against a global average of 1%.
Configurable to suit individual merchant risk profiles, RMProfiler uses patterns and analysis gained from eStar's 12 years of analysing eCommerce fraud data to achieve this, from a client base including some of the largest retailers in New Zealand and Australia.
Many retailers rely on a simple blacklisting of credit cards that have been proven fraudulent, or manual review of orders, but these methods fail to detect dishonest behaviour by customers using their own cards, says Andrew Buxton, CEO of eStar.
He says so called 'friendly fraud' scenarios are responsible for over 60% of all claims, for example when a customer claims a refund from their credit card company by disputing they received the goods, claim they never ordered them, or that there was a problem with the product.
"Online fraud is much closer to home than retailers might think, and can be any purchase value made by any purchase method, and much of it originates from legitimate but dishonest buyers," says Buxton.
He says combating online fraud requires retailers to do more than just use a reputable payment gateway and follow normal security practices with credit cards.
"RMProfiler makes accurate fraud prevention more cost effectively available to all New Zealand and international retailers, reducing the financial and reputational burden of fraud," he says.
Developed with Callaghan Innovation funding, RMProfiler's risk model uses a more accurate profile of Australasian online purchase behaviours than has been available until now.
"eStar is the sort of tech-driven company that Callaghan Innovation exists to support and we're pleased to have been able to play a part in their success to-date", says Tim Mulcock, Callaghan Innovation, customer manager.
"The Callaghan Innovation grant programme contributed to R&D, and now provides eStar clients a tool to combat online fraud and increase retailers sales," Buxton says.