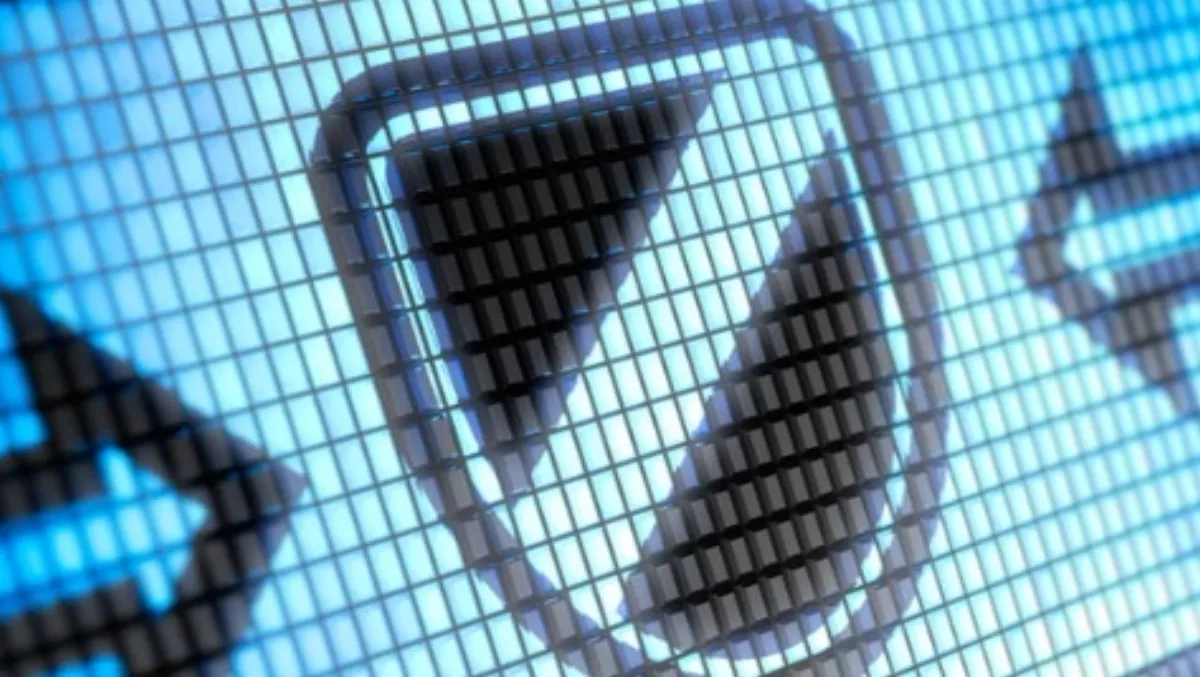 New partnership to ward off cyber attacks
By Shannon Williams,
Thu 23 Apr 2015
FYI, this story is more than a year old
IP/Ethernet switching solutions provider Allied Telesis, has today announced that it has selected Kaspersky Lab to provide anti-malware and anti-virus engines for its new series of Next-Generation Firewalls.
"As cyber threats continue to evolve and become more sophisticated, targeted and tailored attacks increasingly overpower traditional defences," the company says in a statement. "The problem now requires a solution with greater intelligence, control, and insight."
Allied Telesis says it has partnered its own hardware with two Kaspersky Lab products to deliver 'comprehensive protection' against a wide range of cyber threats.
Kaspersky Lab's Anti-Virus engine provides protection from viruses, Trojans, worms, rootkits, spyware, and adware. Kaspersky SafeStream II provides wire-speed protection from zero-day malware, server-side malware, web-borne malware, drive-by downloads.
"We take pride in this opportunity to initiate business relations with Allied Telesis," says Andrew Dai, director for business development in APAC countries, Kaspersky Lab. "We believe the mutually beneficial cooperation will enable the two companies to address specific market needs."
Allied Telesis was founded in 1987 and was one of the first vendors to deploy Virtual Private Network (VPN) functionality within its devices.
"The new firewalls are a revolution for the organisation, and raise internal and external threat protection and network resource optimisation to a whole new level to cope with the demands of Bring Your Own Device and the Internet of Things."
"We're very pleased to partner with Kaspersky Lab because their anti-malware products offer excellent threat protection with high throughput," says Graham Walker, senior product manager at Allied Telesis. "Our customers expect the best security, without bottlenecks, so we selected the Anti-Virus and SafeStream II products for their performance and pedigree."
He adds, "Kaspersky Lab has a long history of being the first to discover and rapidly mitigate new threats."
According to Seiichiro Sato, director of global product marketing, Allied Telesis, "We are seeing considerable demand from customers looking for a manageable security solution for their enterprise networks.
"By partnering with Kaspersky Lab, our Next-Generation Firewalls can offer excellent performance and protection in an easy-to-use package," he adds.