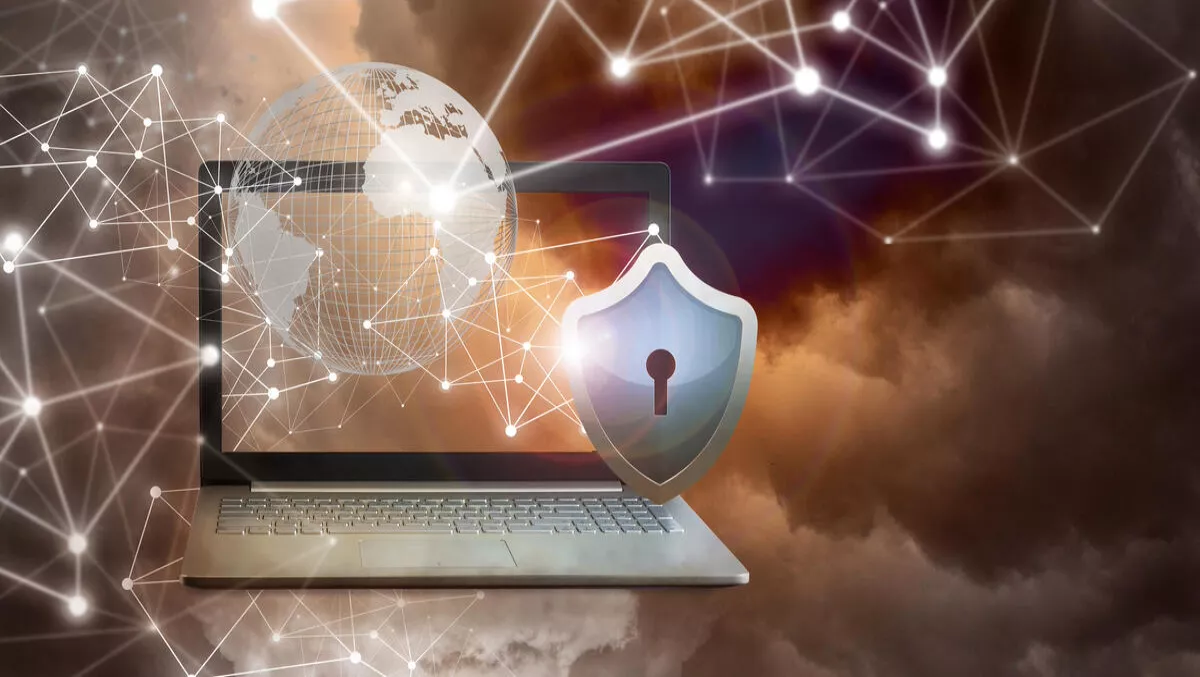 New online training tool to help Kiwi businesses slash their cyber risk
FYI, this story is more than a year old
Aura Information Security has finished work on the very first module of its e-learning programme as part of the Cyber Security by Kordia suite.
The new programme is designed to help Kiwi businesses take a company-wide approach to security, raise awareness of best practice amongst employees and minimise the risk of security breaches.
"Cyber attackers thrive in finding gaps in a company's armour – whether that armour be made up of people or technology. It's no longer enough for businesses to put technology and security systems in place, they also need the right policies and training," comments Aura Information Security's general manager, Peter Bailey.
The programme involves a subscription-based tool that will also help to reduce the impact of employee error and oversight - a common weakness in many organisations.
"Aura was recently called upon to assist a critical infrastructure provider that had been targeted by CryptoLocker. Had their staff been through a security awareness course and, in particular, had they been able to spot a phishing email, they may have been able to avoid the negative impact the attack had on the business," Bailey explains.
The company cites a recent survey that found 58% of businesses with 60-99 employees felt they had enough tools available to help make informed cyber security decisions.
"The key point to note here is that in order for cyber security to become a part of the culture of an organisation, staff need to be involved – not just those in the IT department or senior management, everyone has a part to play," Bailey says.
"One key option that our customers wanted was the ability to train large quantities of staff on-site, in their own time; and in a way that meant everyone across the business got the exact same advice and training. This new tool allows them to do exactly that," Bailey says.
The online module has been created and managed by Aura Information Security, which was acquired by Kordia in 2015.
"When it comes to acknowledging the need for training in relation to cyber security, the larger corporates are doing well and appear to be taking a more proactive approach. It's the medium-sized businesses that are lagging somewhat," Bailey concludes.