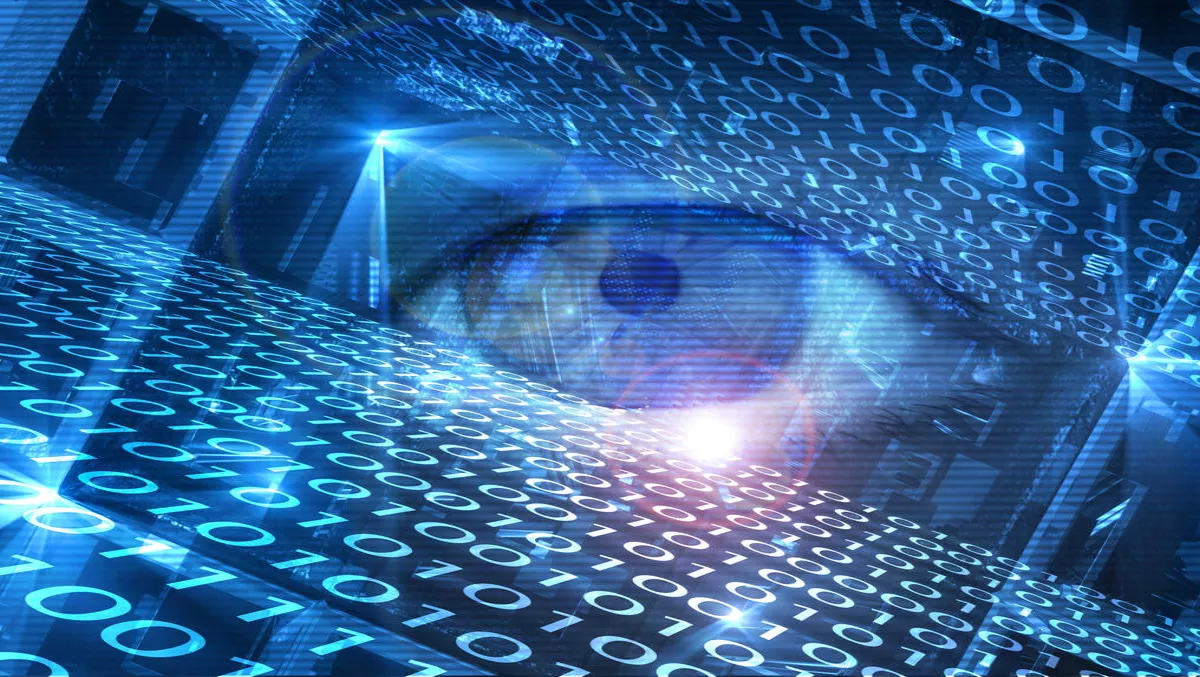 New investigative tool helps Kiwi businesses uncover cyber crime
FYI, this story is more than a year old
As cyber crime continues to pose a major threat to New Zealand, businesses are being advised to look at ways they reduce the risk.
In response to these ever-increasing threats, Kiwi data recovery specialists Computer Forensics have launched a new data exploration service that can quickly reveal different types of cybercrime.
Managing director at Computer Forensics Brian Eardley-Wilmot, says the new tool, CheckIT, is especially useful for revealing intellectual property (IP) theft but can be used to uncover any kind of computer misuse, such as false document creation, harassment, the downloading of porn.
According to the latest latest Symantec Security Threat Report, more than 108 cyber crime attacks are now being reported daily in New Zealand.
"Companies frequently know when they have a problem – people's instincts are usually correct. But managers are loathe to undertake a full investigation with attendant fees before they can be quite sure of a positive result" says Eardley-Wilmot.
"We developed CheckIT to help with this," he says.
"The CheckIT process involves getting a brief from management as to what they think is happening. We then perform an exploratory examination on the hard disk/media concerned, then we come back with indicative information that essentially says 'Yes, you're right and you should move to a full forensic investigation,' or 'No, there isn't a problem', as the case may be," Eardley-Wilmot explains.
"If there is no sign of any wrongdoing, then the company has saved the cost of a formal forensic investigation and can be confident that no offence has occurred," he says.
"If we are instructed to conduct a full forensic investigation, to provide incontestable evidence, we are forearmed with the knowledge that the investigation will provide incontestable evidence.
Eardley-Wilmot says there are four areas where CheckIT can be used, to both reveal and deter cyber-crime:
When a key employee resigns and there are concerns
When incontestable evidence of misconduct is needed
When an employee is specifically suspected of wrongdoing
When a random audit of computers and mobile devices can discourage cyber-crime
He gave the example of a recent case he dealt with when a company had a nagging suspicion something was not quite right after a key staff member left. According to Eardley-Wilmot, the man had been with the company for many years and left amid many good wishes.
"He said he was starting up in business with a friend. But, later, it was discovered he'd started up in competition instead – and taken key clients with him. Company data had also been stolen," he says.
Eardley-Wilmot describes CheckIT as a 'significant advance in the fight against such cybercrime'. He points to PricewaterhouseCoopers' recent Economic Crime Survey (2016).
"It's well in line with Symantec's report and confirms cyber-crime has jumped sharply, which is what we are seeing.
PwC's report says cyber-crime now accounts for almost a third of business frauds, with 40% of New Zealand organisations suffering an economic crime over the past two years – up from 33% in 2014.
"If managers suspect a particular wrongful activity, they can use CheckIT to confirm it," saysEardley-Wilmot.
"Then they will know for sure whether it's worth moving to a full forensic investigation.