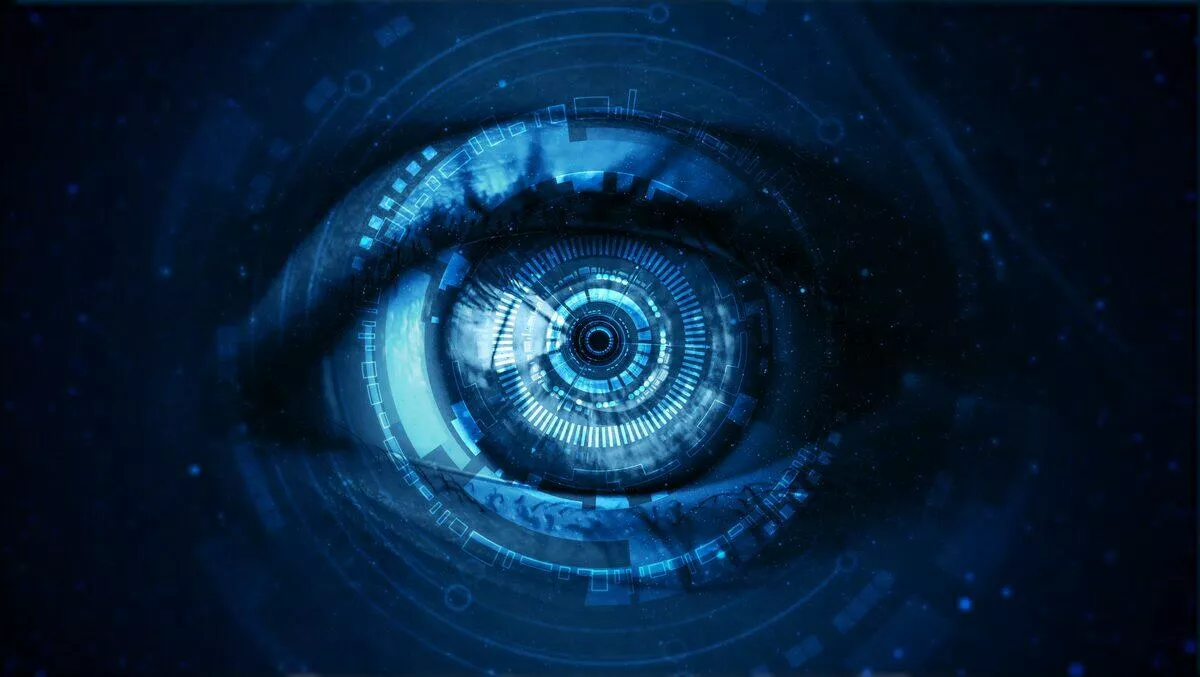 New cloud-native video surveillance solution launched across A/NZ
FYI, this story is more than a year old
Cloud-native video surveillance solution Ava will be released in Australia and New Zealand, following a distribution partnership with Sektor.
Ava is recognised around the world as being one of a handful of brands that has architected video solutions for a cloud platform. It delivers cloud-based analytics from traditional security systems and cloud connected cameras. According to the company, the power of Ava's cloud architecture enables it to deliver a human-centric approach unparalleled by traditional systems.
This is the first time the award-winning Ava video solutions will be available in Australia and New Zealand. The Ava cloud video security solution leverages machine learning to provide insights rather than just record video security footage. It helps customers protect business and people proactively, investigate events faster, and access untapped operational insights.
Ava's AI video management system, Ava Aware, analyses all video feeds from all cameras in real-time. It identifies objects and events and sends instant notifications and alarms based on rules and unusual activity detection.
"By identifying all security threats before they become incidents, organisations can take a more proactive security posture," says Tormod Ree, chief executive officer at Ava.
Ava Aware delivers end-to-end proactive video security and insight, including integrated video and audio analytics powered by machine learning algorithms, smart appliances, and smart cameras.
The Ava Aware platform can add intelligence to existing CCTV systems helping users to detect threats, human or vehicle and raising alerts to respond in real-time. Ava Aware is designed to increase security efficiency, streamline forensics and searches, and provide valuable operational insights and data. With Ava Aware, users can manage devices and security across sites with simple web and mobile-based interfaces accessible from anywhere without additional plugins or configurations.
Andre van Duiven, managing director, Sektor New Zealand, who will be distributing Ava across Australia and New Zealand, says Sektor sees the market adopting cloud architecture at an increasing rate in the future.
"Ava represents the new breed of cloud-based video surveillance and has proven to be the global leader of these systems," he says.
"We are excited to bring Ava to Australia and New Zealand and enable the channel to deliver these innovative solutions to their customers."
Ava's vision as a unified security provider is to help organisations detect, monitor, and respond to threats in real-time across both cyber and physical domains. The company offers insider threat detection cybersecurity solutions, and intelligent, end-to-end video security solutions to protect people, assets, and data.
Sektor is a technology distribution company that helps its customers build innovative and efficient solutions for the cyber security, retail, networking, health, mobility, security, ergonomics and payments markets.
Related stories
Top stories