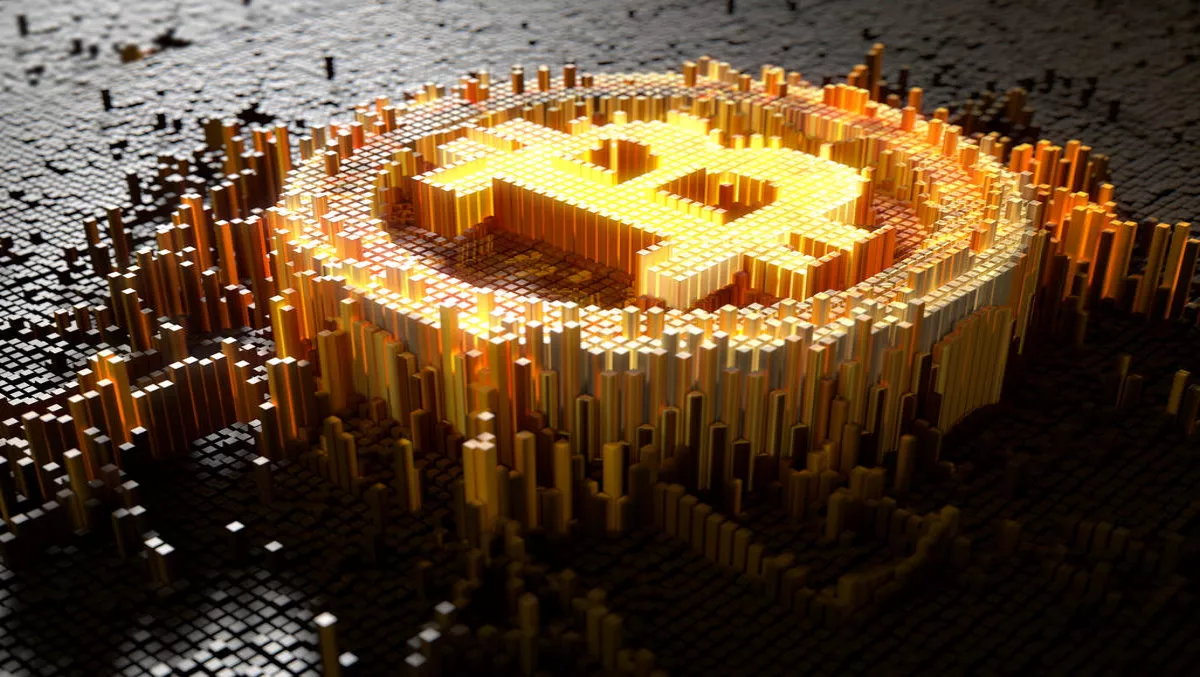 New Bitcoin trading platform brings investment to 'everyday New Zealanders'
By Sara Barker,
Wed 29 Mar 2017
FYI, this story is more than a year old
While the online world is still getting to grips with cryptocurrency and Bitcoin, New Zealanders finally have their own taste of a locally-based Bitcoin trading platform.
Bitcoin has exploded on the scene as an encrypted digital currency. The encryption can regulate the generation of units of currency and verify funds transfers.
BitPrime is the country's first locally owned and operated Bitcoin trading platform, created to take the danger out of trading Bitcoins. According to the company, it provides a centralised platform that uses a safe third party escrow service (Local Bitcoins) for peace of mind.
Geoffrey Palmer is both founder and owner. He says that BitPrime is committed to buying and selling at competitive rates.
The company is also committed to building long term relationships with Bitcoin investors and miners.
"Bitcoin is a fairly new concept for most people, so we want to make it an accessible form of investment for everyday New Zealanders. With interest rates being so low investors are looking for better returns in different asset classes, and this is precisely what Bitcoin offers," he says.
People who wish to buy Bitcoin through the platform can complete the acquisition within minutes. Once a client initiates a transaction, BitPrime then sends the coins to its escrow partner Local Bitcoins.
Local Bitcoins will then hold the Bitcoin in trust until payment has been made. BitPrime says it accepts bank transfers and cash deposits. For those in Christchurch, in-person transactions can also be made.
For those looking to sell Bitcoin, BitPrime is able to facilitate the sales process.
"We will always pay a competitive price for a client's Bitcoins and act with discretion at all times. Bitcoin is a formidable up-and-coming digital currency that is revolutionising business and monetary transactions as we know it throughout the world," Palmer says.
"The ultimate goal of our new site is to make the entire transaction safer and faster for everyone involved."