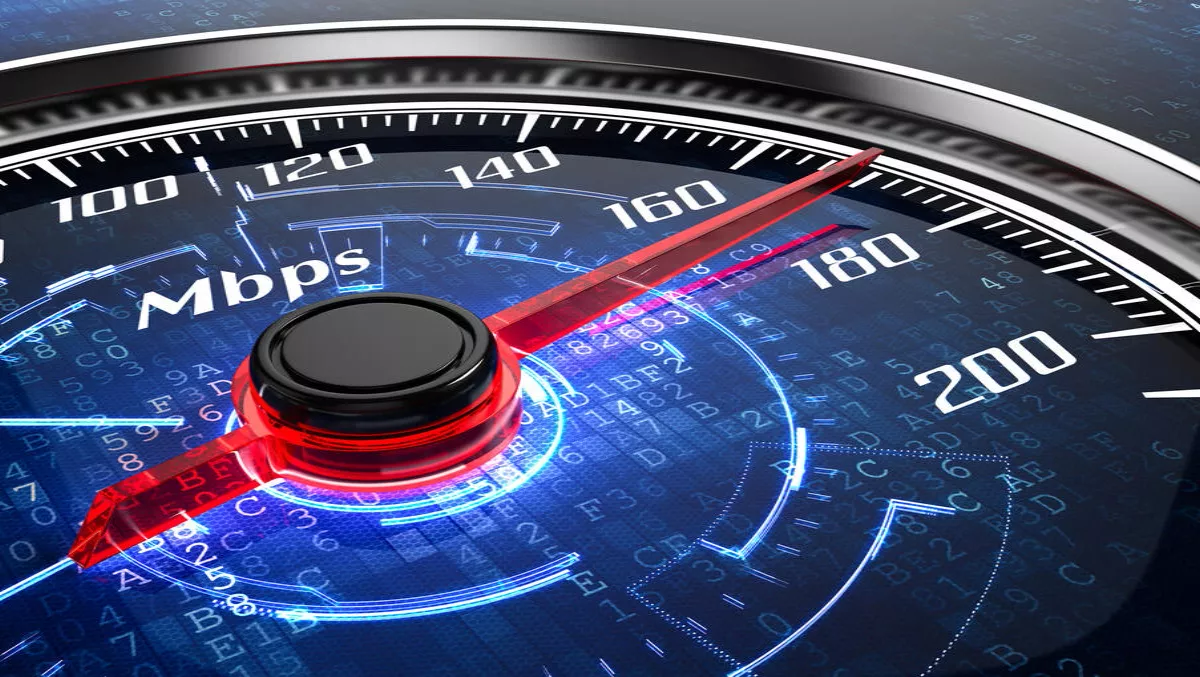 Need for speed: The connection between faster internet and cyber attacks
FYI, this story is more than a year old
Could faster internet be one of the major causes why the world is facing more cyber attacks than ever? According to NZTech chief Graeme Muller, that may well be the case. Several nations involved in the recent Global Tech Leaders Dialogue Forum believe that there's a connection between increasing cyber attacks and faster connections.
Muller was at the Forum in Melbourne and believes that the number and variety of attacks are increasing as systems across our economy become more digital. At the extreme end, he is concerned about what could happen when autonomous vehicles and drones go rogue.
"This week alone we have seen sophisticated scams using fake government websites and email addresses," Muller notes.
He cites the Inland Revenue tax scam that hit inboxes last week - and the fake email from the Ministry of Primary Industries that included keylogging malware - as examples of how digitalisation is fuelling criminals' activities.
"Both elaborate cases of phishing attacks designed to get people to click on a link that inserts malware onto their computer. This malware allows criminals to capture your key strokes or take over your machine," Muller explains.
The Melbourne forum focused on the need for all countries to share information about cyber issues.
"Global supply chains connecting large corporates and small to medium enterprises across borders provide many potential vulnerabilities that expose us all," Muller says.
He believes that both New Zealand and its trading partners must remain secure, especially as digital trade grows.
Research from the Asian-Oceanian Computing Industry Organization also highlights cybersecurity as a 'significant risk'.
In a report due to be released next month, it will recommend the establishment of a regional Computer Emergency Response Team (CERT) for faster information sharing.
Muller would also like to see the development of a 'security version of the World Health Organisations' as nations realise their sense of shared responsibility and work together to fight cyber crime.
"The New Zealand government's cyber security strategy is considered world leading and as a nation we continue to work on improving our security together," Muller says.
""This is a nationally critical issue that is not about to go away and our ability to get together like this and collaborate, across industry and government, means that as a nation we are well placed to be one of the most secure nations, and this will help drive economic growth in the future," he concludes.