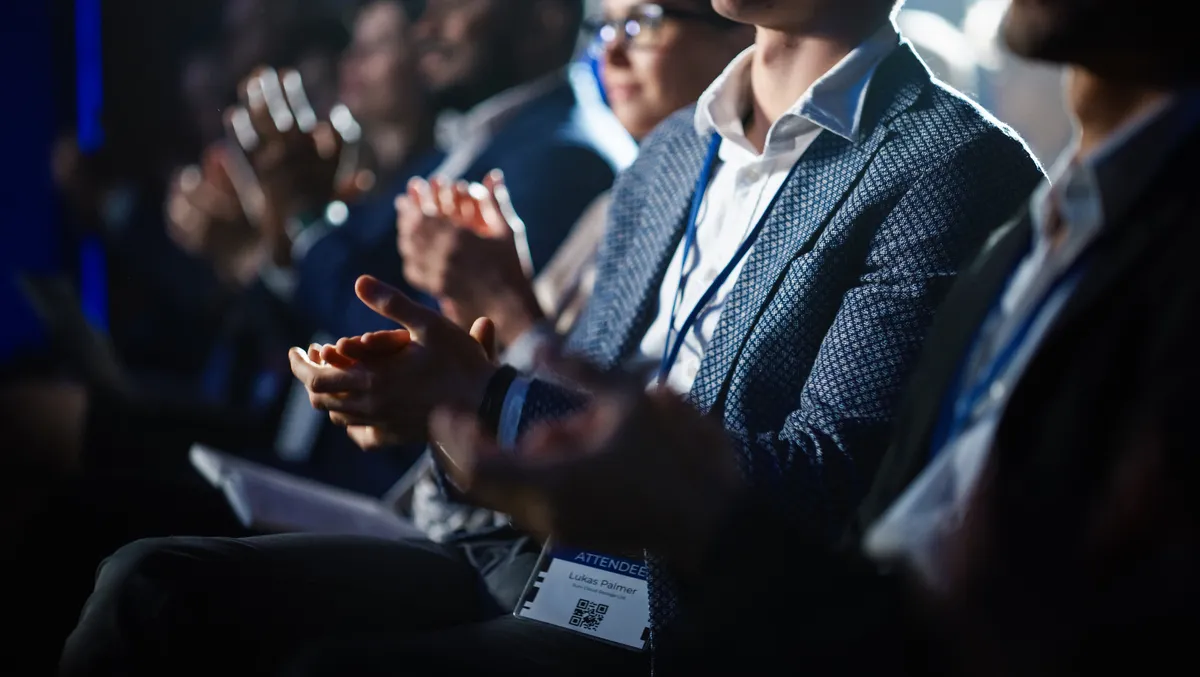 Mission Ready's grand entry: Wellington's tech talent revolution
Wed, 20th Sep 2023
By Sean Mitchell, Publisher
In just two weeks, the tech community in Wellington will gather for an eagerly awaited event as Mission Ready, a leading tech organization, prepares to launch its operations in the heart of the city. The anticipation is building, and tech-driven organizations are gearing up to be part of this momentous occasion.
The buzz surrounding this event is palpable, with Charles Angeles, Partnerships and Placements Manager at Mission Ready, expressing his excitement on LinkedIn. "2 Weeks to go until MISSION READY launches in Wellington! The Mission Ready team is gearing up for an incredible launch event, and we want you to be a part of it! 🌟 A shoutout to our Mission and Impact Partner Datacom in making this possible," he shared.
The launch event, titled "Partnering for Success: Mission Ready in Wellington," is scheduled for October 3, 2023, at Datacom, Asteron House, 55 Featherston Street. It promises to be a gathering of tech enthusiasts and industry leaders, offering a unique opportunity to engage in inspiring discussions, network with peers and innovators, and witness the future of tech development in Wellington.
Key highlights of the event include informative sessions with industry experts on nurturing local tech talent and fostering growth within the sector. This event is not just about launching Mission Ready's operations; it's a celebration of partnerships, innovation, and the growth of local tech talent in Wellington.
"We believe in the power of collaboration and innovation," said Angeles. "This event is a testament to our commitment to the local tech ecosystem. It's an opportunity to connect, learn, and grow together."
To secure a spot at this exciting launch event, interested individuals and organizations are encouraged to register in advance. The event promises to provide valuable insights, networking opportunities, and a chance to be at the forefront of tech development in Wellington.
The event on October 3rd will kick off at 4:30 PM NZDT with a welcome and mingling session, followed by an informative presentation from 5:00 PM to 5:30 PM, where attendees will gain a deeper understanding of Mission Ready's offerings and the potential for collaboration. The evening will continue with a networking session until 6:00 PM, providing ample opportunities for meaningful connections within the tech community.
Mission Ready is dedicated to celebrating the future of tech in Wellington, and they are extending a warm invitation to all tech-driven organizations to join them in making Wellington's local tech talent scene flourish. Don't miss out on this opportunity to be a part of something transformative for the city's tech landscape.
For registration and more information about the event, please visit here. Let's come together to celebrate partnerships, innovation, and the limitless potential of Wellington's tech community.
Please note that the event details and agenda are based on the information provided on the Eventbrite page. Readers are advised to check the official event page for any updates or changes.