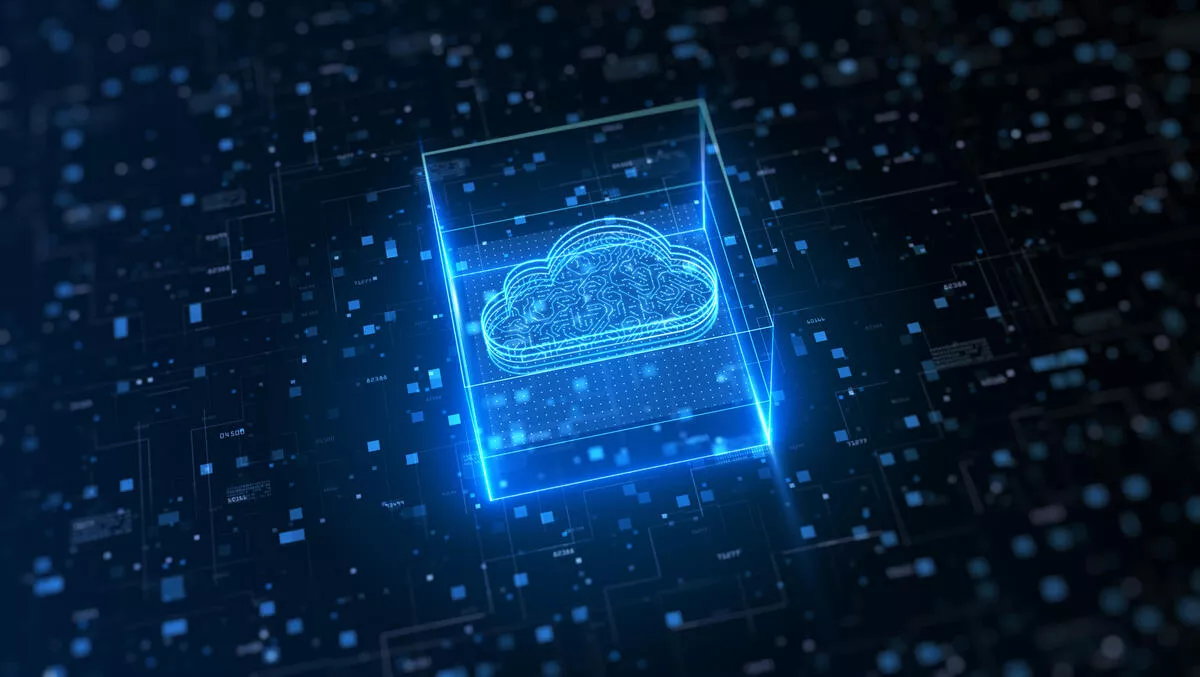 Microsoft announces new equity investment in Rubrik
FYI, this story is more than a year old
Microsoft and Rubrik have today announced a strategic partnership designed to deliver Rubrik's zero trust solutions built on Microsoft Azure.
The agreement also includes a Microsoft equity investment in Rubrik to drive go to market activities and co-engineering projects, Microsoft says. In addition, the move will allow the companies to provide Microsoft 365 and hybrid cloud data protection on Azure for environments spanning data center, edge and cloud.
The companies say that customers will now enjoy heightened data protection through better-secured and more accessible Microsoft 365 data — which is essential in case of malicious attacks or data corruption.
As part of the partnership, Rubrik will offer additional support for Microsoft 365 — including instant search and restore and policy-based management at scale. Additionally, Rubrik and Microsoft provide long-term archival of Microsoft 365 data for the purposes of regulatory compliance.
"As the pioneer of Zero Trust Data Management, Rubrik is helping the world's leading organisations manage their data and recover from ransomware," says Rubrik co-founder and CEO Bipul Sinha.
"Together with Microsoft, we are delivering tightly integrated data protection while accelerating and simplifying our customer's journey to the cloud."
As a result of Rubrik and Microsoft's agreement, mission-critical applications like SAP, SQL, Oracle, VMware, as well as enterprise NAS workloads can tightly integrate protection and automation with Azure — which is critical as customers accelerate their digital transformation.
"Customers, across industries, are migrating to the cloud to drive business transformation and realise growth," says Microsoft corporate vice president of global partner solutions Nick Parker.
"End-to-end application and data management is critical to business success, and we believe that integrating Rubrik's Zero Trust Data Management solutions with Microsoft Azure and Microsoft 365 will make it easy for customers to advance their zero trust journey and increase their digital resilience."
News of the partnership comes following Rubrik's announcement earlier this year of an update to its data security features — designed to provide a stronger focus on ransomware, including impact assessment, recovery, and business continuity.
Rubrik's doubling down on data security was largely in response to the rapid proliferation of ransomware in the last 18 months.
"There has never been a greater need to protect and quickly recover from rising cyber threats like ransomware, which are devastating businesses on a daily basis," comments Rubrik president Dan Rogers.
Rubrik's new features include automated mass application recovery, integration with automation frameworks such as ServiceNow Incident Response, two-factor system authentication, data risk management with Sonar user behaviour analysis, and a global view of a customer's data estate.