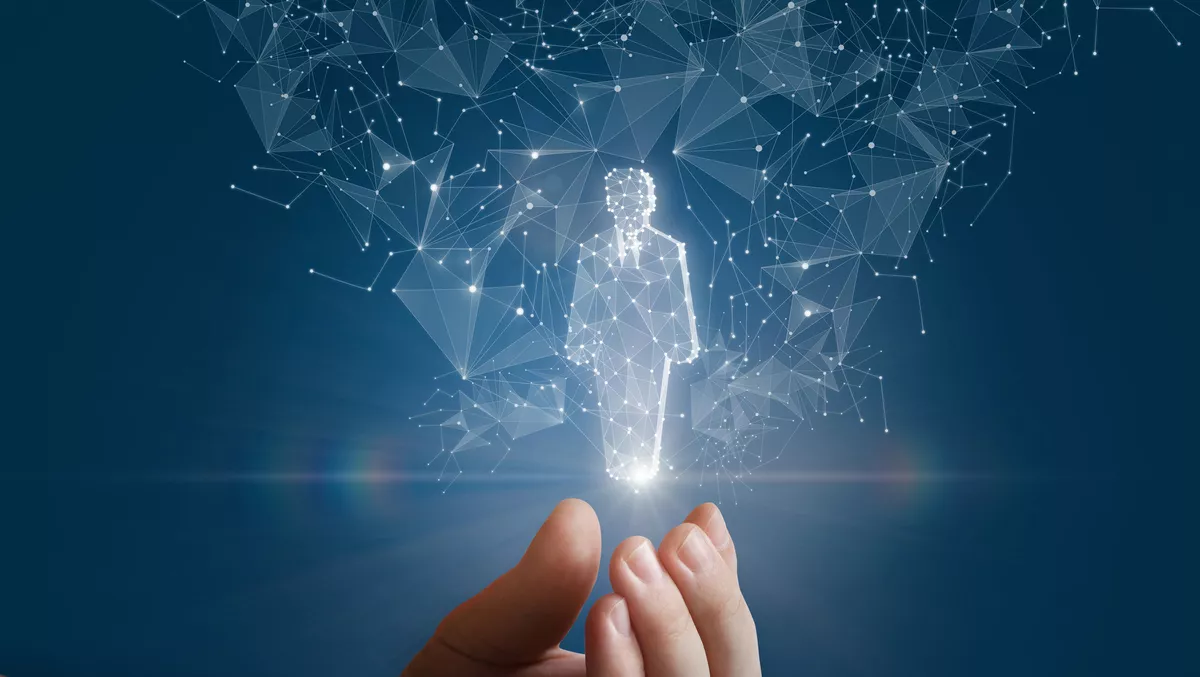 McAfee announces online protection service to protect people not products
FYI, this story is more than a year old
McAfee has launched its online protection service, which is said to provide personalised and unified experiences focused on identity and privacy for today's digital age.
According to an announcement from the company, the McAfee service includes many enhancements, including McAfee Identity Protection Service delivered via the new web-based McAfee Protection Center; McAfee's industry-first Protection Scores; and a redesigned mobile app McAfee Security.
In a statement the company said these announcements indicate a major shift in McAfee's strategy to deliver an integrated and intuitive online protection service to protect people rather than point products that secure devices.
McAfee EVP Terry Hicks says, "We are proud to offer comprehensive and personalised set it and forget it solutions, allowing customers to carry on without having to worry about their information getting compromised.
"Unlike disjointed applications, McAfee delivers a single, intuitive solution that protects you and your families personal data and privacy, everywhere you go. We are thrilled to be bringing this to the marketplace.
McAfee's new Protection Score measures the strength of consumer's security and provides personalised recommendations to help fix weaknesses, remediate data breaches and improve overall protection. The higher the score, the safer a user is online.
Key benefits include the ability to see how safe you are online by measuring the strength of your online protection with a real-time evaluation; protect any weak spots with personalised feedback; and simple instructions for setting up protection.
The McAfee Identity Protection Service for McAfee Total Protection and McAfee LiveSafe customers provides the ability for users to better understand whether their personal information, such as bank account and credit card info, is on the dark web.
The company states, key benefits include:
Proactive, guided protection to help guide customers to the best choices for prevention.
Early detection to allow customers to take advantage of detection at an average of 10 months earlier than similar monitoring services.
Always-connected experience so users can access the service on smartphones, laptops and tablets.
Expanded monitoring for greater insights.
The personal info McAfee can currently help customers monitor includes email addresses and phone numbers. However, by the end of 2021, monitoring is expected to include additional identifiers, such as government ID numbers, credit card and bank account numbers, passport information and more.
McAfee Protection Center is a new portal that allows consumers to protect their personal information and online accounts from any device and any web browser.
McAfee Protection Center can be accessed anytime and anywhere with an active McAfee Total Protection or McAfee LiveSafe subscription.
McAfee Security App is a redesigned its mobile solution to provide people with simple, all-in-one security with advanced privacy and identity protection, everywhere they go.
The new mobile app protects customers personal data and privacy, and provides security in a single, integrated solution. It offers consumers all-in-one protection for up to 5 phones, PCs or tablets.
App benefits include the ability to: keep data and location private with an encrypted Wi-Fi connection; monitor and alert customers when their personal information is found on the dark web; actively protect against malicious links, websites, and phishing scams; deliver timely alerts before connecting to unsafe networks; and ensure a device's software is up to date (iOS only).
McAfee Secure VPN is now automated and integrated in the company's online protection service making it easier for consumers to protect their personal info when away from home.
By encrypting their internet traffic, consumers can keep their credit card and personal data safer on public Wi-Fi.
On Windows Home/Pro, Android, and iOS devices McAfee Secure VPN helps people stay private as their VPN can turn on automatically for public Wi-Fi, protecting account credentials, search habits, and more.
On Android and iOS users no longer need to install a separate app for VPN protection as McAfee Secure VPN is now integrated in their mobile security app.