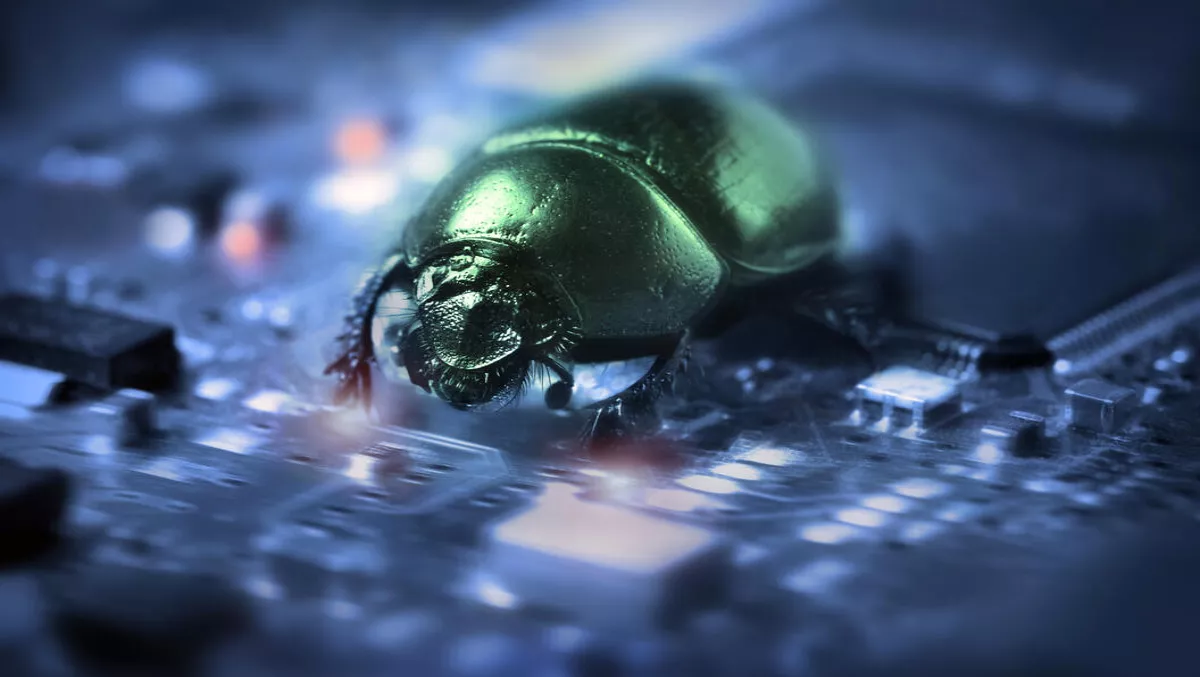 March saw rise in web attacks; but email malware and spam drop back
By Sara Barker,
Wed 19 Apr 2017
FYI, this story is more than a year old
Symantec's Security Reponse intelligence from March showed it has been a bumpy ride for malware, web attacks and spam in the wide threat landscape.
According to the latest statistics, the number of malware variants dropped from 94.1 million to 77.5 million in just one month, it's still much higher than the 32.9 million that were reported at the beginning of 2017.
Comprising the main malware samples were the Kotver threat family, also known as Trojan.Kotver.
Symantec also blocked almost two million malicious emails from the Necurs botnet on its very first day back in action. Symantec regularly blocks more than 10,000 emails per hour.
Email malware accounted for one in every 635 emails - lower than the previous year. Symantec believes the Necurs botnet will be responsible for a rise in next month's figures.
March also saw Symantec continue its investigation into the attack group known as Lazarus. The group was responsible for attacks against Polish banks in March and Symantec found further evidence linking Lazarus to those attacks.
It has also been monitoring the Lazarus group of attackers, which conducted attacks against Polish banks in March.
Web attacks have seen a sharp rise, as Symantec blocked 584,000 web attacks per day - up from 394,000 from February. This is the biggest number since July 2016.
Spam also rose by 1% to 53.8%. The Necurs botnet played a large part in the spam increase and Symantec predicts that the next round of monthly statistics will reflect the new wave of spam campaigns.
The top three exploit kits remained the same: RIG accounted for 13.6% of all exploit kit activity, SunDown (3.1% of activity) and Magnitude (1.5%).
The RIG exploit kit has been observed delivering Gootkit financial malware and a new ransomware called PyCL, which lasted one day and possibly a test for a future ransomware campaign.