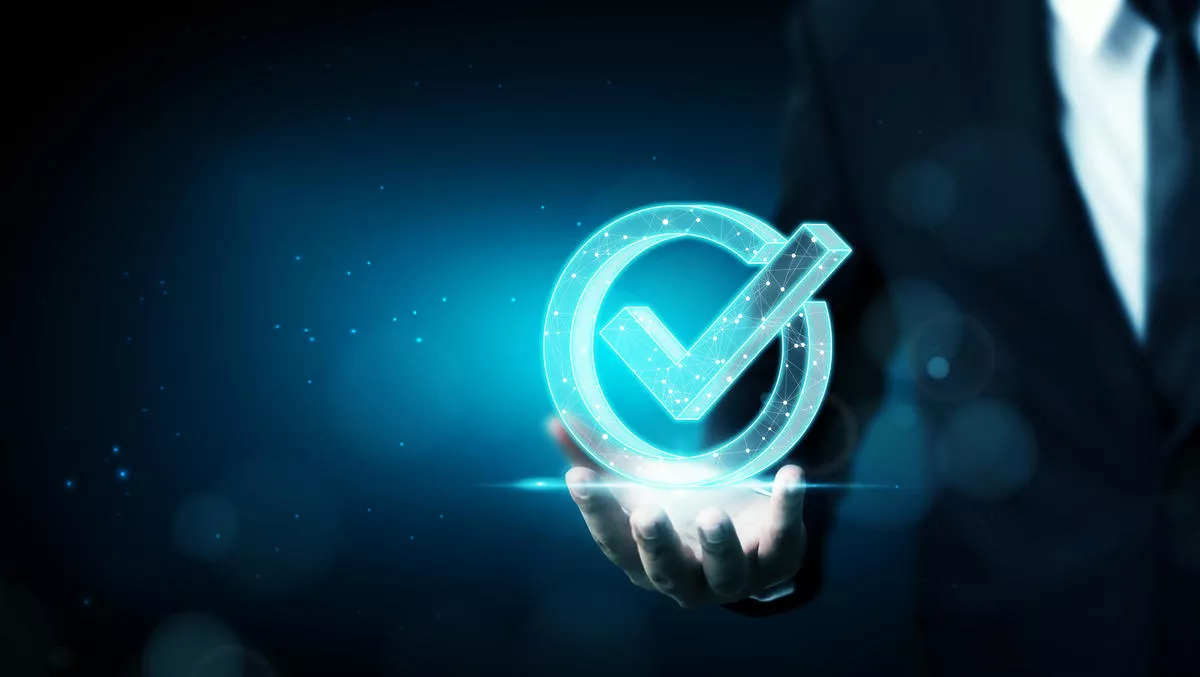 ManageEngine recognised by Forrester for PIM and Chatbots
FYI, this story is more than a year old
ManageEngine, the IT management division of Zoho, has been recognised by Forrester Research as one of the "providers that matter most" in privileged identity management (PIM) and chatbots for IT operations.
The Forrester Wave: Privileged Identity Management, Q4 2020 cites very high customer satisfaction for ManageEngine's PAM360 and The Forrester New Wave: Chatbots for IT Operations, Q4 2020 notes that "ManageEngine customers report that they're satisfied with the offering and impressed with the ease of integration and flexibility."
ManageEngine previously made it to The Forrester Wave: Enterprise Service Management (ESM), Q4 2019 and The Forrester Wave: Unified Endpoint Management (UEM) published in Q4, 2019.
The two technologies are relevant to organisations looking to ESM to improve overall user experience and productivity and to UEM to manage and secure exploding endpoint populations.
"As the objective of the IT organisations changes to delivering holistic employee experience than just managing the technology infrastructure, a piecemeal approach to tools is not going to be effective anymore," says ManageEngine vice president Rajesh Ganesan.
"We understand this trend and have evolved the ManageEngine suite with capabilities that help IT teams drive the modern enterprise from the front line. And we believe this recognition from Forrester in multiple functional areas is a strong testament to our abilities in continuously solving our customers' problems."
Managing privileged identities
The Forrester Wave: Privileged Identity Management, Q4 2020 helps security and risk professionals select the right vendor for their needs.
For PAM360, Forrester identifies ease of usability, contextual integrations across diverse platforms, and excellent customer support as key strengths.
"ManageEngine [PAM360] has very high customer satisfaction. Customers like the user experience, the consistent and integrated environment, fast and easy deployments, solid integrations across many systems and applications. The vendor has established a reputation for being easy to work with, responsive, and having excellent customer support," according to the report.
ManageEngine launched PAM360 in October 2019 as a holistic approach to enable customers to implement privileged access security across their IT infrastructure.
PAM360's enterprise-oriented features include privileged account governance, just-in-time privilege elevation, privileged session monitoring, privileged user behaviour analytics, and SSL/TLS certificate management.
Chatbots for IT operations
The Forrester New Wave: Chatbots for IT Operations, Q4 2020 helps Infrastructure and operations (I&O) pros select the right partner for their chatbots for IT operations needs.
Forrester has identified Zia, the AI assistant from ManageEngine's sister division, as an ideal starting point.
"Zia best suits companies that are using ManageEngine and having development resources. For organizations using ManageEngine and looking to experiment with chatbots, Zia is an ideal solution/platform add-on and should steadily improve ... [Zia, included with the ManageEngine platform,] competes with an extremely affordable option" the report states.
With Zia, ManageEngine aims to help IT teams of all sizes and complexities across industries reap the benefits of AI technology.
Zia is offered with the on-premise version of ManageEngine's Unified Endpoint Management tool - Desktop Central, ManageEngine's Analytics Plus on-premise version, and is available with all IT instances of SDP Cloud versions.
It is offered with all paid versions of ManageEngine and Zoho products.
ManageEngine's product portfolio can integrate natively to provide an enterprise-grade solution for IT, security, and business challenges.
Related stories
Top stories