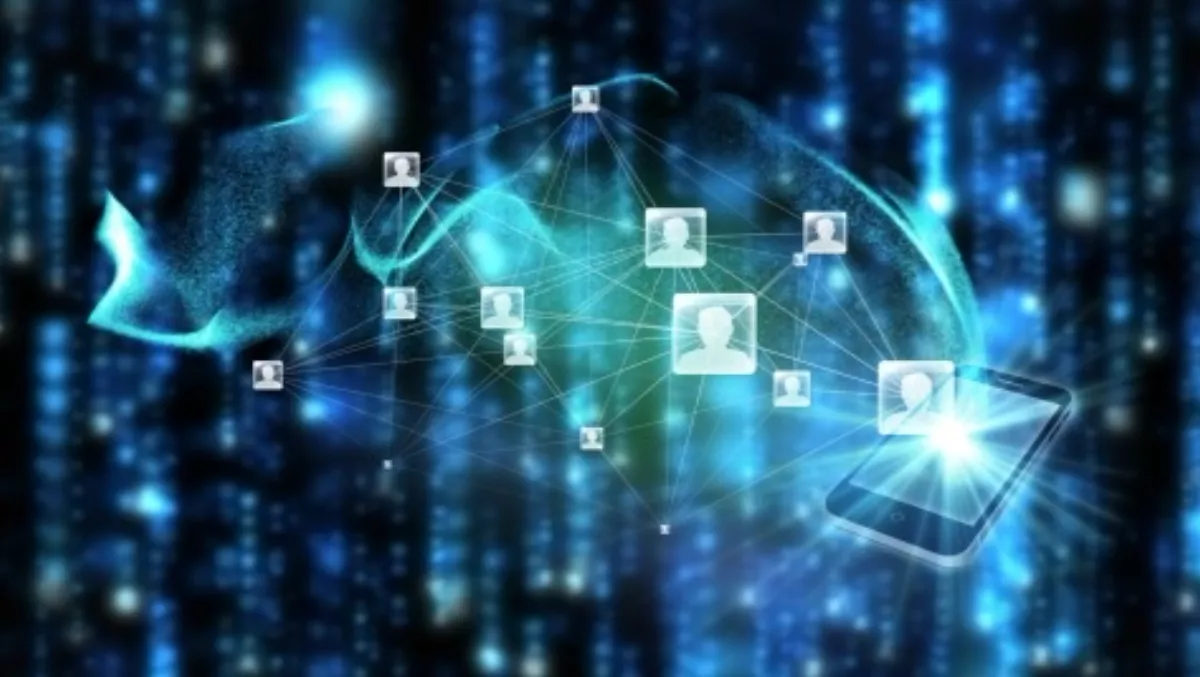 Major security flaw in Samsung Galaxy devices
FYI, this story is more than a year old
Researchers are warning of a potentially significant security issue affecting more than 600 million Samsung mobile users, it was revealed last week.
The security flaw affects leading Samsung models including the Galaxy S4 and S5, as well as recently released Galaxy S6.
The flaw was uncovered by NowSecure mobile security researcher Ryan Welston.
According to a report on Nowsecure.com, the risk comes from a pre-installed keyboard that allows an attacker to remotely execute code as a privileged system user.
NowSecure says Samsung was notified of the vulnerability in December 2014. NowSecure also informed the Google Android security team and CERT.
According to the report, if the flaw was exploited an attacker could remotely access sensors and resources such as GPS, camera and microphone, secretly install malicious apps without user knowledge, tamper with how other apps or the phone itself works, listen in on incoming and outgoing messages or voice calls, and attempt to access sensitive personal data including pictures and text messages.
"While Samsung began providing a patch to mobile network operators in early 2015, it is unknown if the carriers have provided the patch to the devices on their network. In addition, it is difficult to determine how many mobile device users remain vulnerable, given the devices models and number of network operators globally."
"Samsung takes all security threats very seriously," the company responded in a company blog post last week. "We are aware of this issue and are committed to providing the latest in security on all of our devices."
This vulnerability, as noted by the researchers, requires a very specific set of conditions for a hacker to be able to exploit a device this way.
As of June 16 2015, Samsung says there have been no reported customer cases of Galaxy devices being compromised through these keyboard updates. "But as the reports indicate, the risk does exist and Samsung will roll out a security policy update in the coming days."
Samsung says the security policy update will be pushed to users, so Samsung mobile device users must ensure their device automatically receives policy updates.
Related stories
Top stories