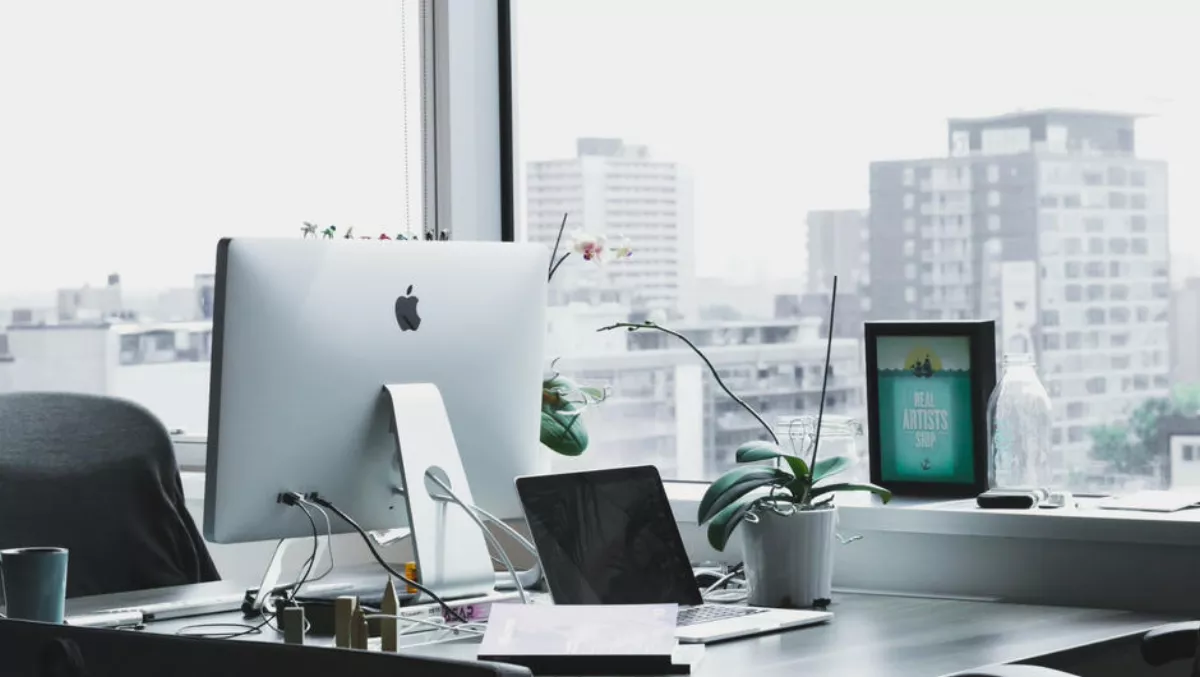 Macs under attack – what you can do to secure your device
FYI, this story is more than a year old
Mac versus PC is a perennial debate with strong advocates and convincing arguments on either side.
One of the oft-cited advantages to using Mac devices rather than PCs used to be that Mac devices were immune to viruses.
Fast forward to 2018, and the status quo has shifted, as increasing amounts of malware are written to specifically target Macs.
However, viruses and malware aren't the only threats your beloved Mac is vulnerable to – your privacy and personal information are at stake too.
In response to this threat landscape, Bitdefender has launched a new, all-inclusive antivirus product for Mac devices.
Blocks and removes annoying adware
Bitdefender's Antivirus for Mac frees your Mac from annoying adware.
Even Macs can pick up intrusive adware programs from the Internet.
The software detects and eliminates adware, malicious hijacker programs, unwanted toolbars and other browser add-ons installed without your consent.
VPN
Having a virtual private network (VPN) allows users to stop worrying about privacy while surfing the web.
Bitdefender VPN grants you complete online anonymity by encrypting all incoming - outgoing traffic.
Besides becoming immune to data spying, you get to unlock geo-restricted content.
Enjoy global access to media, videos and messaging from anywhere in the world.
Protects your backups
Say goodbye to ransomware attacks with Bitdefender's newly added feature, Time Machine Protection.
It provides improved security and prevents sophisticated malware from encrypting or destroying your backups.
Non-stop, no stress protection with Bitdefender Autopilot
Autopilot handles all your security needs so you don't need to bother with the nitty-gritty.
Once switched on, it combines a series of innovative proprietary technologies to automatically detect and remove any threat, without any negative impact on your Mac's speed and performance.
Turn it on and forget about it.
Ultrafast scanning
Bitdefender Antivirus for Mac offers fast scanning and ironclad protection against malware without slowing you down, designed to work in perfect tune with Mac OSX.
Protects against Mac and PC malware
Bitdefender Antivirus for Mac detects and removes not only made-for-Mac malware, but also malicious content designed for Windows.
This way, you will never accidentally pass infected files on to your family, friends and colleagues who are Windows users.