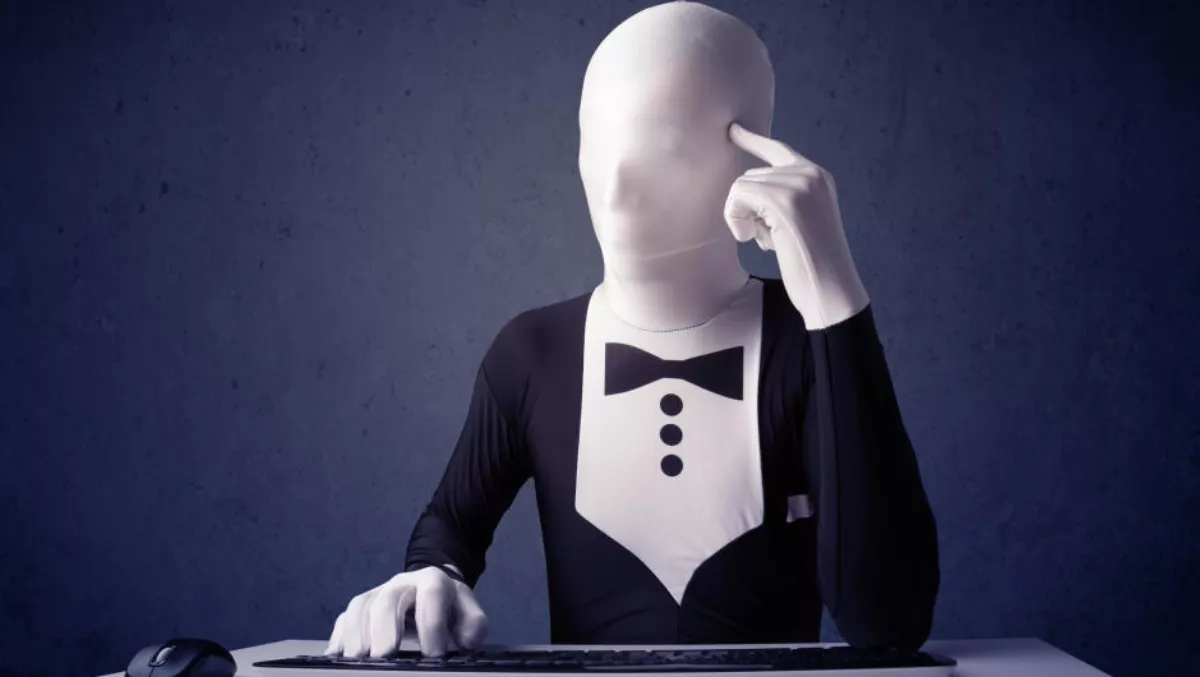 Look before you leap: How to select the best SIEM for your business
FYI, this story is more than a year old
You don't have to venture far into cybersecurity solutions to come across the word 'SIEM', or Security Information and Event Management.
SIEM is one of the driving forces behind intelligent cybersecurity. With its ability to analyse security event data in real time, detect anomalies in user behaviour, monitor applications, inbuilt threat intelligence and log management features, it's clear that SIEM is not a one-trick pony.
With so many SIEM solutions on the market that offer a range of similar and different tools, businesses shouldn't be too quick to make a convenient purchase.
Before investing in a SIEM tool, an organisation should carefully assess whether it actually matches its security requirements.
Here's what you need to consider when selecting a SIEM solution:
What capabilities does the SIEM solution provide?
One of the most important factors to consider is what capabilities it can provide out-of-the-box. Many tools require complex configuration before they can be used, which make them inappropriate for organisations without skilled in-house security teams.
According to Gartner, core SIEM capabilities include:
Real-time monitoring
Threat intelligence
Behaviour profiling
User monitoring
Application monitoring
Advanced analytics
Log management and reporting
Simplicity of deployment and support
Can the SIEM solution cope with your organisation's data flows?
It is also important to assess how well the tool will be able to monitor the volume of data being generated by the organisation's IT infrastructure. If it can't deal with the constant flow, it will be unlikely to add the value expected by the security team.
Will the SIEM solution generate too many nuisance alarms?
The tool should also not trigger too many security alarms. If it is constantly providing alerts of potential low-level security threats, IT teams will quickly become overwhelmed and may miss critical alerts when they actually occur.
The UI might look great; but is the search function up to scratch?
Rather than being swayed by slick user interfaces, those assessing potential SIEM tools should focus on two key criteria - how good is the search function is, and how powerful the underlying analytics engine is. Both are critical for effective security.
Start your SIEM journey with LogRhythm
LogRhythm was placed as a Leader in Gartner's 2017 Gartner Magic Quadrant for SIEM and is trusted by organisations such as NASA, Unisys, and Fujitsu.
LogRhythm NextGen SIEM Platform also fuses UEBA (User and Entity Behaviour Analytics) to help detect and respond to anomalous user behaviour. This can make a major difference to your organisation's security, for example in the case where an unauthorised person from an unknown IP address is using an employee's credentials as part of a login attempt.
These are just the tip of the iceberg when it comes to your due diligence for SIEM solutions - don't settle for a one-size-fits-all approach. Your organisation deserves comprehensive security.
Find out more about LogRhythm's NextGen SIEM solution now.