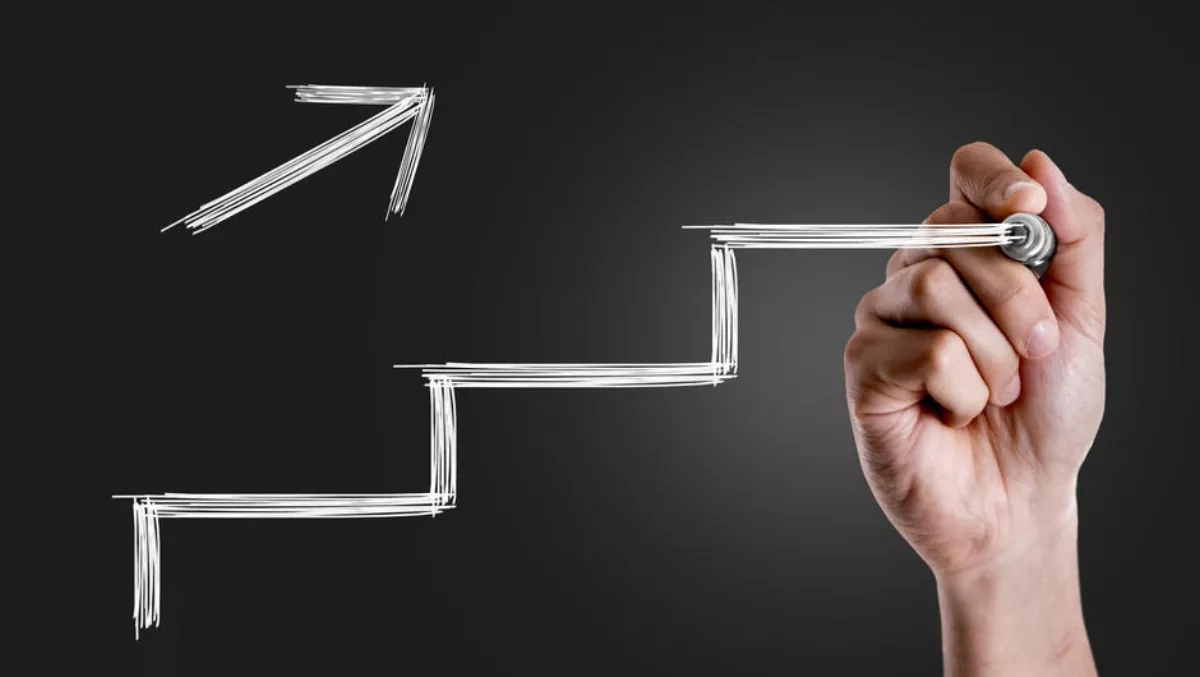 LogRhythm SIEM gets a boost with Webroot threat intelligence & IP reputation services
FYI, this story is more than a year old
LogRhythm and Webroot have joined forces to boost SIEM intelligence to new levels with the addition of IP reputation and threat intelligence services.
The two companies have released a new fulfilment option for LogRhythm's next-generation SIEM customers, which will allow Webroot's BrightCloud IP reputation service to be added to customers' SIEM platforms.
The joint solution will also feature Webroot BrightCloud Threat Intelligence capabilities for comprehensive, real-time threat visibility and contextual security analytics.
According to the companies, the integrated solution will automatically take action and respond to events generated in LogRhythm's SIEM. It will also use Webroot's BrightCloud IP Reputation service to help customers identify malicious IPs in their network traffic.
When the SIEM discovers the threat, the solution will provide deep visibility into both network behavioural changes and malicious IPs. It will also automate remediation.
According to Webroot's VP of worldwide OEM sales, Michael Neiswender, advanced cyber threats are challenging customers more often.
"Through our partnership, LogRhythm can provide its customers with proactive protection against modern threats. The Webroot BrightCloud IP Reputation Service protects LogRhythm users from malicious IP traffic by integrating accurate and timely threat intelligence into the network perimeter and services."
Webroot and LogRhythm have been working together as part of a group of intelligence vendors in LogRhythm's Threat Intelligence Ecosystem. The group's aim is to provide security intelligence through a next-generation security analytics and intelligence platform.
"Webroot's new fulfillment site is a welcomed addition to the LogRhythm Threat Intelligence Ecosystem," adds LogRhythm VP of marketing and business development, Matthew Winter.
"The Webroot BrightCloud IP Reputation Service greatly enhances the analytics and incident response workflow of the LogRhythm next-gen SIEM platform. This integrated solution gives our customers highly-accurate threat intelligence, allowing them to detect and respond to threats more quickly and efficiently."
In December 2017, LogRhythm's Threat Lifecycle Management Platform gained a place as leader in the Gartner "Magic Quadrant for Security Information and Event Management" research report.
The SIEM Leaders quadrant recognises vendors that provide a strong match to market requirements, are successful in building revenue, have superior vision and execution for emerging requirements.
It's an honor to be consistently recognised as a SIEM Leader by Gartner," commented LogRhythm CTO Chris Petersen at the time.
"As data breaches continue to come fast and furious, it's critical that companies rapidly detect, neutralize and recover from security threats. I believe this research report speaks volumes about LogRhythm's leadership in the market and our ability to meet the challenges of today's continually evolving threat landscape for enterprise Security Operations Centres (SOCs) across the globe," Petersen concluded.
Related stories
Top stories