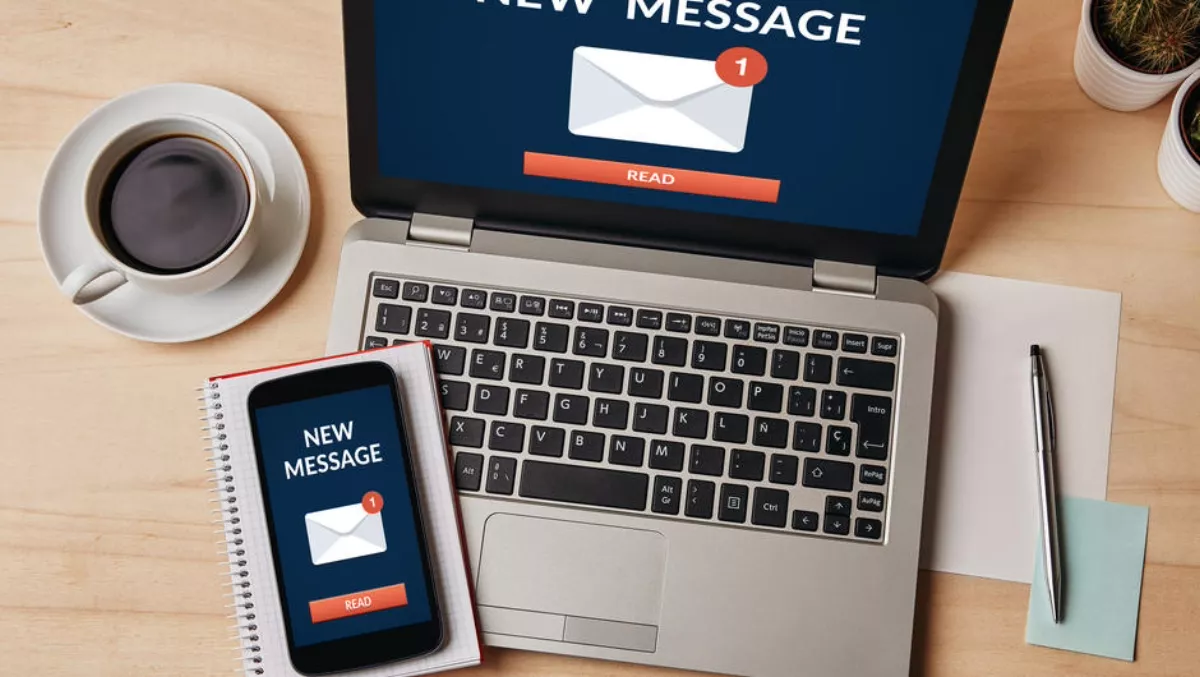 LogRhythm & Mimecast fuse email security & next-gen SIEM
FYI, this story is more than a year old
LogRhythm and Mimecast are taking a new integration to market that fuses email security and next-generation SIEM.
LogRhythm announced this week that it is now a Mimecast Application Programming Interface (API) Alliance Partner, stemming from an integration between the two companies' technologies.
Joint customers are now able to access LogRhythm's advanced correlation and security analytics through email security data from Mimecast's cloud service.
The companies say that the combination of email security data with LogRhythm security data and business context is able to improve overall threat detection related to email and other IT systems.
Rapid, automated actions can be taken to neutralise identified threats, including disabling accounts, quarantining email, and updating security policies.
The companies continue to say that the combination of Mimecast and LogRhythm offers comprehensive email security to defend against both commodity and targeted attacks.
"Mimecast's integration with LogRhythm is designed to allow joint customers to benefit from industry leading enterprise security and threat management capabilities," comments Mimecast senior vice president of product management, Mark Basler.
Mimecast threat data can now be used to help secure customers' broader IT environment. This integration is one that our customers have asked for, and the power of the Mime | OS platform allows Mimecast to rapidly expand our security ecosystem.
The new API enablement partnership follows the recently launched API Developer portal, a dedicated site for developers to access sample code, documentation and pre-built integration packs.
Mimecast integrations within the API Developer portal include ones with Splunk, Salesforce, Demisto, Odin, Time To Reply, and LogRhythm.
"The API enables Mimecast to extend our core Cyber Resilience functionality to customers and partners, enabling them to integrate Mimecast services into existing and new applications," comments Basler.
The portal enables access to a robust API that can be used for multiple use cases, including security insights; access to archived data; configuration and management; and provisioning of customers.
"Most organisations lack centralised visibility across their disparate security solutions and don't have the ability to automate advanced analytics across data from those and other systems. This makes it difficult to distinguish real threats from false positives," comments LogRhythm's vice president of marketing and business development, Matt Winter.
"We see this alliance as a fantastic opportunity to bring two leading technology vendors together for the better. LogRhythm's integration with Mimecast gives customers the insights they need in a single, centralised view to identify email-borne attacks and other suspicious activity and then enable rapid, efficient response through automation," Winter concludes.