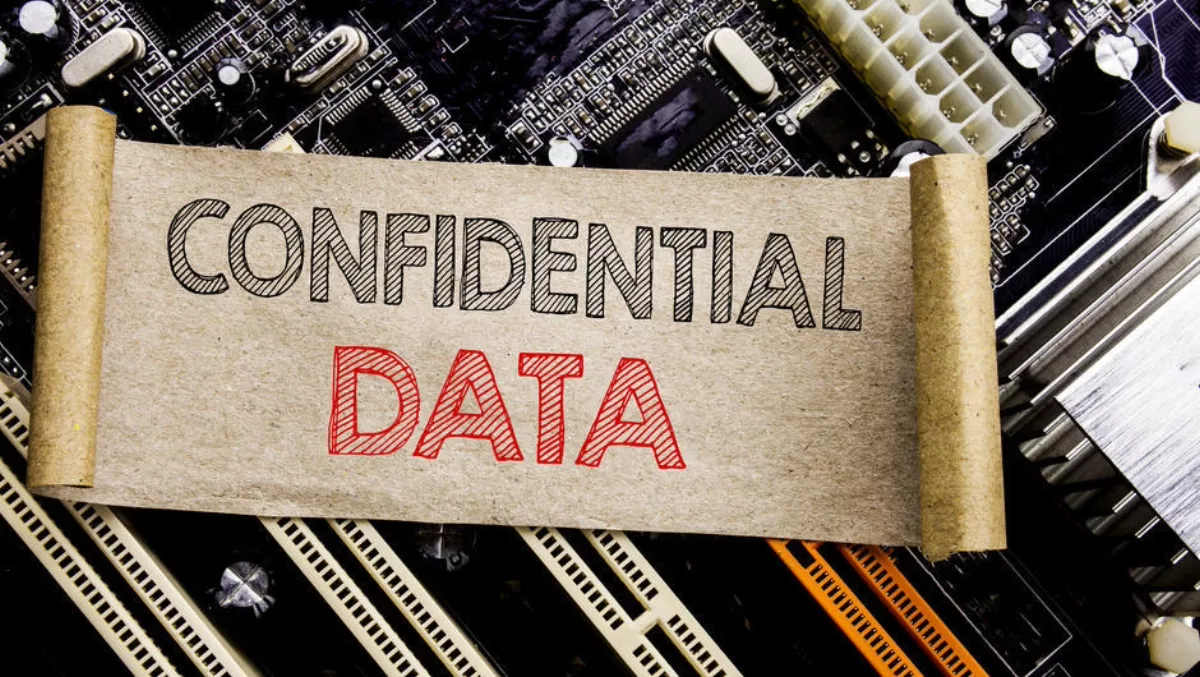 Level One Robotics breach leaves 157GB of unsecured automotive data exposed
FYI, this story is more than a year old
More than 100 manufacturing companies including Tesla, Volkswagen, Toyota, and Ford have been caught up in a data breach – all because of one engineering service provider's lack of security.
Level One Robotics hosted 157 gigabytes of customer data, company data, and employee data on a publlicly assessible server that was exposed by a file transfer protocol called rsync.
According to security firm UpGuard, the data included more than 10 years of non-disclosure agreements, factory floor plans, ID badge request forms, VPN access request forms, and assembly line schematics.
"Customer contact details, including names and titles of client employees were also present, illustrating the network of connections in the robotics automation pipeline. The documents by which Level One contractors request ID badges and VPN credentials to some of these clients are also exposed in the rsync discovery, a significant point for social engineering," UpGuard says in a blog.
The data also included Level One Robotics' own business data including invoices, contracts, and bank account details.
"Corporate data exposed on the rsync server includes sales information like invoices, prices, and scopes of work. Insurance policies for Level One contractors are included. Other files contain notes on customers, projects, and the common business documents one would expect on an enterprise file server," UpGuard states.
"Also included is banking information for Level One, including account and routing numbers, and SWIFT codes. A SWIFT code is an international bank code that identifies particular banks worldwide.
Level One's employees weren't spared either: Driver's licence and passport scans belonging to some employees were also leaked, revealing information including names, photographs, and ID numbers.
UpGuard says that the rsync file transfer protocol is designed to mirror or back up large data sets. In this case, the server was not secured and was downloadable to anyone who used an rsync client and connected to the rsync port.
"Rsync instances should be restricted by IP address so that only designated clients can even connect, and user access should be set up so that clients must authenticate before receiving the dataset. Without these measures, rsync is publicly accessible," the company states.
According to Digital Guardian managed services security engineer Naaman Hart, the core of this breach is a fundamental misunderstand of security around internet-facing systems.
"There were no 'Access Control Lists' to limit who connected to RSYNC via IP and there were no Username/Password requirements either. Without these basic security measures finding the server was a free-for-all for anyone with an RSYNC client that could scan the internet for the open port," Hart says.
"This is a great example of the need for 'data aware' security technologies. If Level One had data-centric security in place, it could have prevented its partners' sensitive data from being altered, deleted, or in this case copied without prior permission. Companies must learn from incidents like this and apply the right methods of protection to their IT environment, with the ability to apply security at the data-level being the most critical," Hart concludes.
UpGuard also says that the supply chain breach is significant not only because manufacturers want to keep sensitive information confidential, but also because employee data was also caught up in it.
"Malicious actors could potentially sabotage or otherwise undermine operations using the information present in these files; competitors could use them to gain an unfair advantage. The presence of so many strongly worded NDAs within the data set itself speaks to the level of confidentiality expected by these partners when handling this kind of information.
"The personal information of several Level One employees was also exposed, including scans of passports and driver's licenses. These kinds of documents should never be publicly exposed, opening the subjects up to identity theft and other fraud.
UpGuard initially discovered the data on July 1. It contacted Level One Robotics on July 5 and after four days, finally made contact. On July 10, Level One 'made every effort to shut it down'.
"While such an ecosystem can make for great efficiencies and scale, it also opens the entire chain up to risk when a single link faces an exposure," UpGuard concludes.