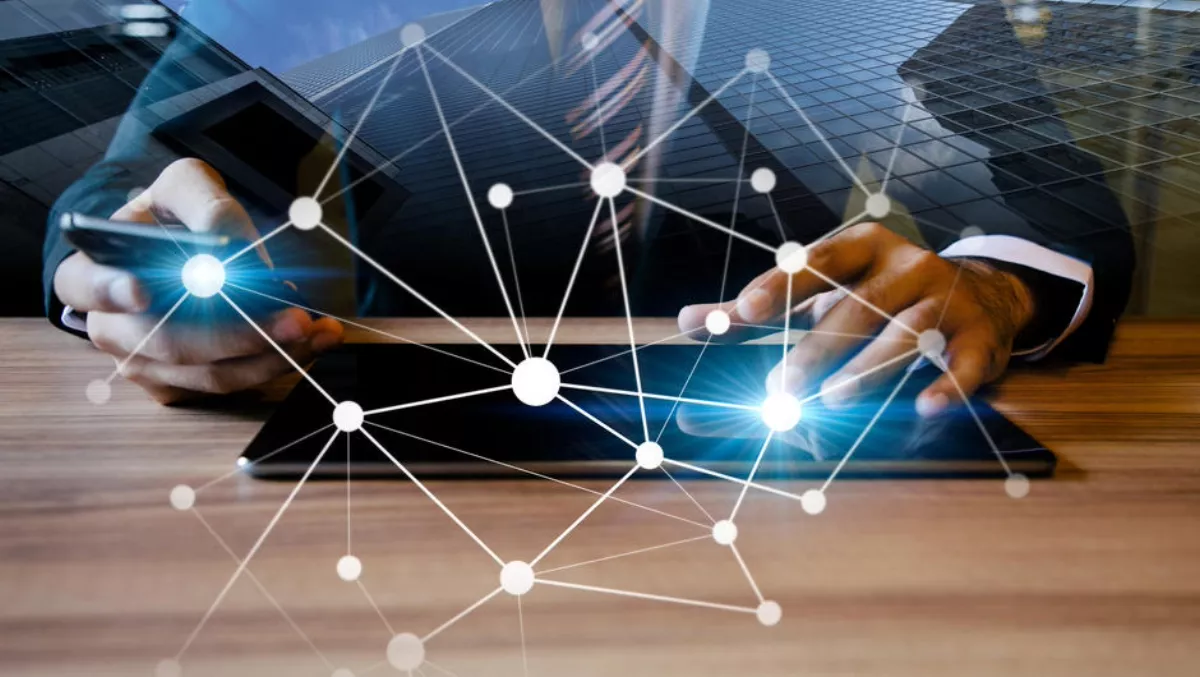 Learning from the past to protect the future of IoT and cloud
FYI, this story is more than a year old
This year it is likely that cyber adversaries will use a known vulnerability to conduct their attacks, despite belief to the contrary that suggests attackers are developing more sophisticated threats. That's what the team from ForeScout believes at least, and those vulnerabilities are quite accessible.
"Given how accessible known vulnerabilities are to organisations as well as hackers, it is critical to have good cyber hygiene. This is the foundation of an enterprise to prevent hackers from taking advantage of a weak link and exploiting a vulnerability before it can be patched or updated," comments ForeScout's chief marketing officer Steve Redman.
It's a double-edged sword for some macro trends that are currently having a positive – and negative impact for organisations and their security challenges. They include:
Growth and diversity of devices and platforms. By 2020, there will be 30 billion devices. There will be more new devices introduced in the next few years as there were in the first 20 years of the Internet age.
These devices serve a variety of consumer and business purposes, and, with diversity of vendors, comes a diversity of operating system platforms. This means that organisations need to have visibility and control over these devices.
Yet the challenge is in how to find tools to manage them. For tools that require agents, those vendors already have a have a difficult time keeping with the operating systems let alone the hundreds of operating systems now coming out for Internet of Things (IoT) devices including operational technology (OT).
IT is converging with OT to drive innovation and productivity. IT is merging with OT for monitoring and improved business performance. This innovation is happening in supervisory control and data acquisition (SCADA) devices and industrial control systems (ICS) typically found in dams, bridges, oil and gas pipelines, manufacturing assembly lines, and other critical infrastructure.
Given the importance of these devices, they can seldom be taken down for maintenance or patching, and agents are often impossible to install. These networks, once separate, have now merged, leaving themselves open to new cyberthreats. As the industrial IoT revolution is taking place, organisations are realising that they don't understand what they have connected and the risks they face.
"Hackers now have the tools to compromise not only sensitive networks, but also critical infrastructure. It's no longer just about data being stolen, it's about line of business and knowing what OT an organisation has before a breach can negatively affect its bottom line and impact the company where it really hurts: critical business operations; safety; and revenue," Redman says.
The rapid adoption of cloud to accelerate business growth. Organisations are expanding their networks into the cloud, running more virtual machines on Amazon and Microsoft, using public cloud resources and software-defined networks to make networks more agile. Organisation will have a hybrid mix of virtual and physical servers, storage, and networking technologies that need managing and securing.
"Unless organisations adopt stronger best practices and mitigate risk appropriately, in 2018, we will likely continue to see the same types of threats prey on networks. However, the stakes are much higher today as there is more at risk," Redman concludes.