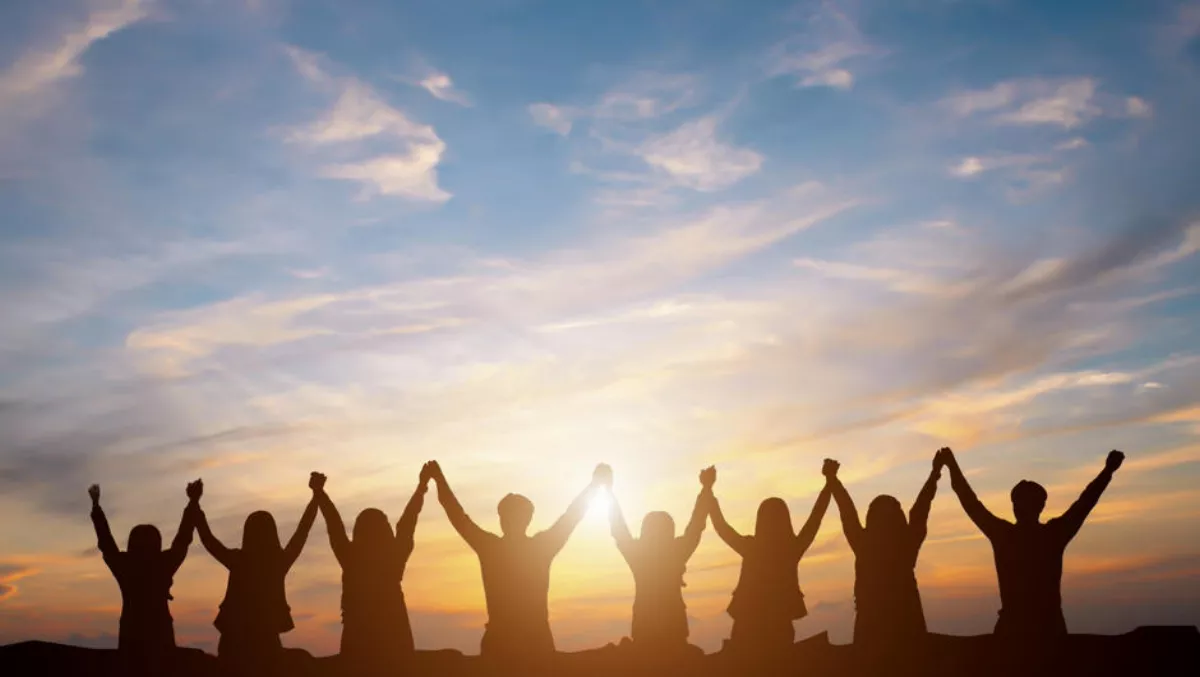 "Last year was a phenomenal one for SailPoint on many fronts' - CEO
FYI, this story is more than a year old
SailPoint has credited its staff and passion for innovation for what the company describes as an 'award-winning' year in 2017.
"Last year was a phenomenal one for SailPoint on many fronts," comments SailPoint CEO and co-founder Mark McClain.
"Our people are invaluable to us as they truly drive our company's innovation and exemplify our core values daily, so to have them provide such positive feedback is an incredible recognition for all of us as team.
The company received accolades including being named one of Deloitte's 2017 Technology Fast 500 for the fifth year in a row. The awards recognise the fastest-growing technology, energy tech, media, telecommunications and life science companies that operate in the United States.
The company was one of 50 companies to receive the Glassdoor Employees' Choice Award for being one of the best places to work in 2018 – the second year it has been rated solely by anonymous employees who provide feedback.
KuppingerCole's Leadership Compass: Identity Provisioning names SailPoint as an overall market leader. The company's ability to enhance provisioning capabilities and enhance the breadth and depth of its connectivity capabilities garnered the company recognition.
"Our goal as a company has always been to focus on delivering innovative solutions to address our customers' identity needs, so to see that innovation highlighted by industry analysts is great validation for us," McClain concludes.
Earlier this month SailPoint hired former Ping Identity chief financial officer Michael J. Sullivan as its new audit committee chairperson and member of the board of directors.
"Mike joins the SailPoint board during an exciting time in the company's history. As we concentrate on the performance of the business, the guidance and leadership he provides will be instrumental to our continued success," comments McClain.
"With his significant experience in the identity industry combined with his financial and public company expertise, Mike is a key addition to our board of directors.
Sullivan will oversee SailPoint's financial reporting processes and provide oversight of SailPoint's independent registered accounting firm.
"SailPoint's track record of leadership in identity governance is unparalleled in the industry, and I look forward to providing strategic financial insight as a board member and chairperson of the audit committee," Sullivan comments.
"It's a pivotal time to be joining SailPoint as they build upon the momentum from their recent IPO, and I'm excited to make a positive impact along with the other board members and executive leadership.