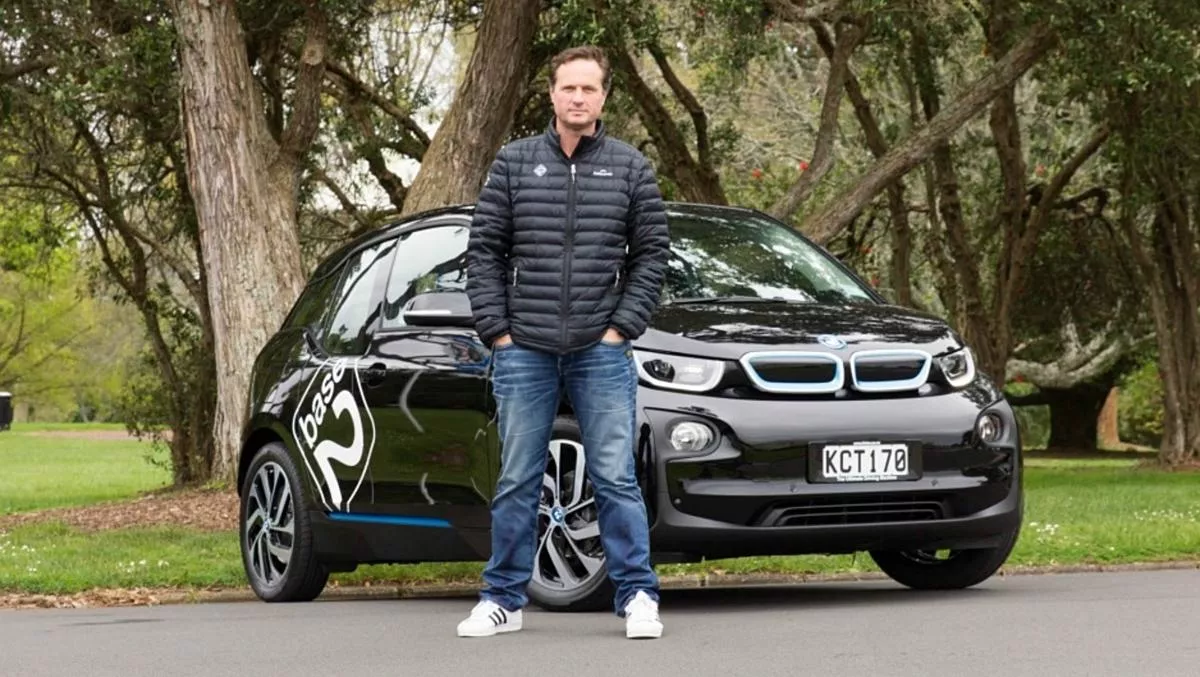 Kordia acquires Auckland-based managed IT firm Base2
FYI, this story is more than a year old
Kordia has added another acquisition to its books this week with the purchase of Auckland-based managed IT provider Base2.
Base2 specialises in managed IT, network, and security solutions and holds certifications spanning vendor portfolios including Azure, AWS, Cisco, CompTIA, and Vmware.
Kordia seeks to leverage Base2's expertise across its own portfolio of cloud, connectivity, cybersecurity, networking, telecommunications and workplace solutions provider.
According to Kordia Group CEO Shaun Rendell, the acquisition is a natural progression of the company's services, particularly as IT and telecommunications converge.
"Clients today are looking for single-source solutions spanning connectivity, cloud infrastructure, applications, and networks," explains Rendell.
"We are adding a proven modern workplace solutions provider, with an extensive base of more than 200 customers and an impeccable reputation to Kordia's network. Kordia now has a considerably expanded capability set which will appeal to existing customers and potential clients around New Zealand."
He adds that organisations also seek trusted partners that can help them through digital capability whilst minimising operational disruption. He says this is why Kordia is evolving its offerings to meet these changing customer needs.
Alongside Mr Sharp and cofounder Andrew McBeath, Base2's team of 30 staff will join Kordia as part of an independent business unit within the company. Fellow cofounder Ian Baker will remain on to support the transition to Kordia, but will then step down from his role.
Base2 managing director Greg Sharp says the cloud would be nothing without reliable connectivity and robust security.
"The combination of modern workplace solutions with the country's leading business ISP means single sourcing with proven capabilities across the complete technology stack. This will accelerate transformations at a time where being digital and in the cloud is increasingly recognised as a plain necessity."
Last year Kordia acquired cloud consultancy firm EMRGE. Prior to that, Kordia acquired Aura Information Security in 2015.
"Those clients looking for a trusted partner with experience in deploying, monitoring, and optimising cloud workloads, desktop support and modern workplace across multi-cloud environments can look no further than the experts at Base2 and EMRGE. It's an exciting development for Kordia, and for our combined client base."
Last month Kordia Group announced Sheridan Broadbent as the company's new chair, who replaces former chair John Quirk.
Broadbent is deputy chair of the New Zealand Business Leaders' Health and Safety Forum, a director of Transpower, a graduate member of the Australian Institute of Company Directors and a chartered member of the New Zealand Institute of Directors.

Related stories
Top stories