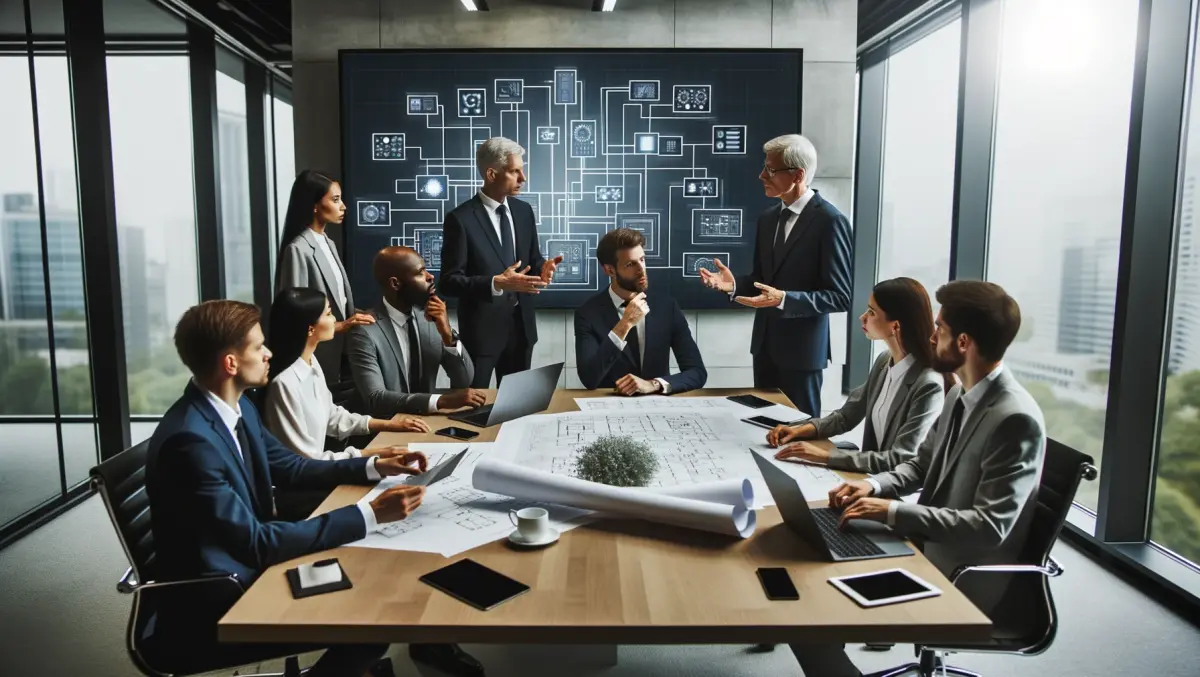 Know the enemy before preparing defence: An in-depth look at phishing
By Sara Barker,
Mon 19 Feb 2018
FYI, this story is more than a year old
Phishing is not just about spam, or medical 'enhancements', or Nigerian princes who want to know your bank account details for that substantial amount of money you inherited from that long lost uncle.
Email is crucial for business communication, however email-based threats are more devious than ever before. Amongst spam, spoofs, viruses and zombies, it can be difficult to tell a fake email from the genuine article. These attacks (and mistakes) have direct financial and reputational impact on businesses.
Someone in your organisation may fulfil a phoney purchase order because the email appears to be from management, or your CEO could hand over credentials and inadvertently give attackers access to confidential company information.
Phishing attacks can harvest credentials and deliver malicious payloads such as ransomware. According to SonicWall research, phishing campaigns are, in fact, the preferred vector for ransomware attacks.
All too often organisations believe that spam filters are sufficient or that employees can always tell the difference. That is not the case anymore. Chances are, you need to change your tactics.
But before you can sharpen your cyber weapons, there are three things you need to understand: The phisher, the phish and the facts.
This paper reveals some of the challenges organisations like yours face when trying to stay ahead of phishing.